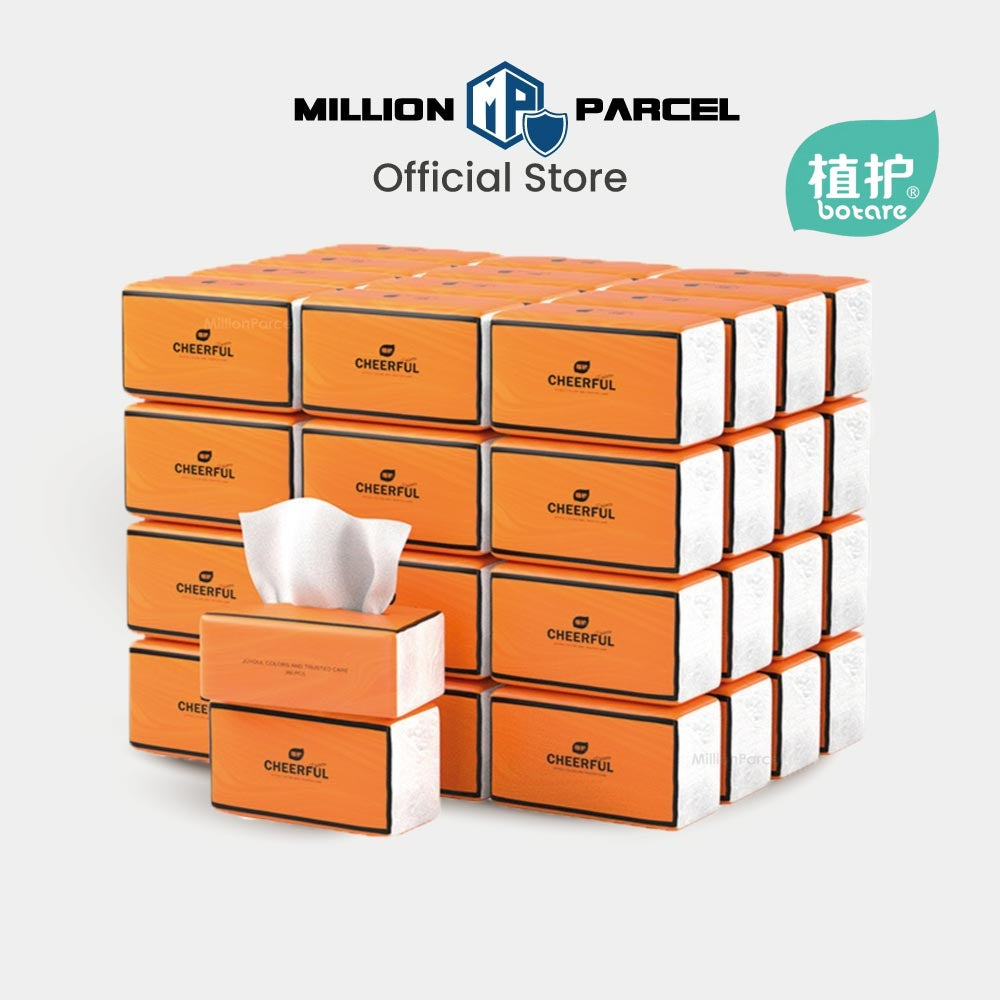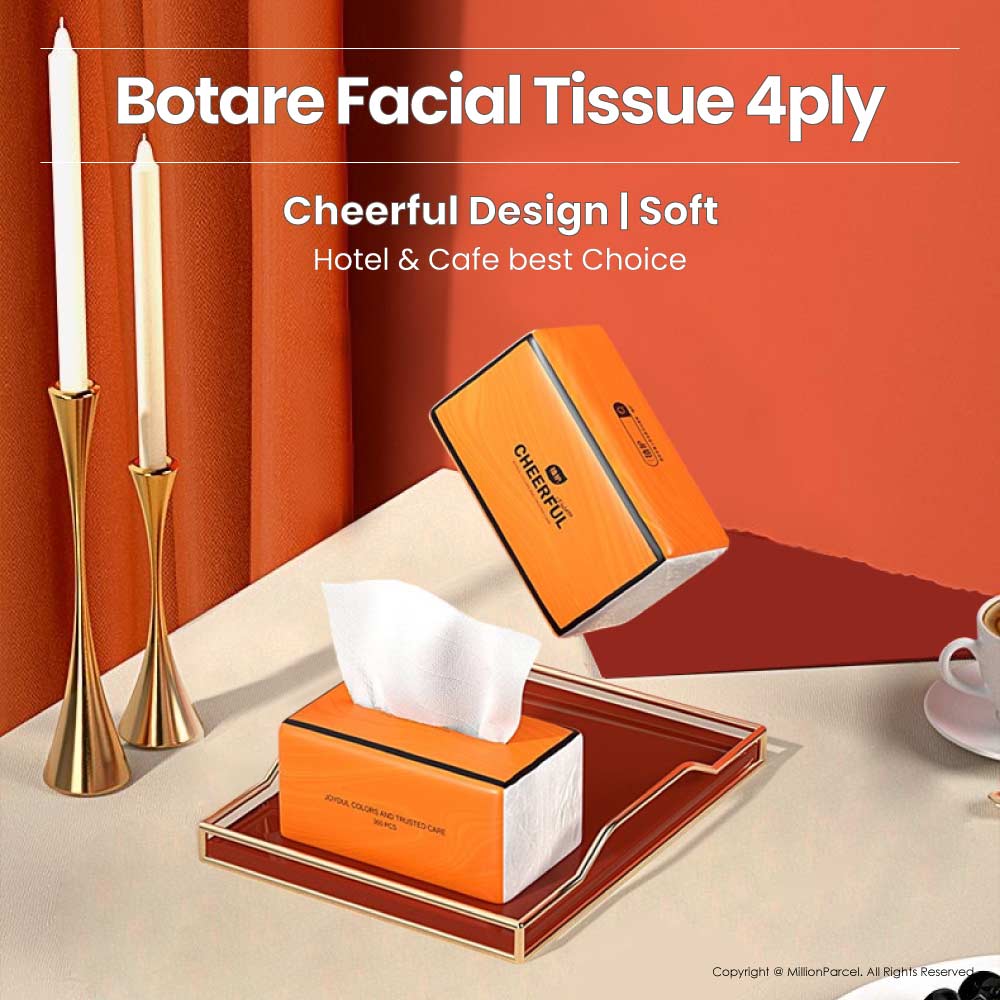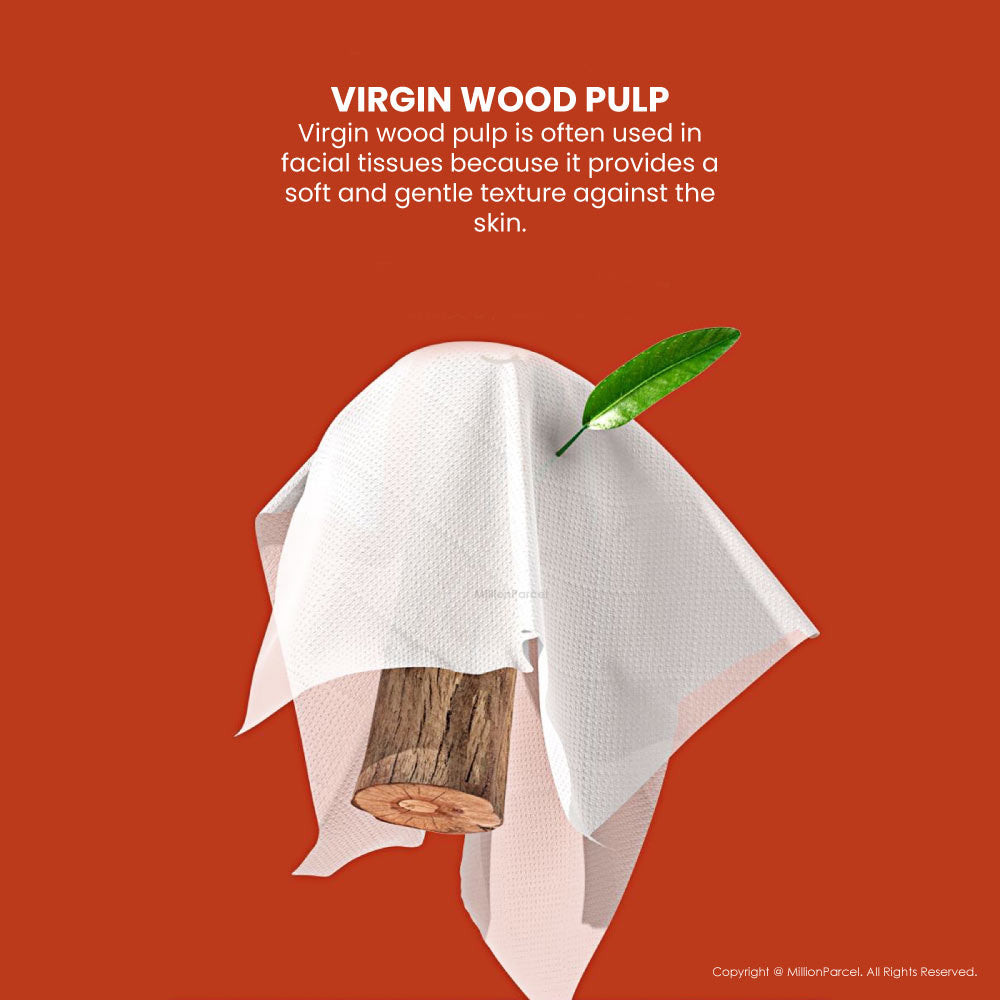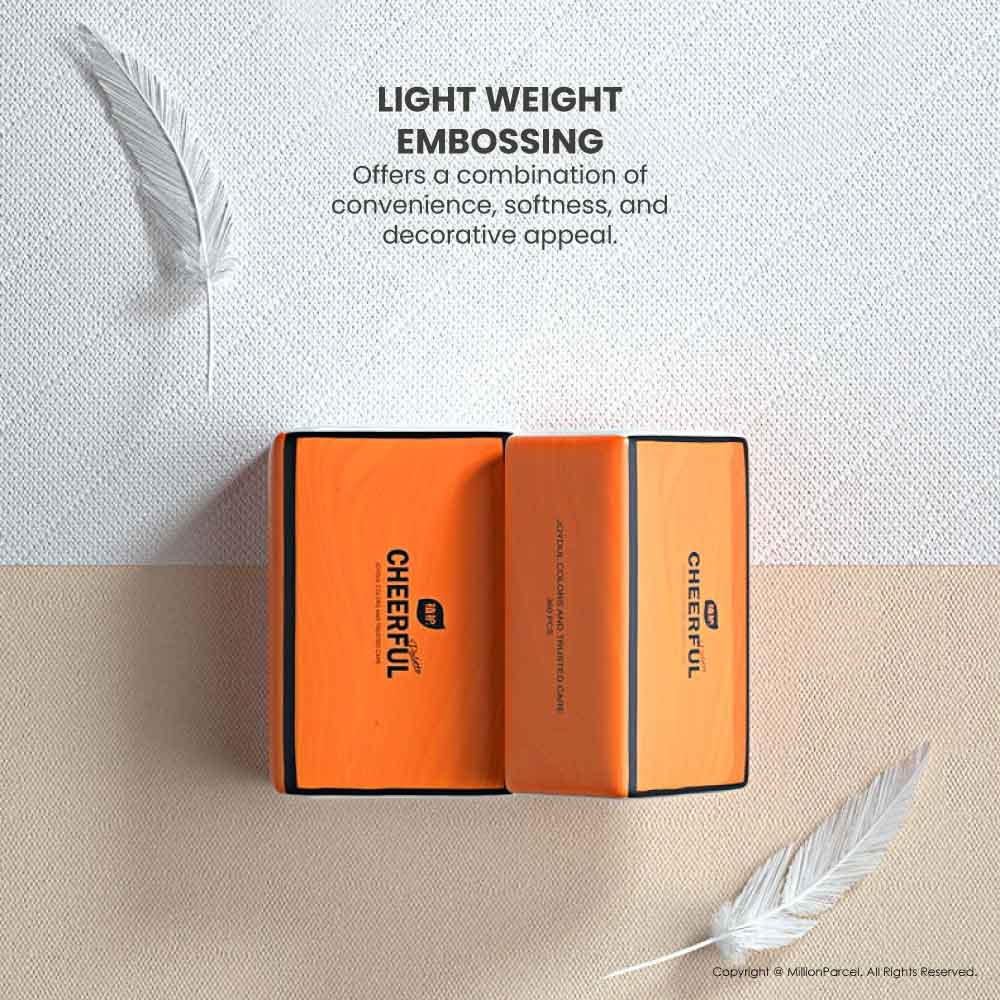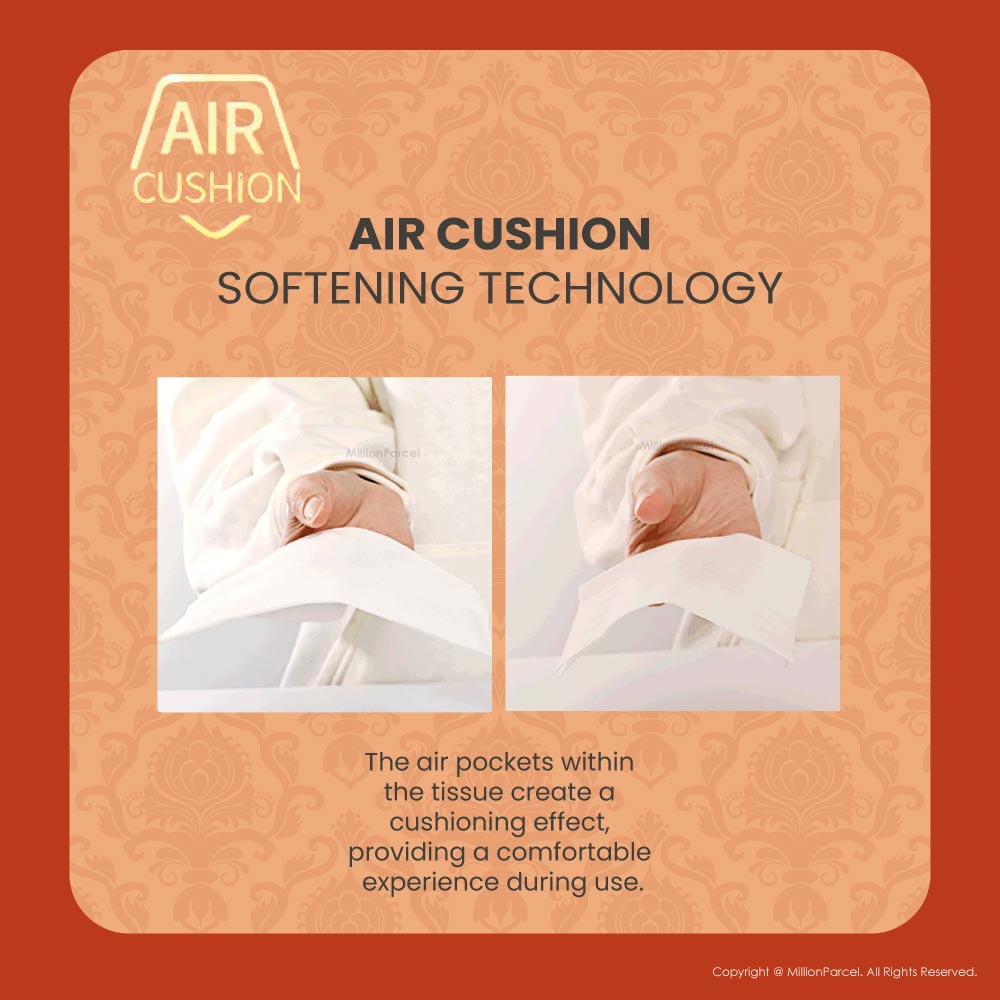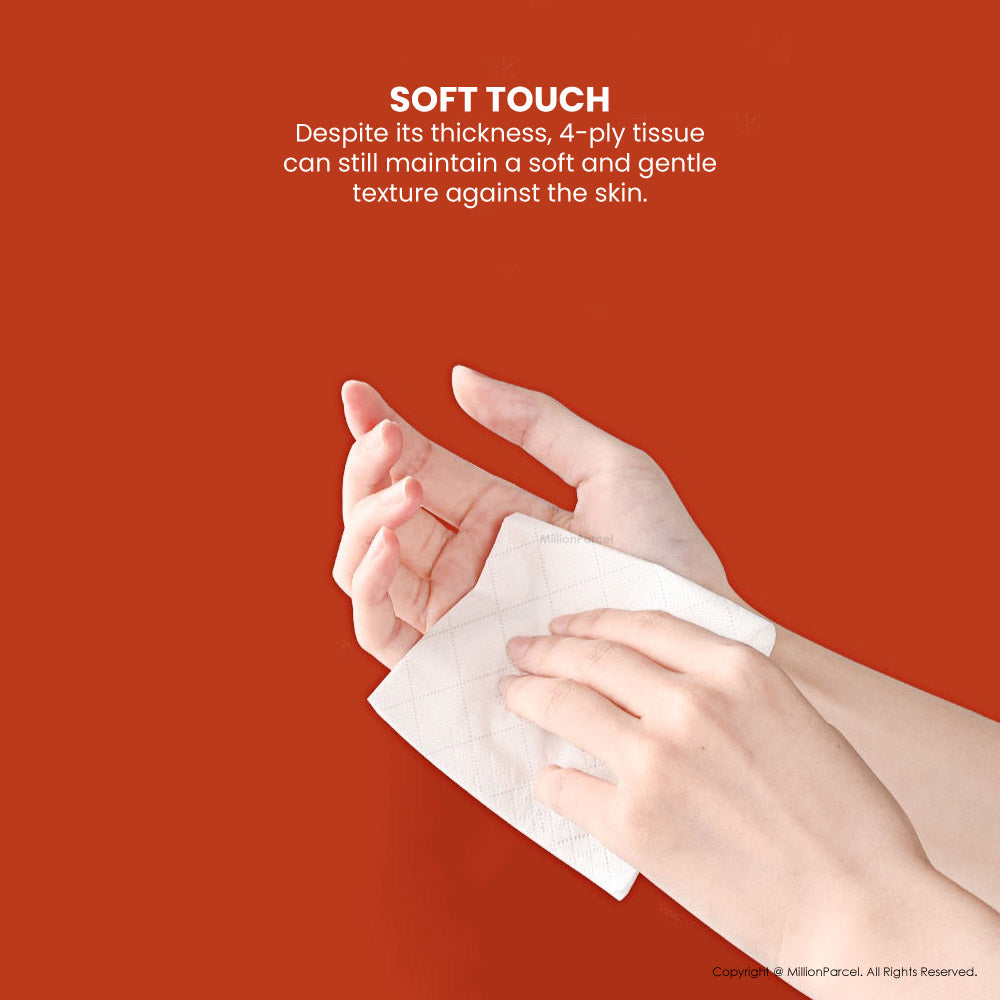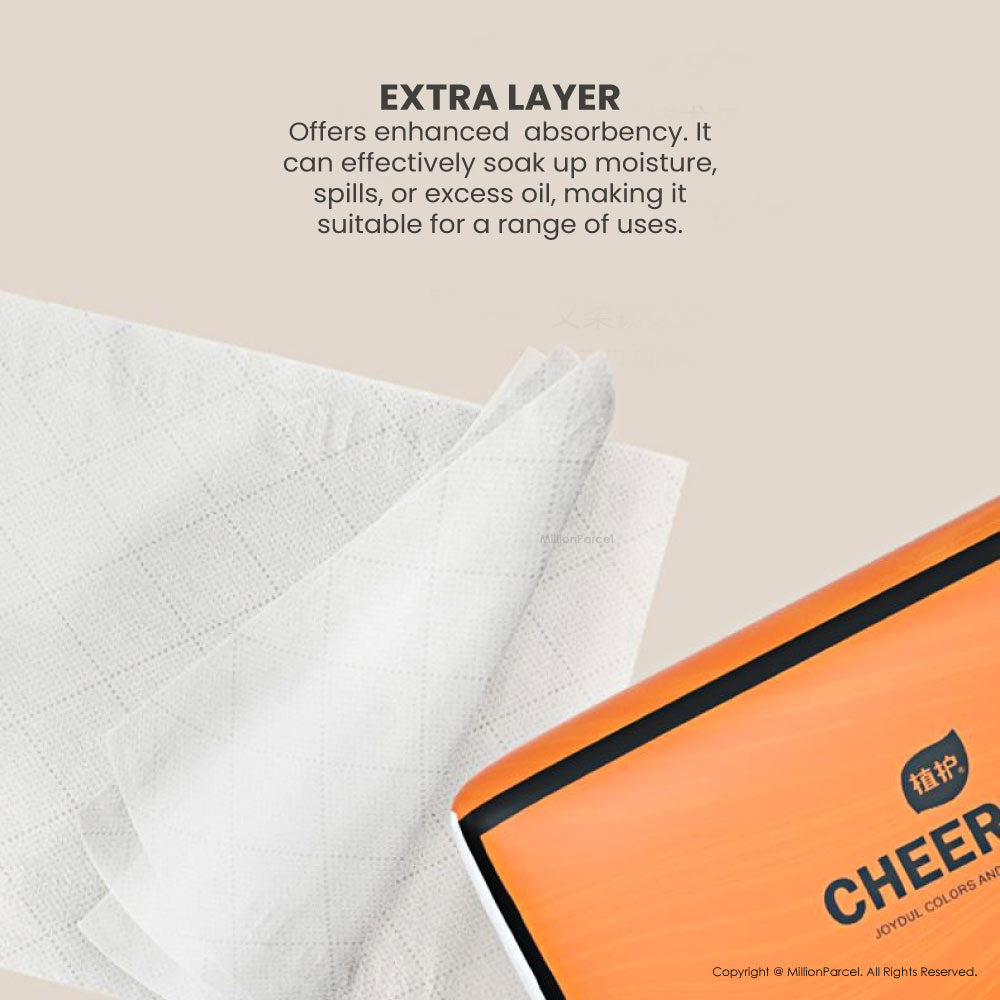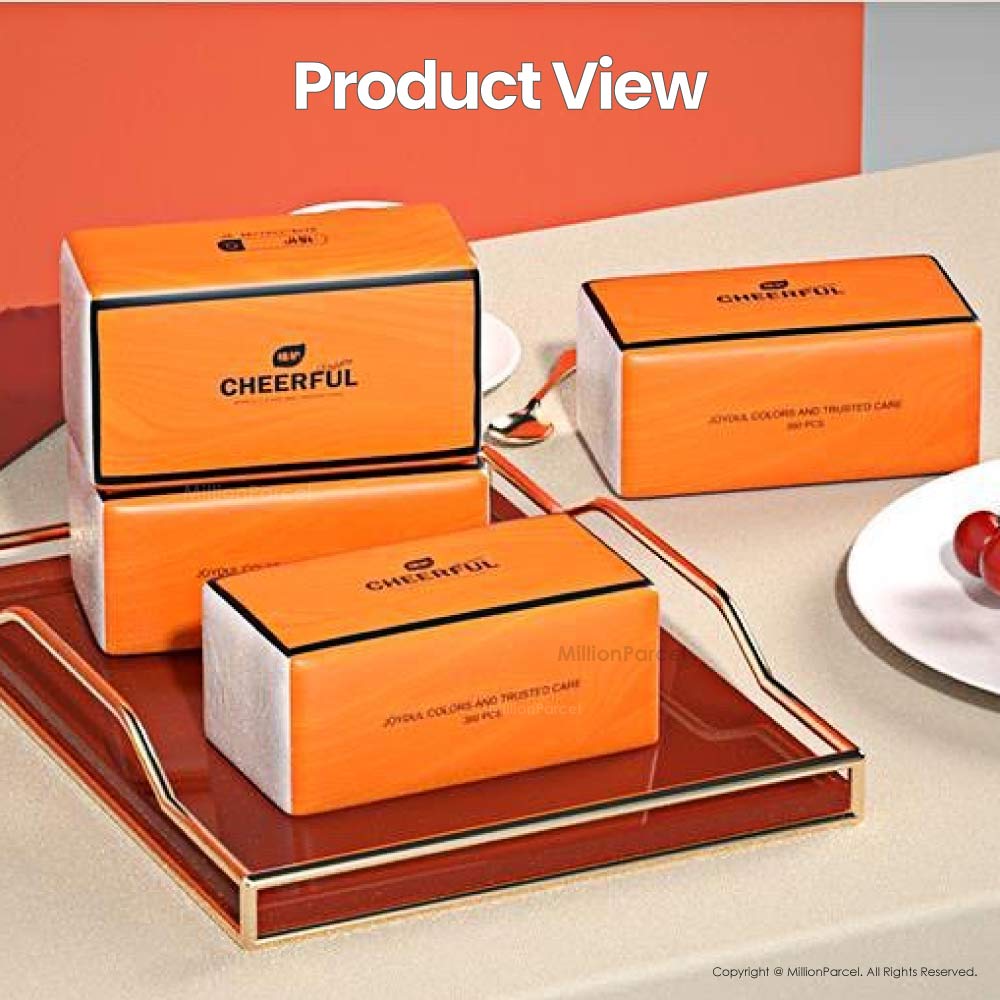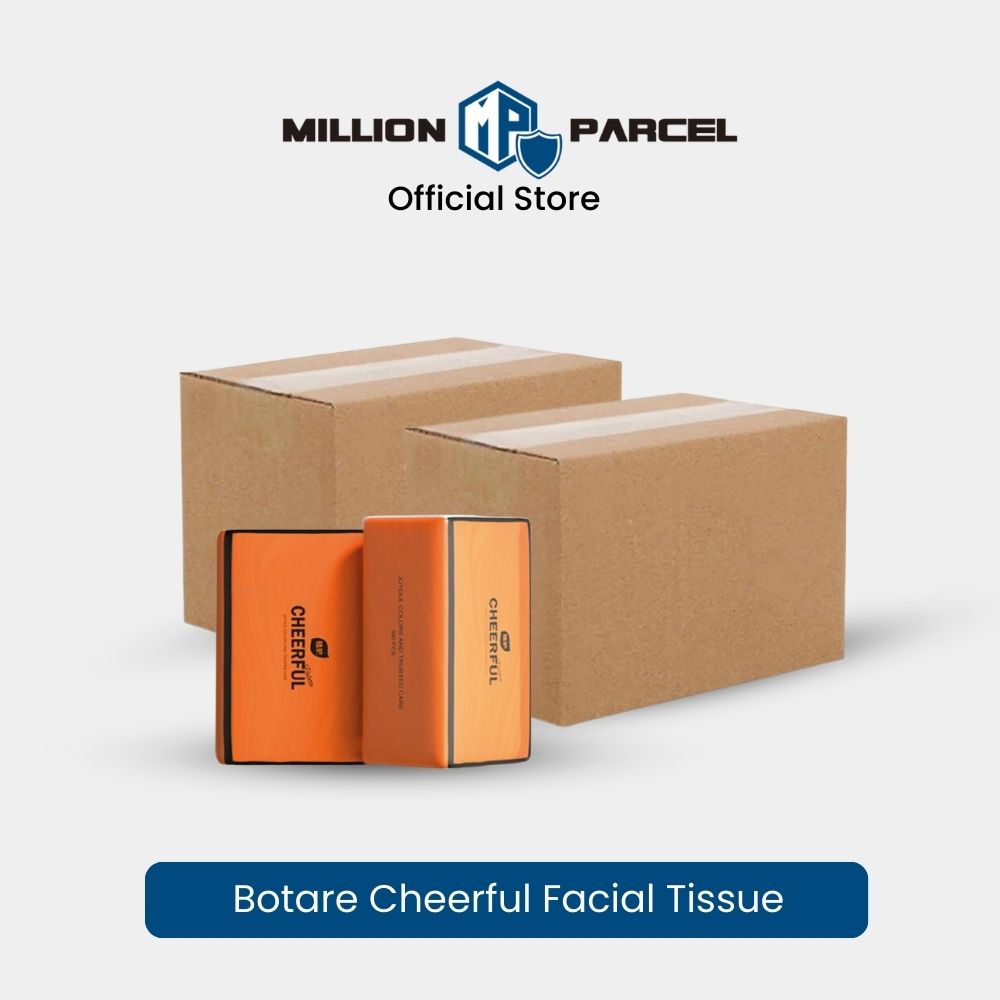 Botare Facial Tissue 5ply | Cheerful Design | 4ply x 90 sheet
---
Orange = Big size 4ply x 90sheet/ pack, 20 pack per box

Introducing Botare Facial Tissue 4-ply, your ultimate companion for softness and comfort.
Our Botare Facial Tissue is specially designed with four layers of premium-quality material, offering a luxurious feel against your skin. Whether you're at home, in the office, or on the go, our facial tissue provides gentle care for your face.
Each sheet is crafted to be highly absorbent, making it perfect for everyday use. From removing makeup to wiping away tears, our Botare Facial Tissue is versatile and reliable.
Experience the indulgence of Botare Facial Tissue 4-ply and elevate your facial care routine to a whole new level of softness and durability.