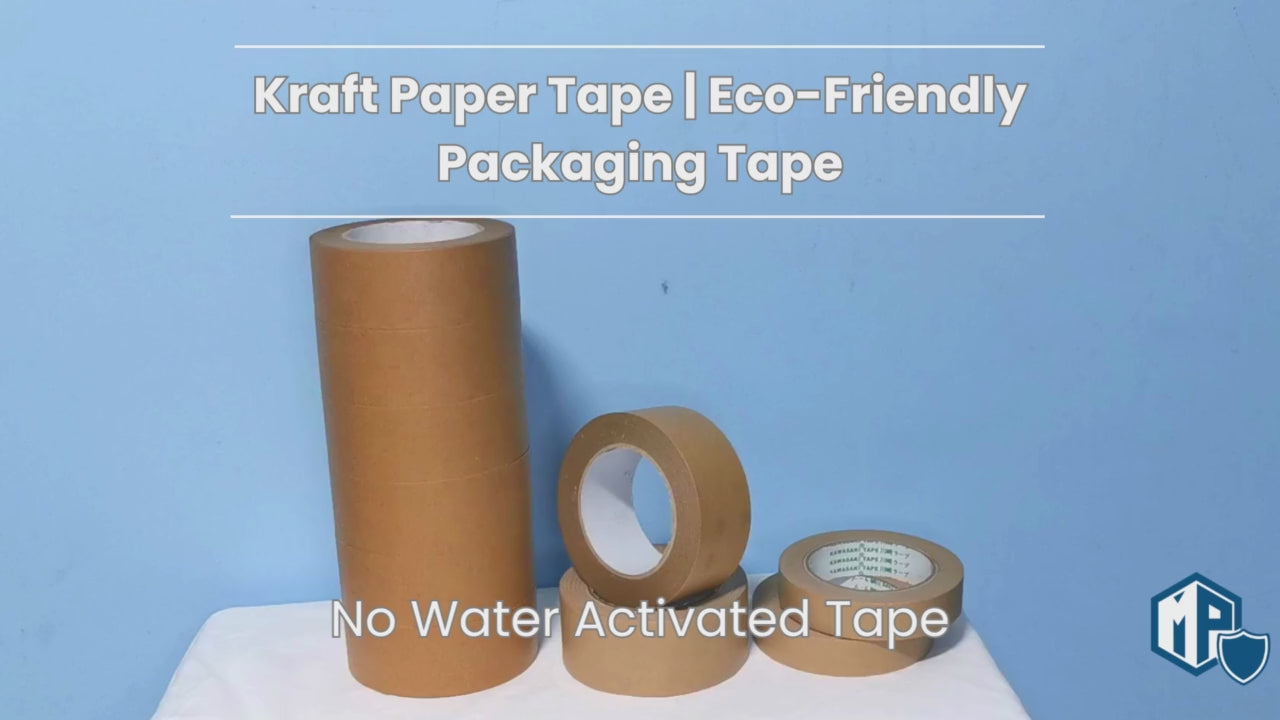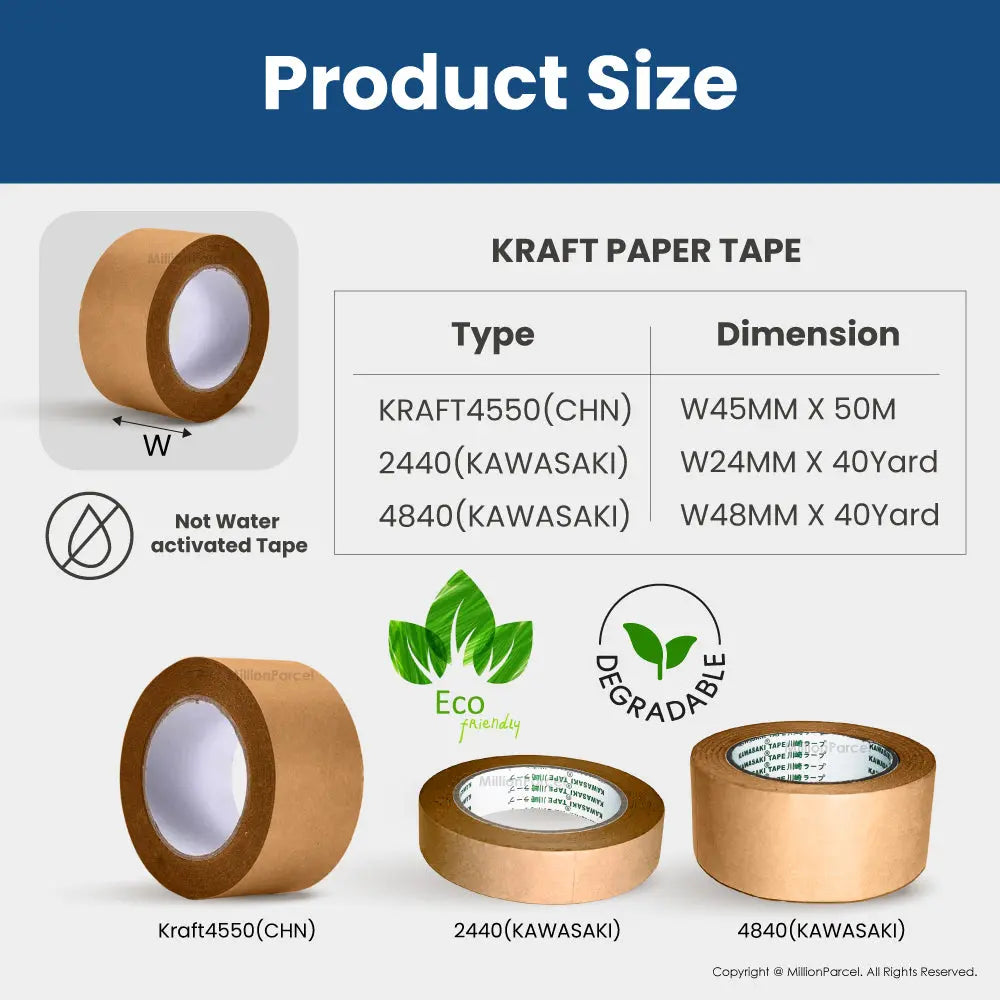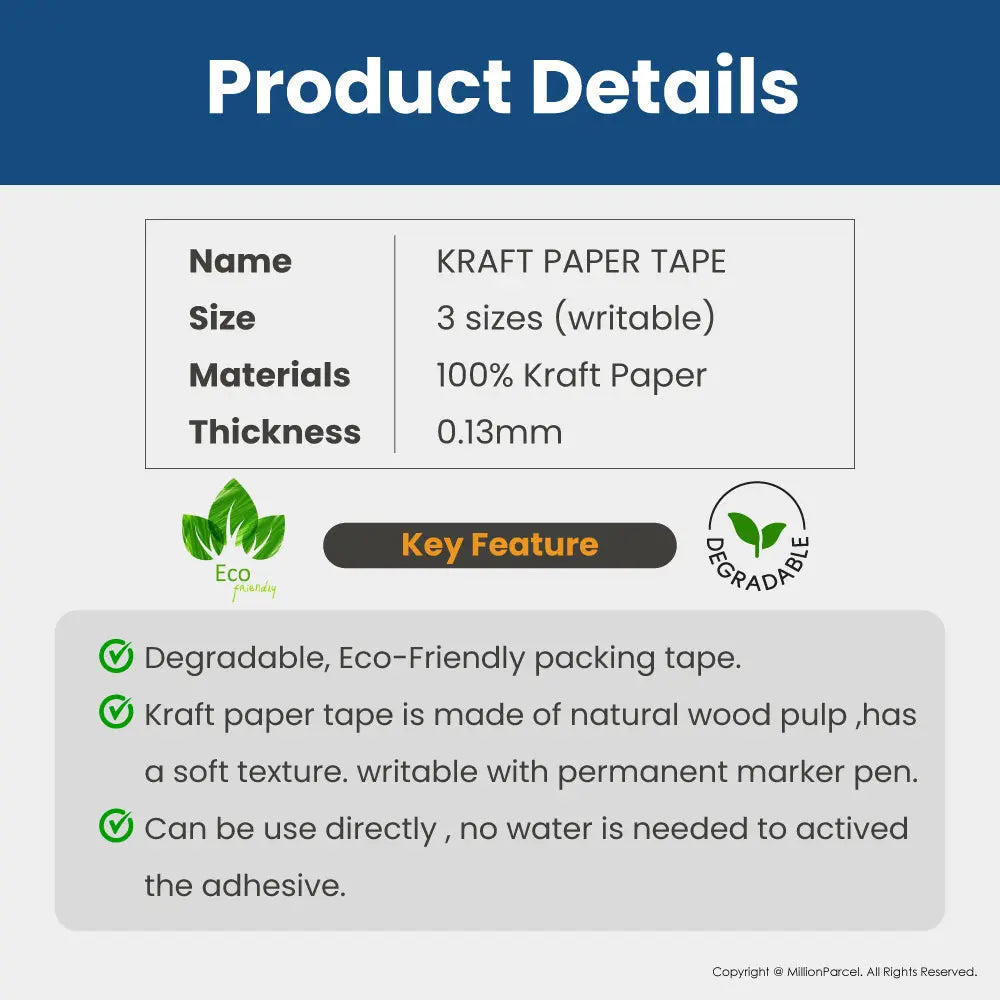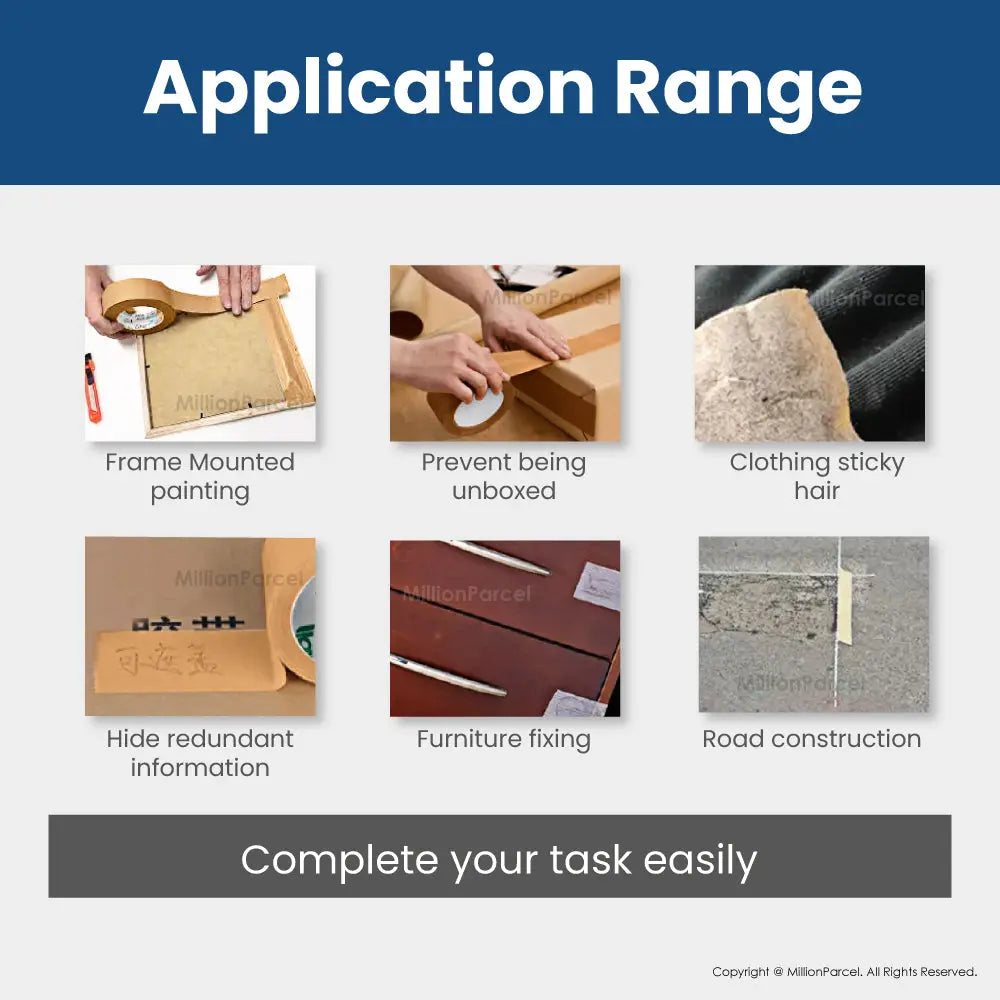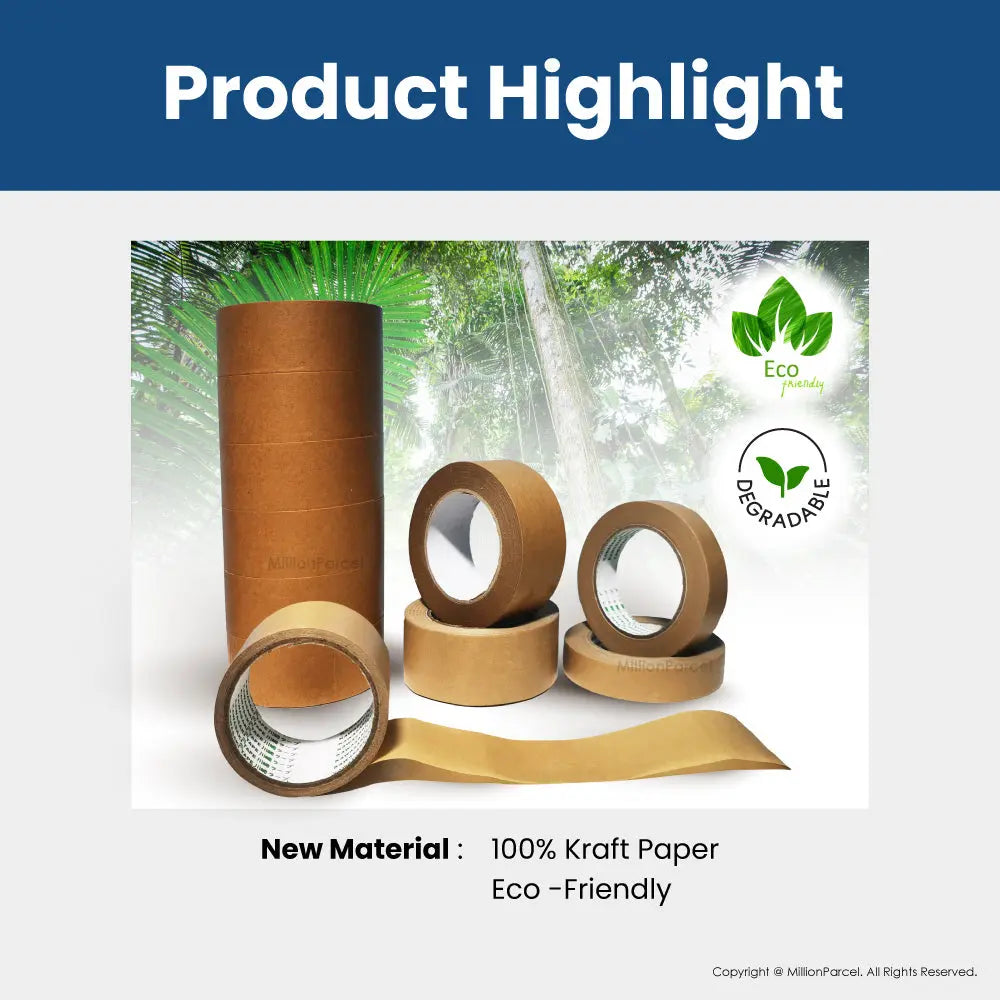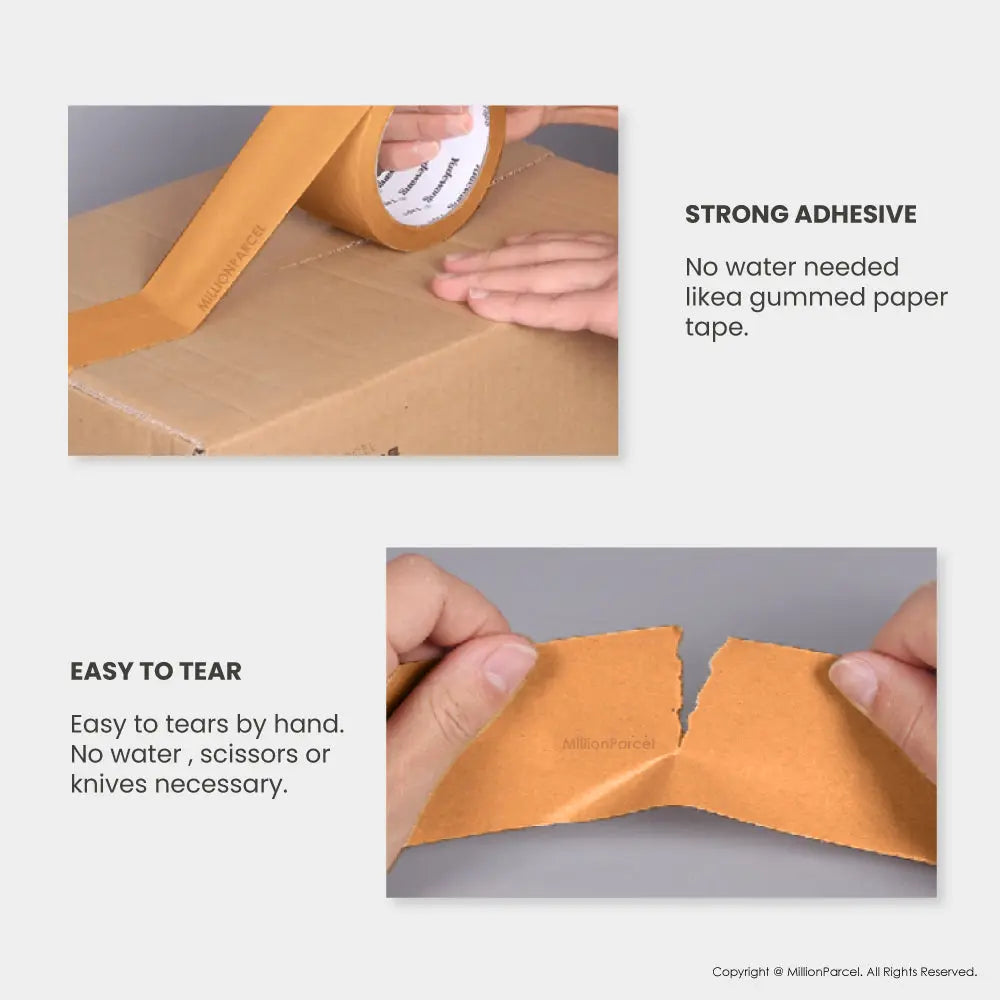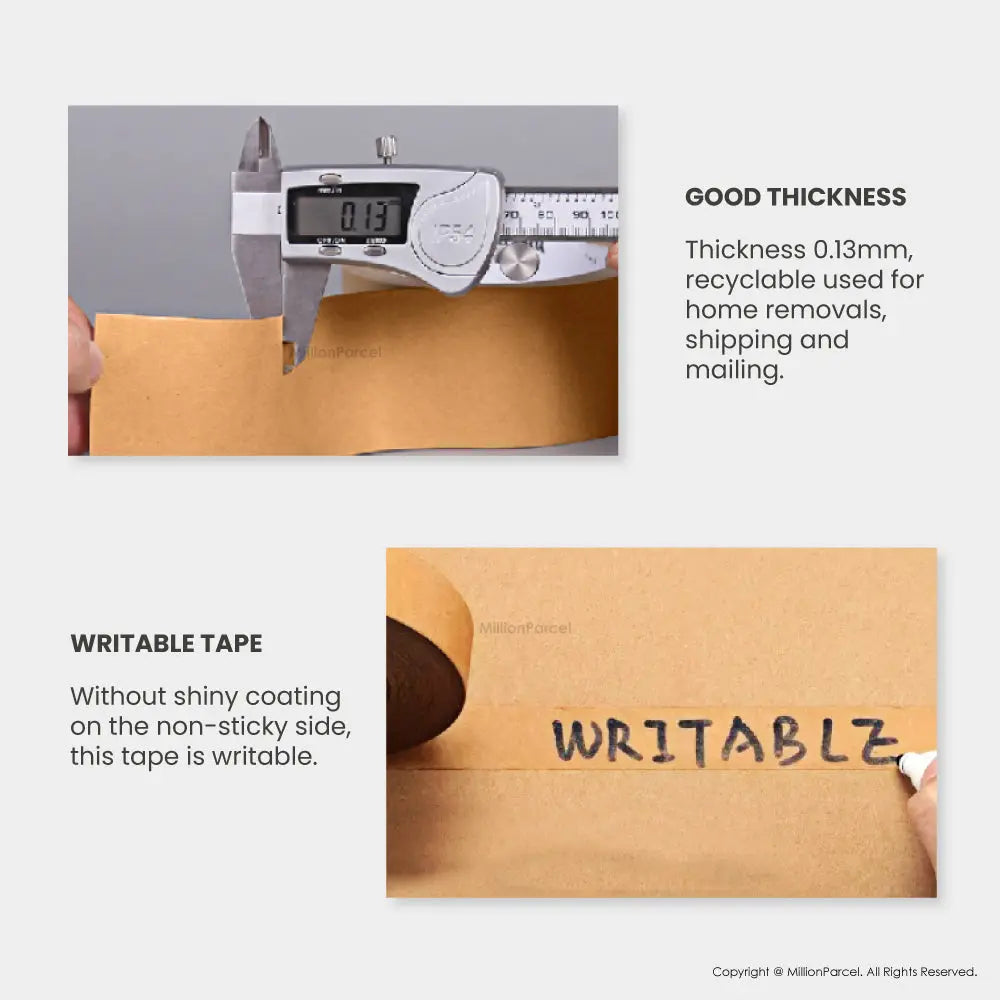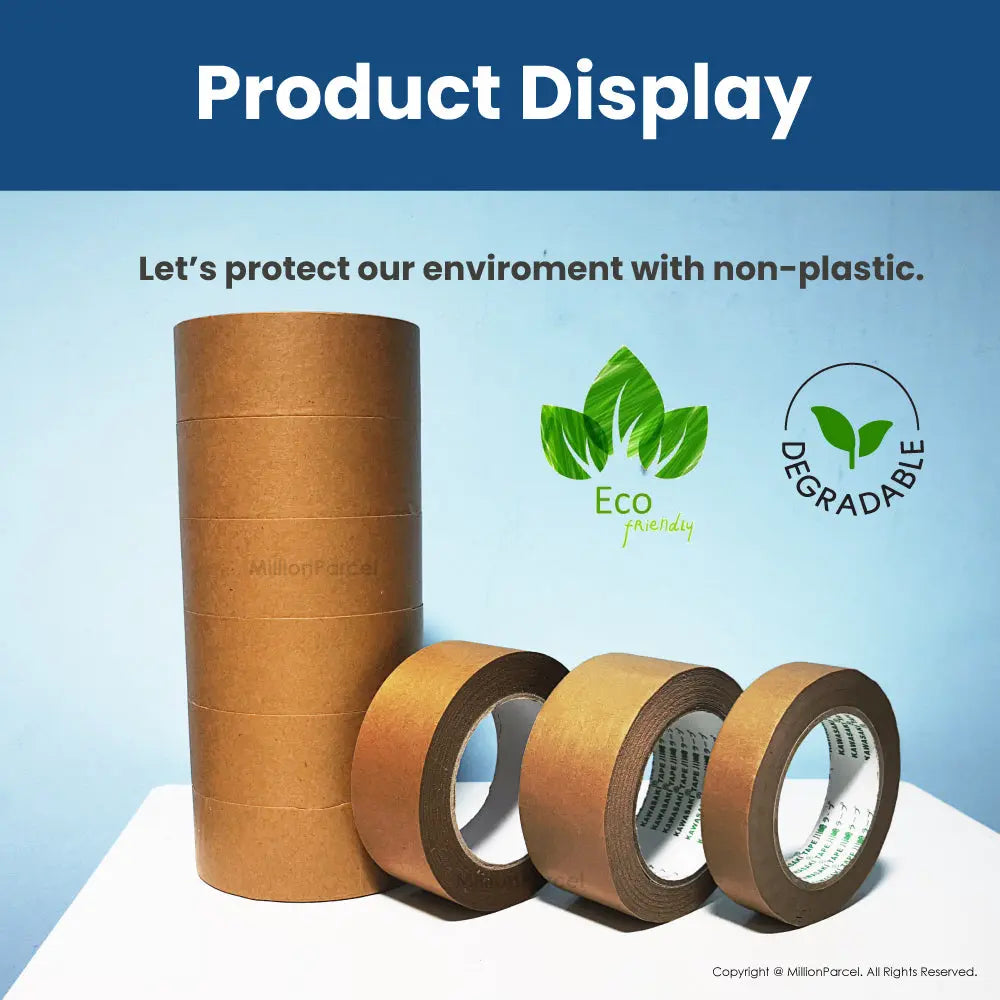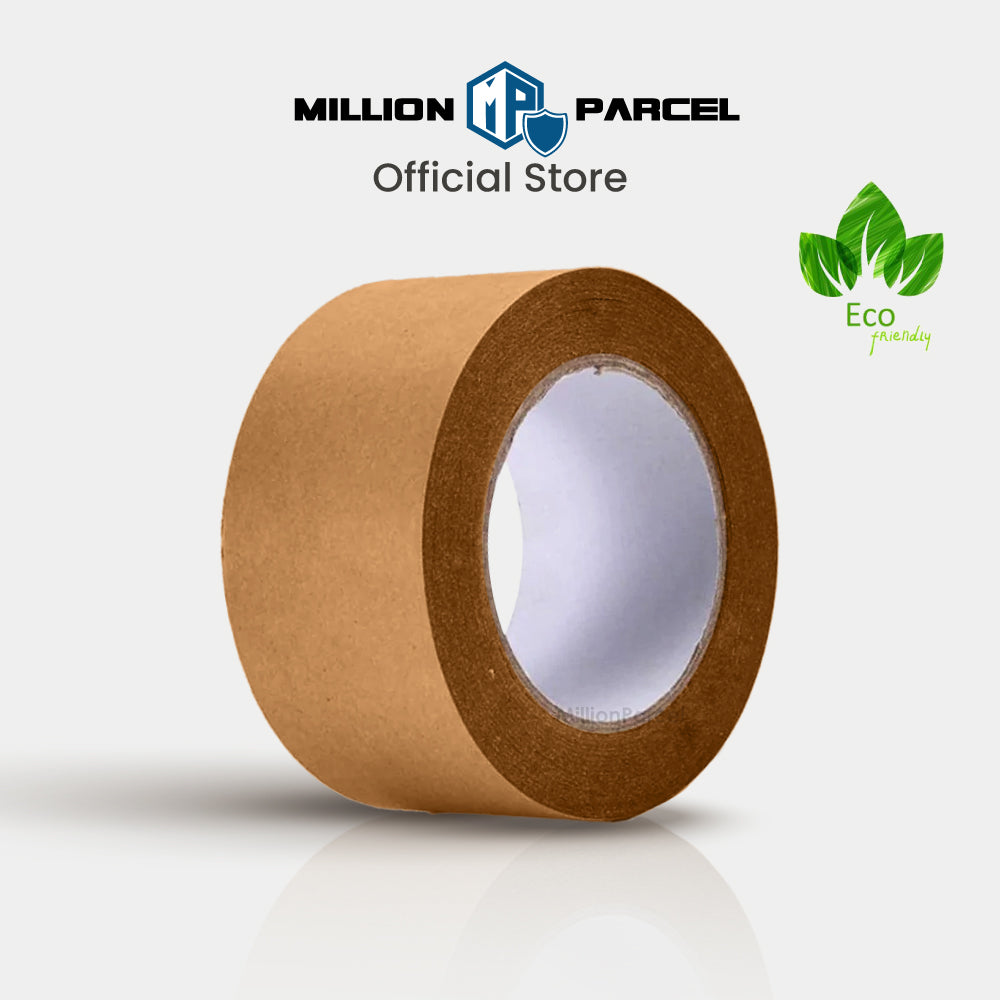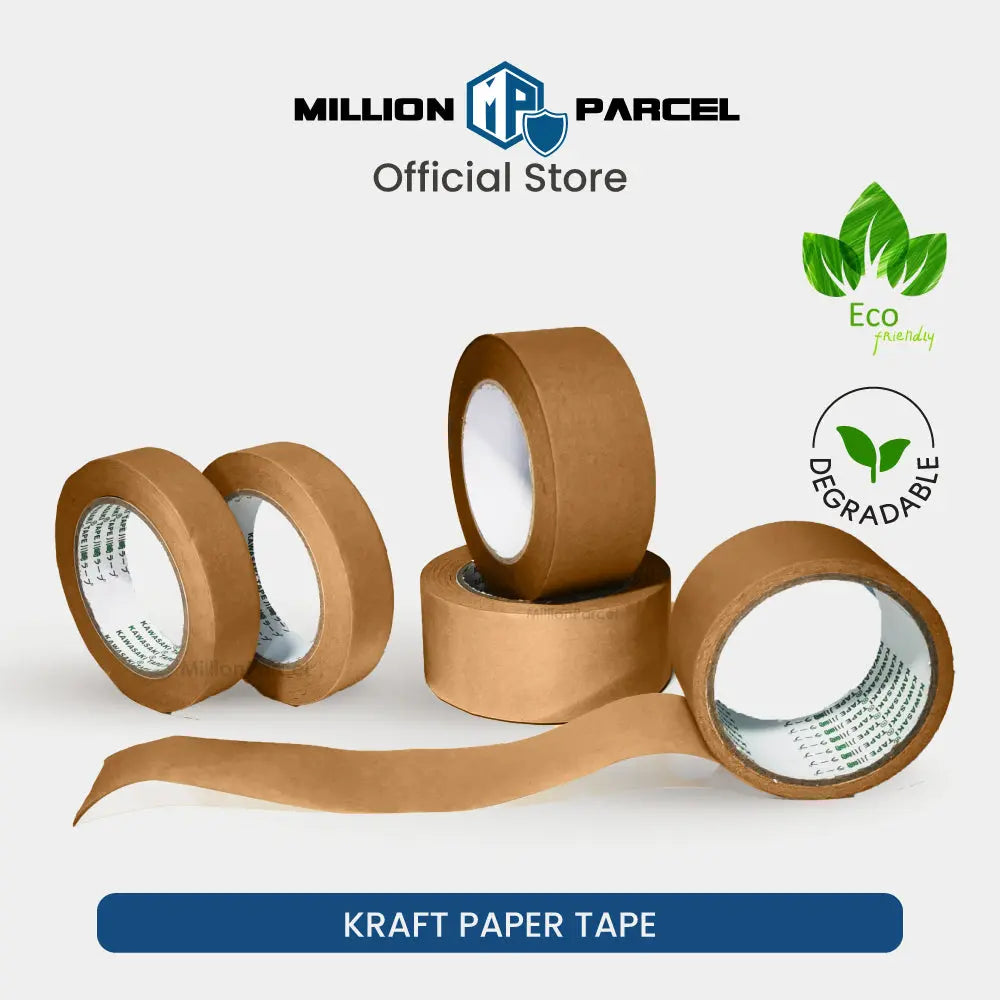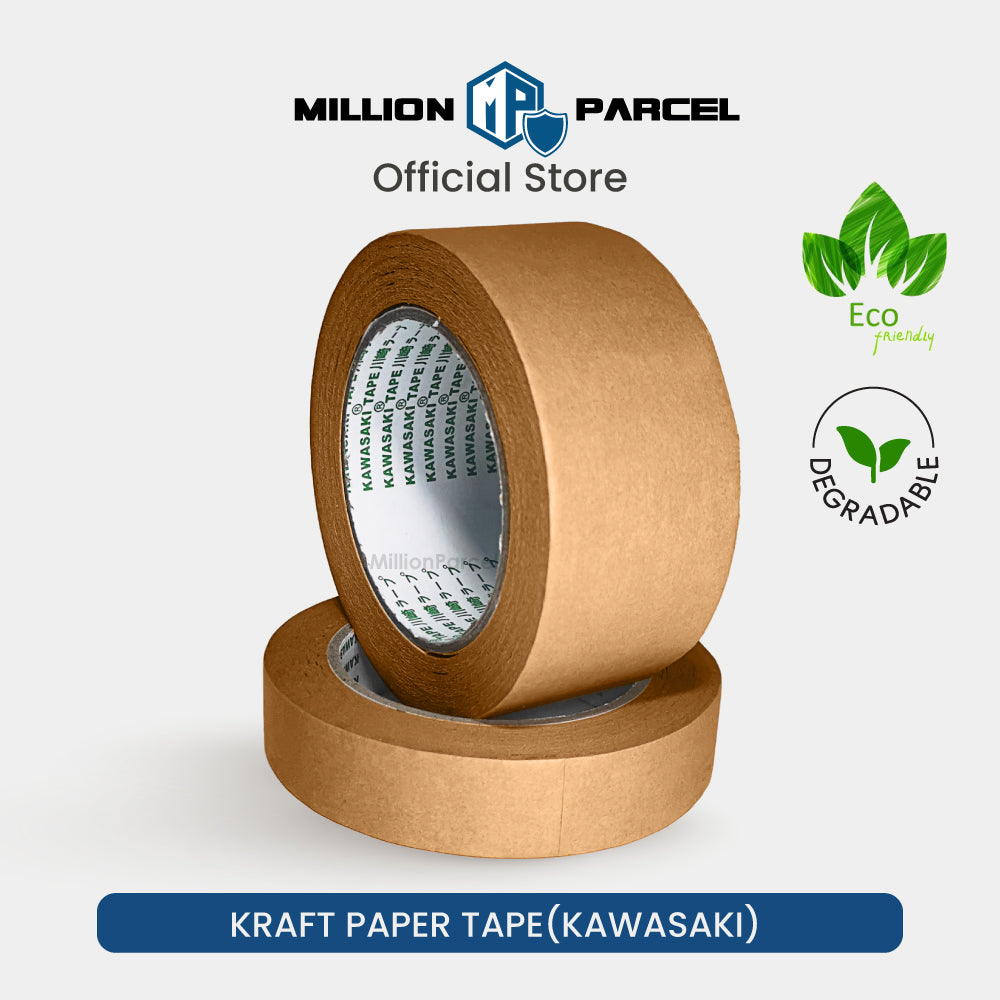 Kraft Paper Tape | Eco-Friendly Packaging Tape
---
Kraft paper tape is an eco-friendly option for your packing needs. This tape is made from strong and durable kraft paper with a natural rubber adhesive for a strong hold. The material is degradable, making it an excellent sustainable choice for your business.

China Brand : 45mm x 50m
Kawasaki Degradable kraft tape : 24mm x 40y & 48mm x 40y
Product Highlight
● Silent & Laminate 
● Strong Toughness
● Good Adhesion
● Wrapped Tight
● Go Green, upgrade your brand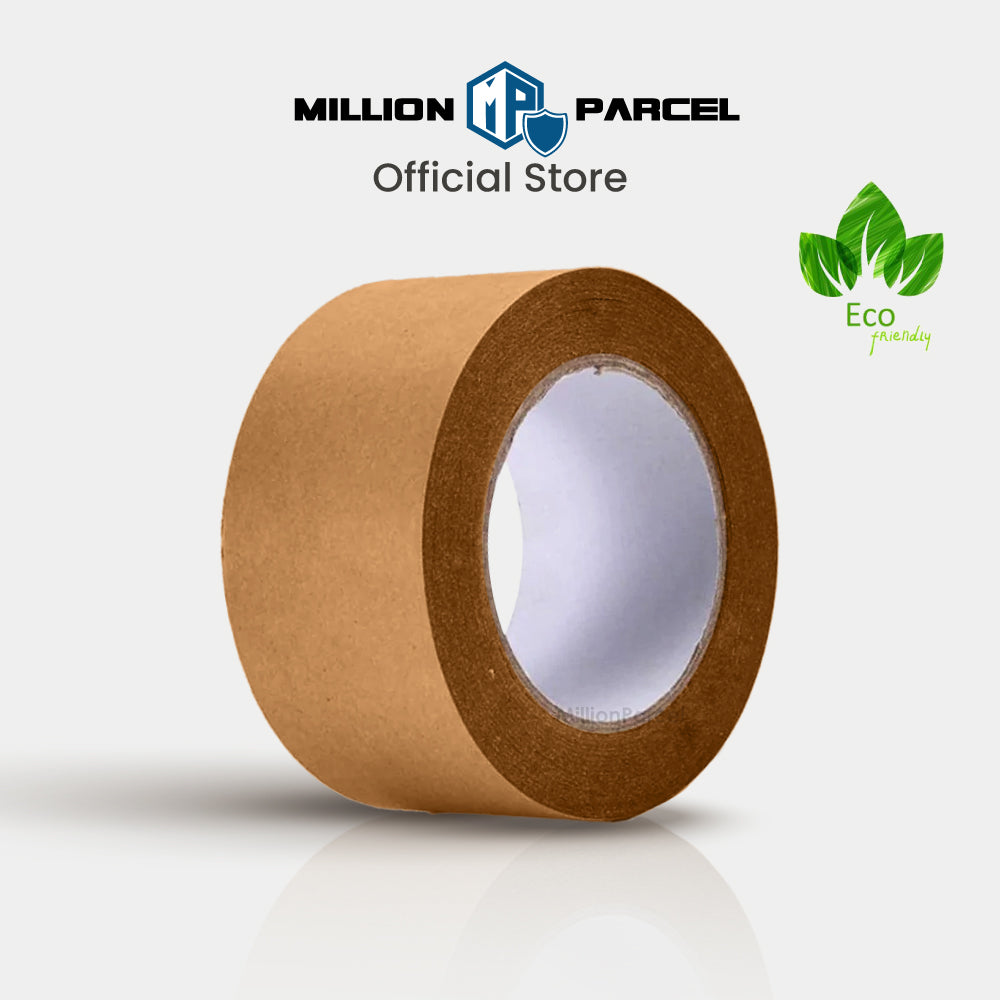 此产品的评分为 4.3 / 5.0 颗星。
已收到 3 条评价。
I'm a fan
I chose the matte/writable Kraft tape and I'm very pleased with it. Easy to handle with fairly strong stickiness. One caveat though is that sometimes, Sometimes, it doesn't stick to itself very well (if you overlap it). It's not terrible, but it's something to take note of especially when using on any packaging materials going in the post. I hope future productions of this tape could improve in this area as I really wish to go fully biodegradable with my packaging materials.
Strong and good but colour too light for box
Love the kraft paper tape. However, the colour does not match the Pizza Box. Hence aesthetically it does not look as good as clear tape.
This is my second time purchasing from Million Parcel.
Best Shop
Items were sent in good condition.. products value and quality are good.. i kept coming back and will definitely purchase again in future.. don't forget to use your discount codes before payment for more discounts..