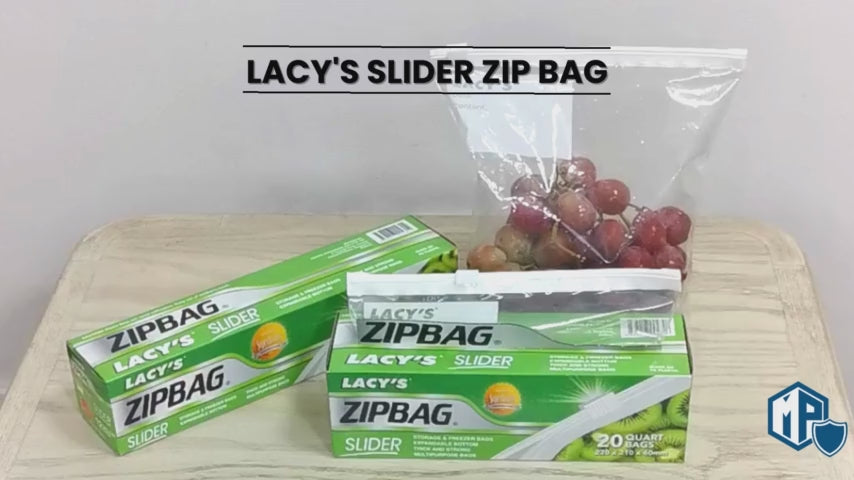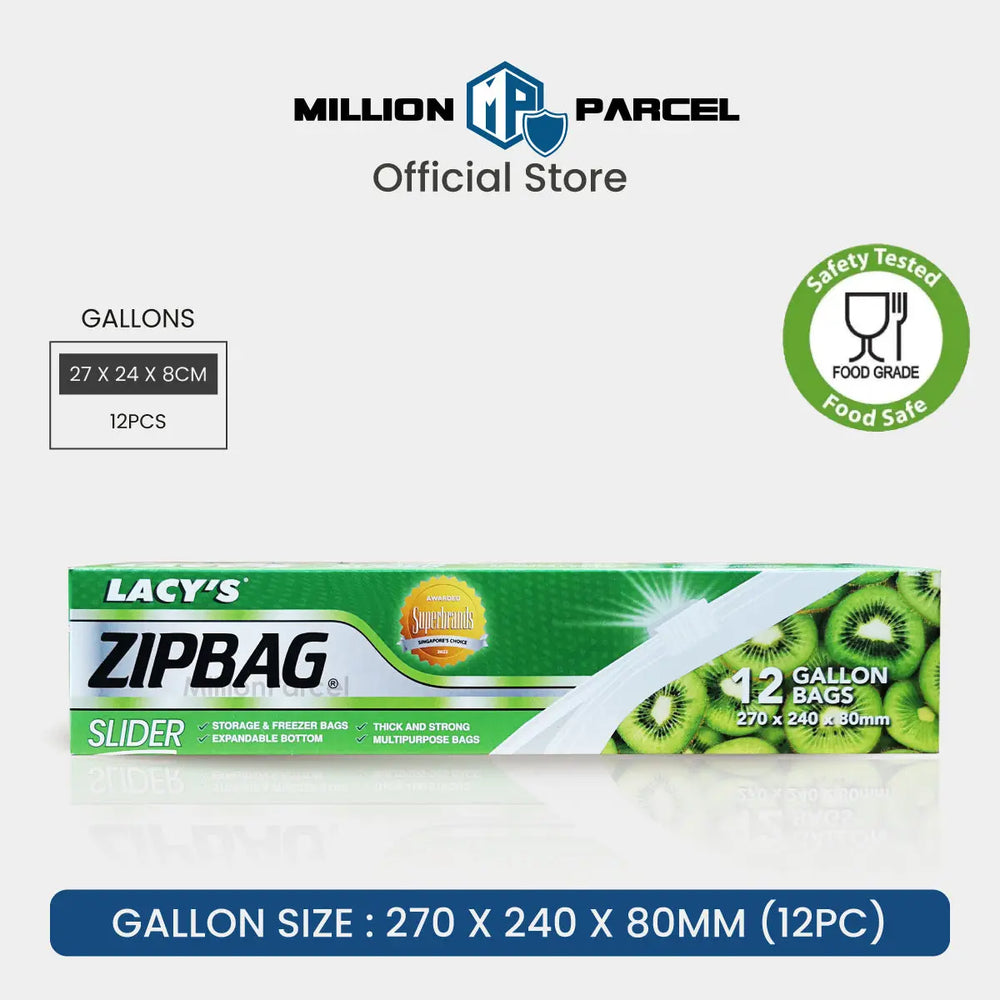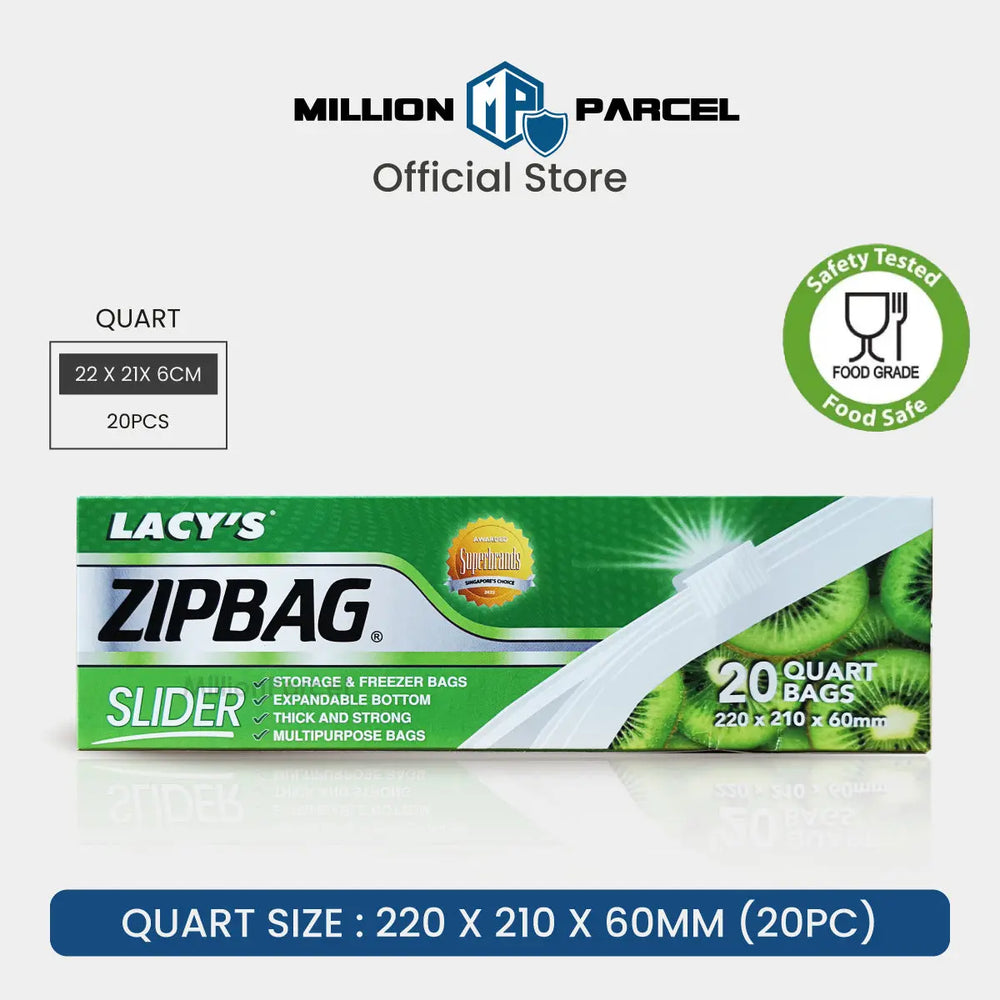 Lacy's Slider Bags
---
💖Introducing Lacy's Slider Bags – Your Ultimate Storage and Freezer Bag Solution
If you are looking for a reliable and durable storage and freezer bag, look no further than Lacy's Slider Bags. With two sizes available, our bags are perfect for a variety of uses, whether you need to store food, travel, or organize household and personal items.
Our slider bags feature an expandable bottom, allowing you to store more items than other traditional bags. Made from thick and strong materials, these bags can withstand wear and tear, keeping your items safe and secure.
The convenient slider design makes it easy to seal and open the bags, saving you time and effort. Use these bags to store your leftovers, freeze your meals, or even organize your office or craft supplies.
With Lacy's Slider Bags, you can enjoy hassle-free storage and organization, knowing your items are safe and secure. Give them a try and experience the difference today!
● 2 Size Available
● Storage & Freezer Bag
● Expandable Bottom
● Thick and Strong
● Multipurpose Bag