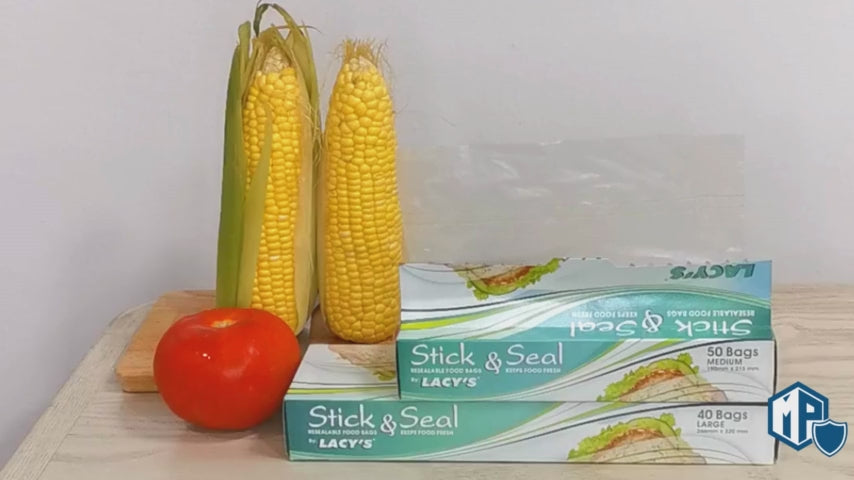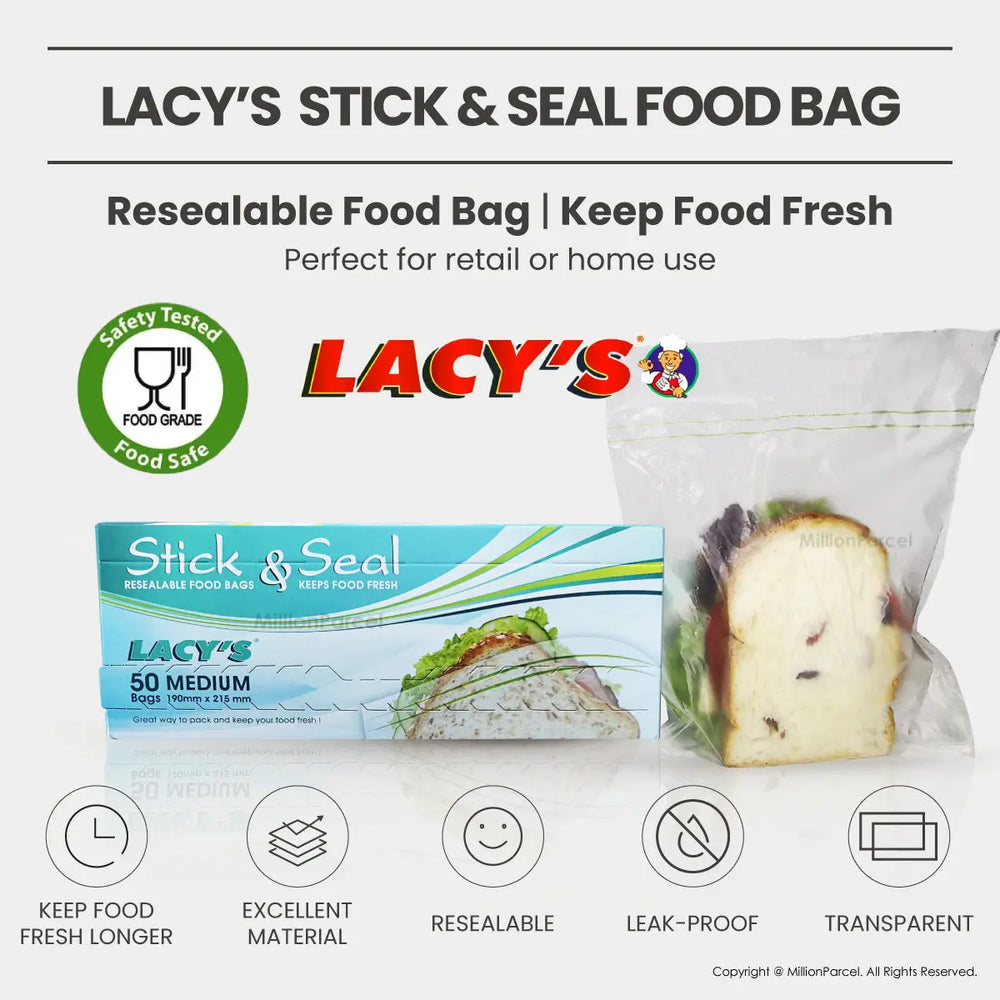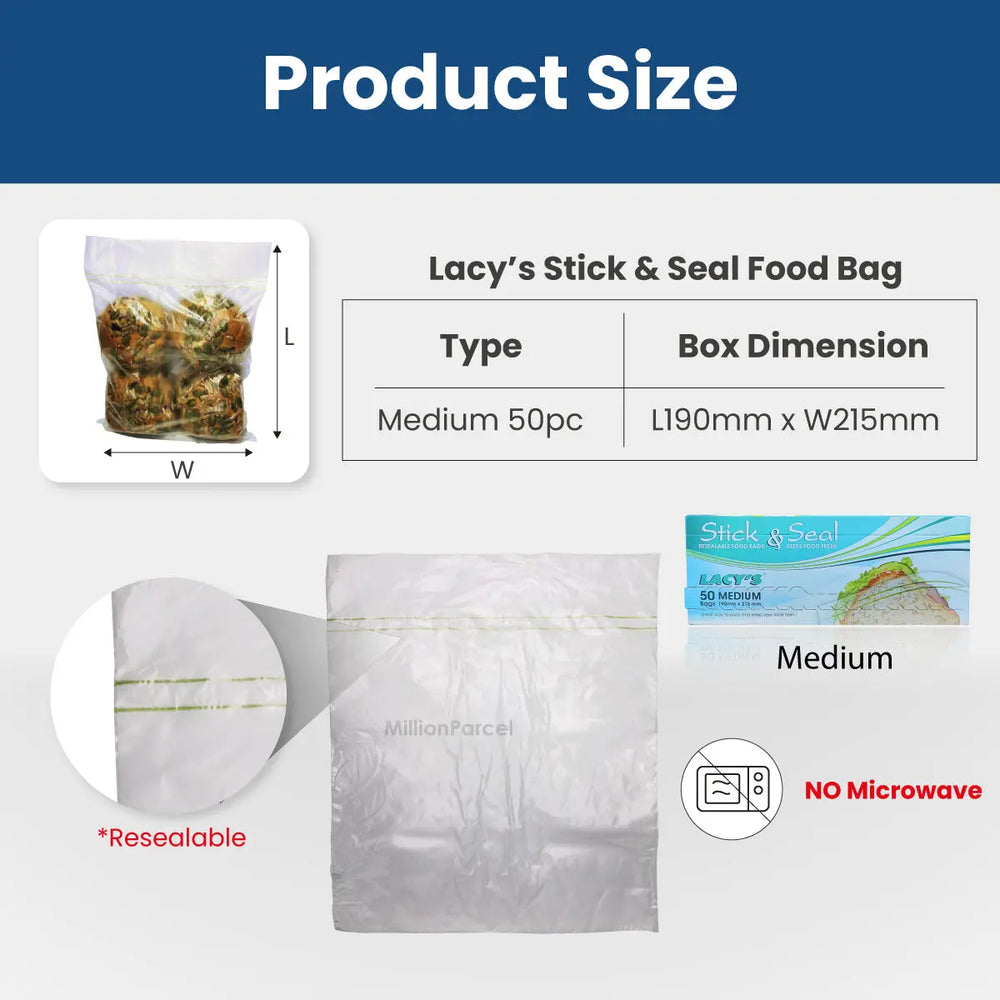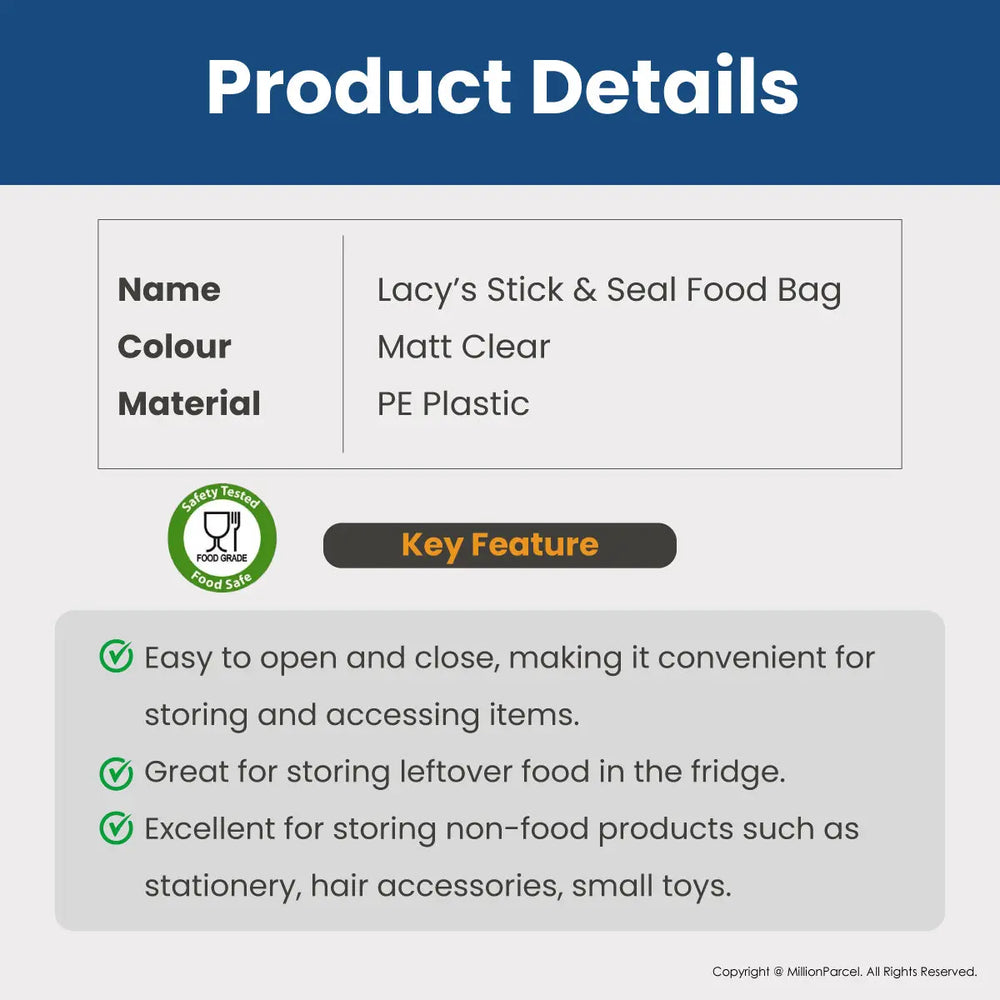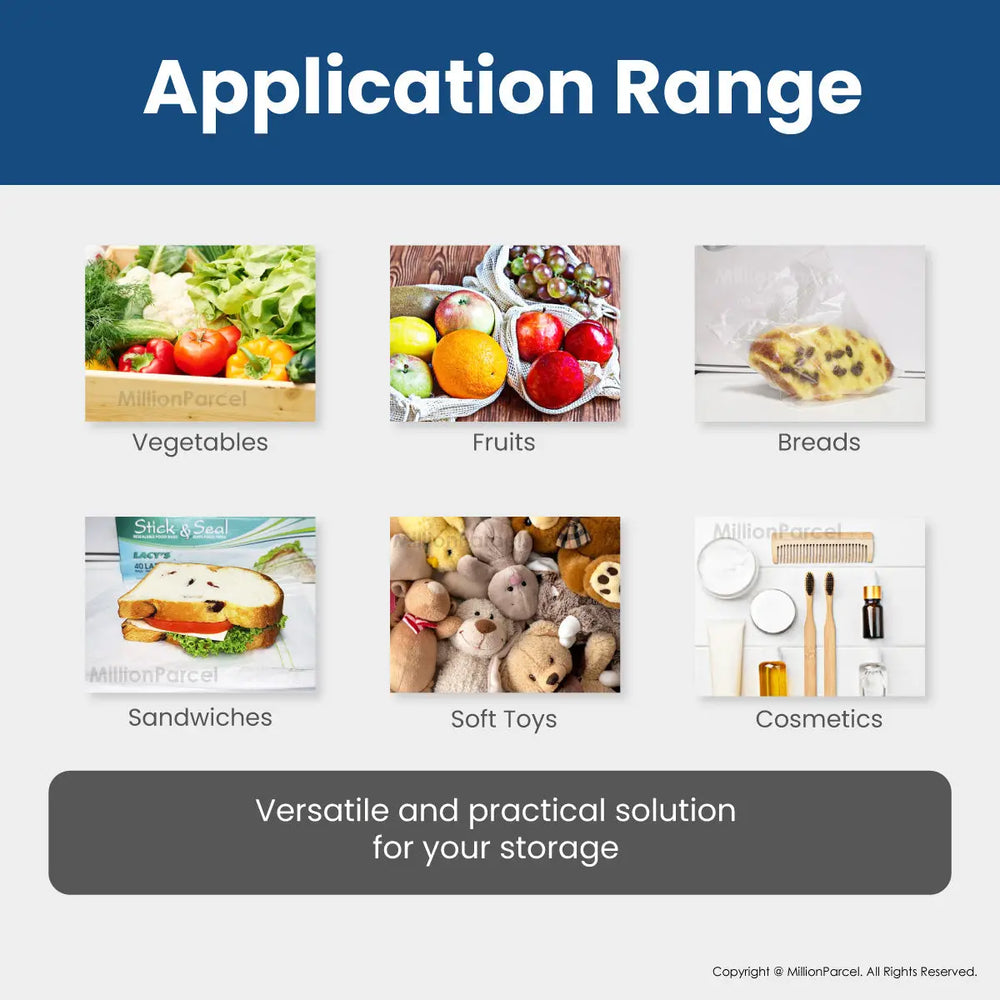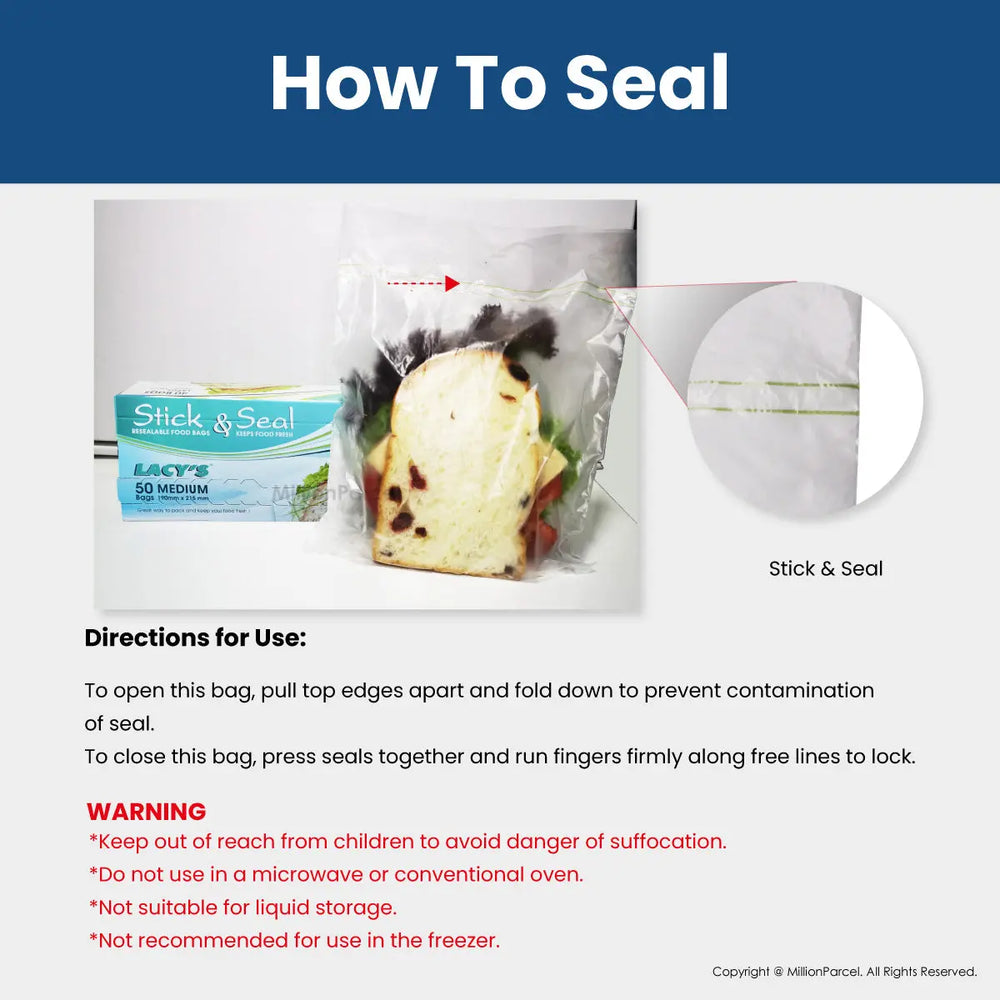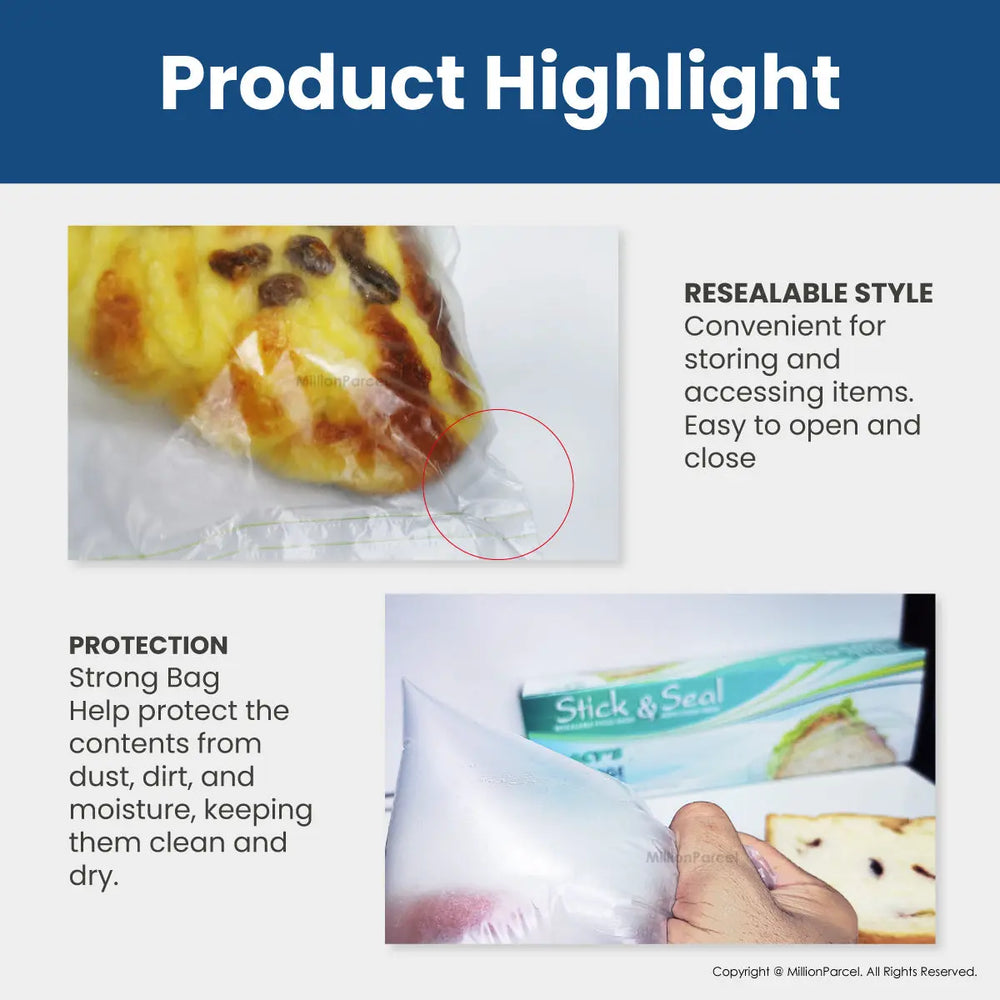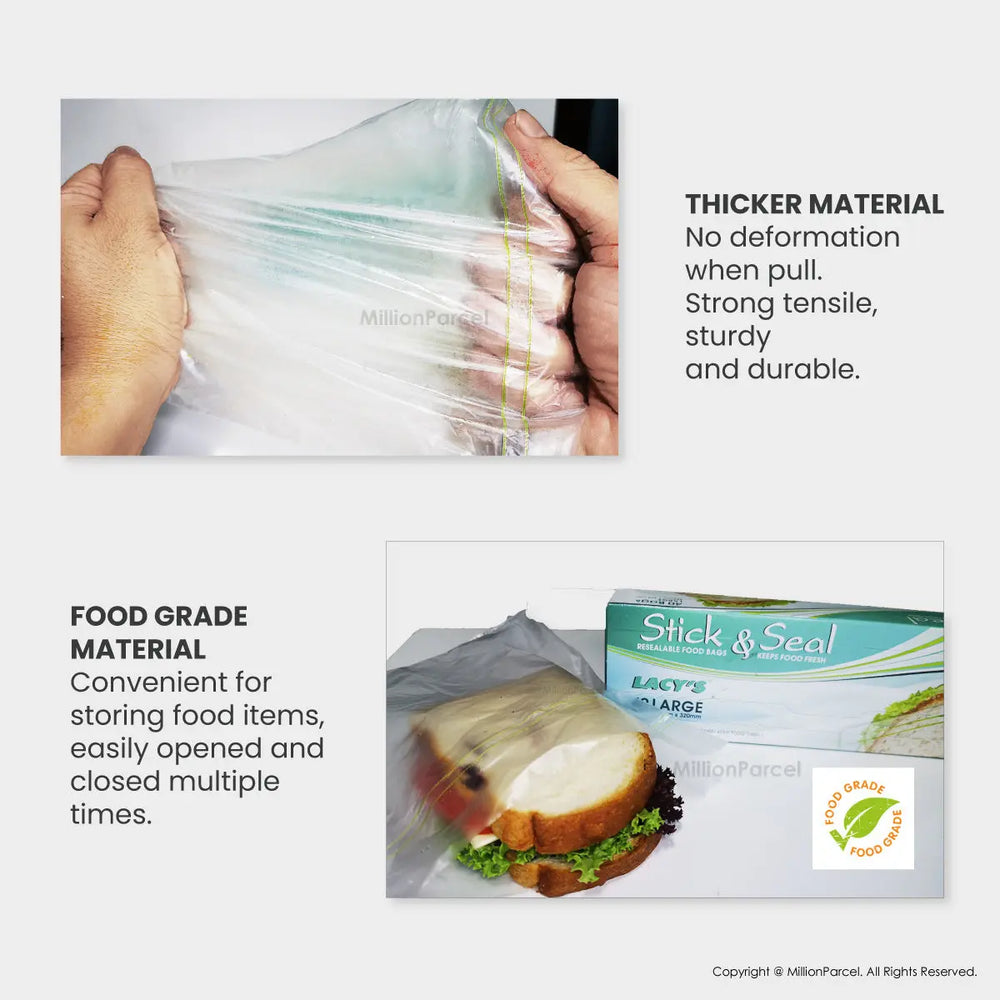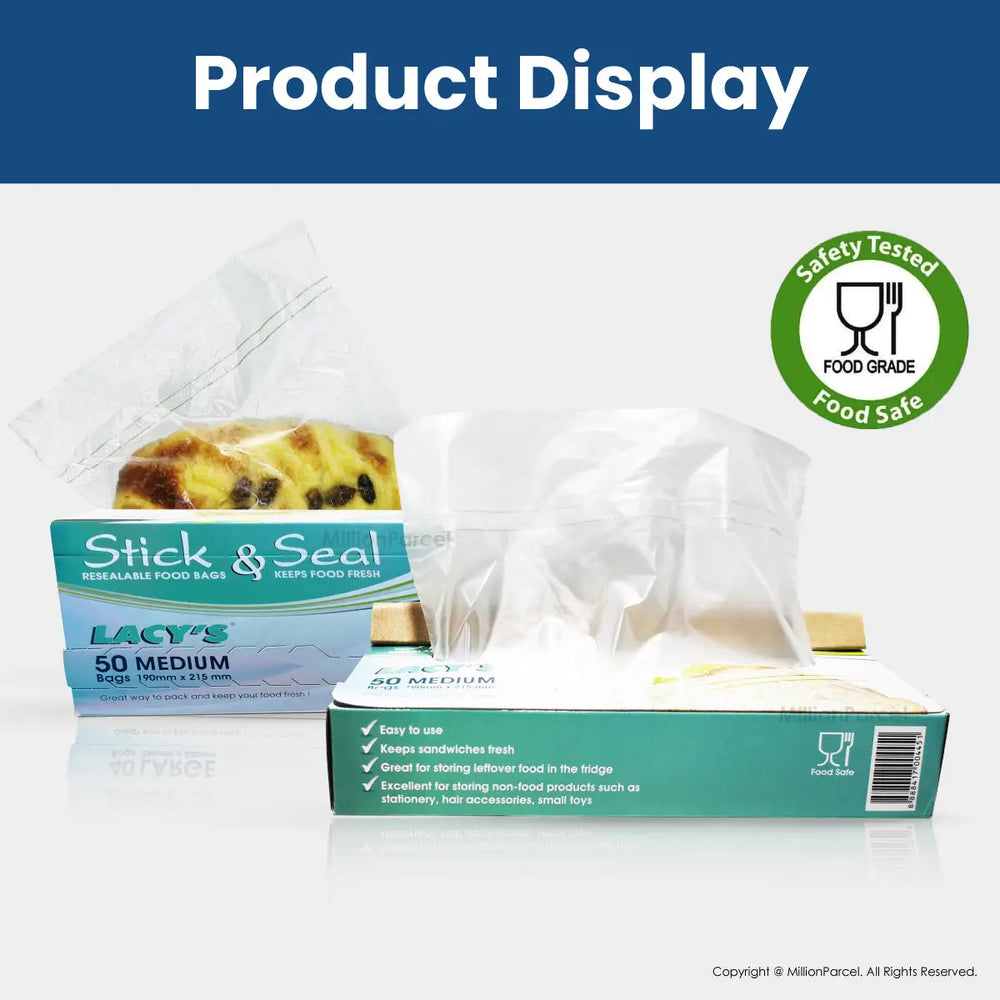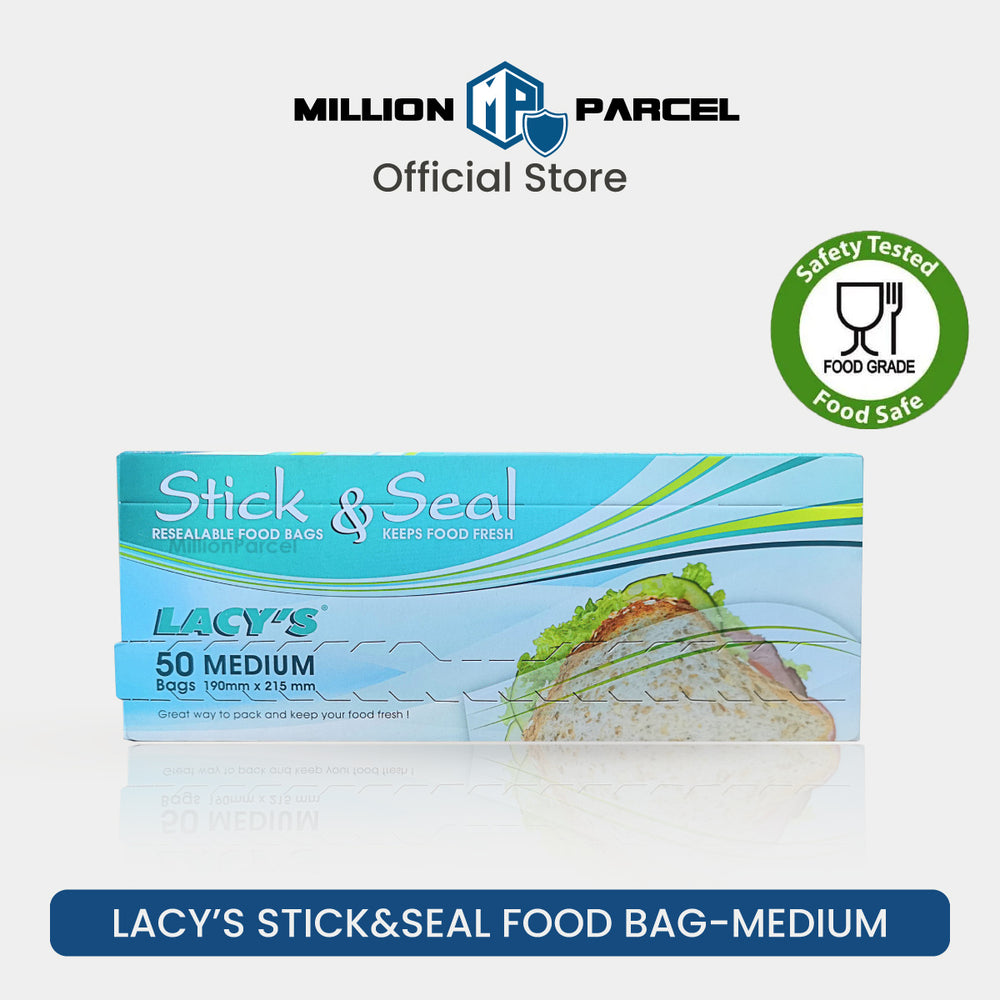 Lacy's Stick & Seal | Zipbag Slider
---
Introducing Lacy's Stick&Seal, the ultimate solution to hassle-free food storage. Our resealable food bags are designed to protect your food and keep them fresh for a longer period of time.
With Lacy's Stick&Seal, you no longer have to worry about struggling with traditional zip-lock bags or worrying about spills and leaks. Simply stick and seal, and you're done!
Our food bags are perfect for storing food items of all types, including fruits, vegetables, snacks, and more. They are also great for travel, household, and personal items.
You can use our bags to store your favorite snacks and take them on the go, or use them to keep your household items organized. Lacy's Stick&Seal is also perfect for storing personal items such as toiletries, makeup, and more.
So why wait? Try Lacy's Stick&Seal today and experience the convenience and protection of our resealable food bags. Keep your food fresh, hassle-free!