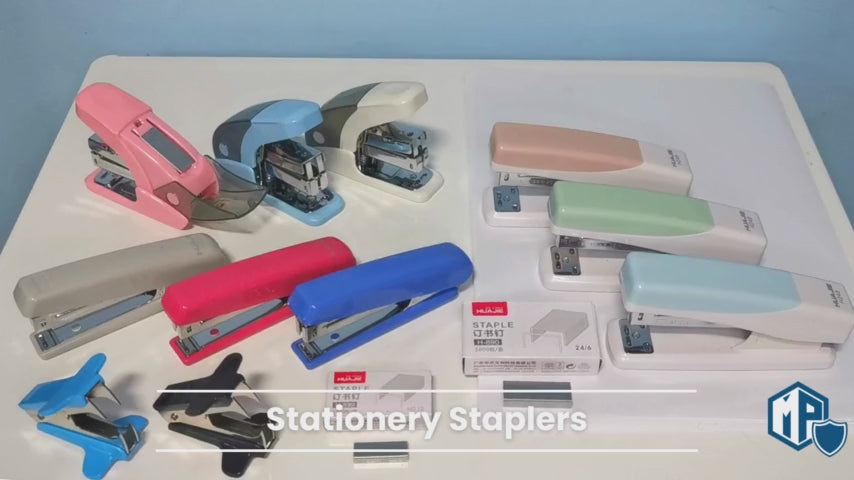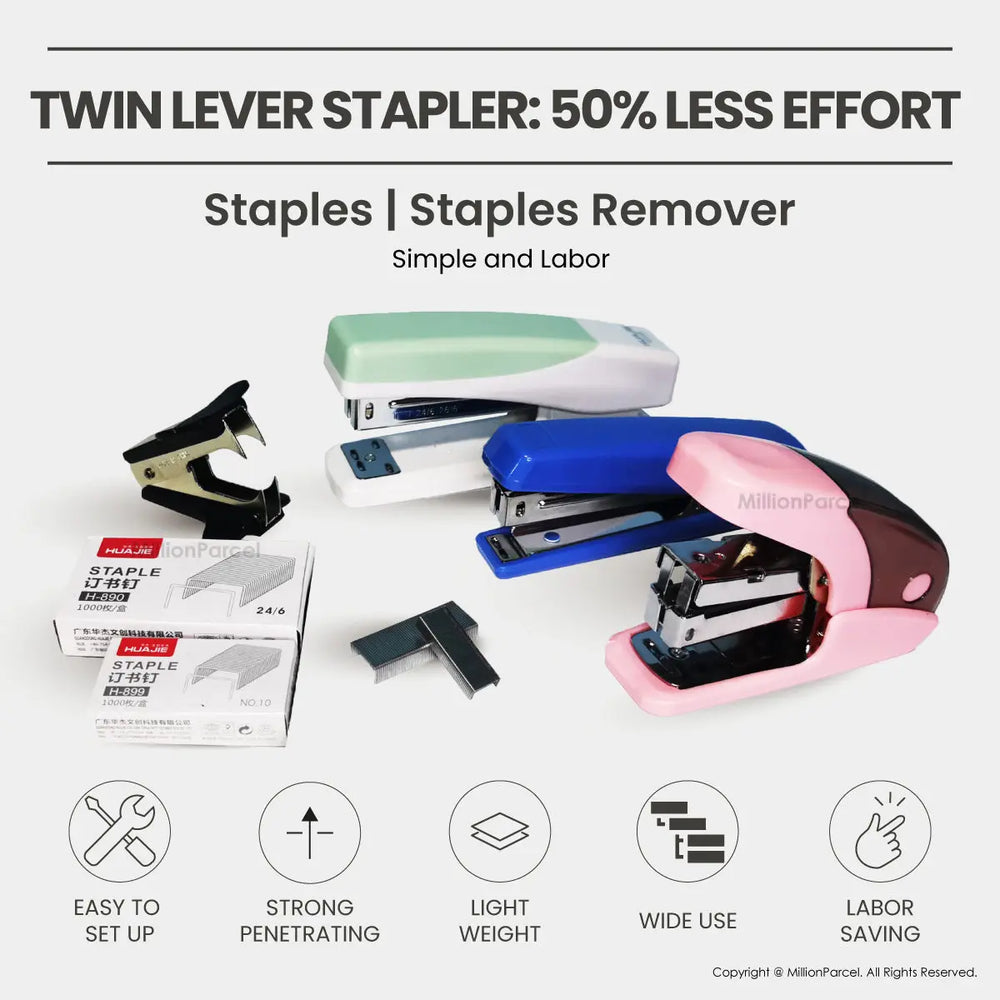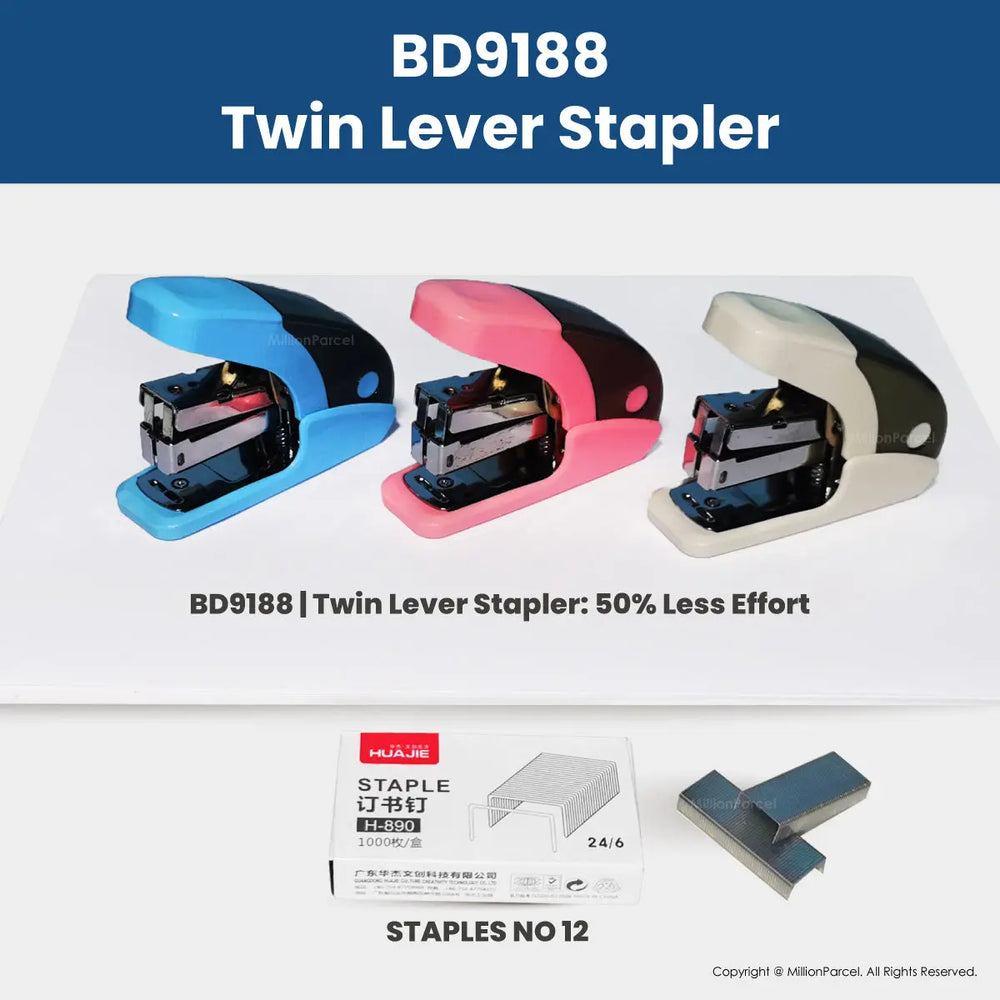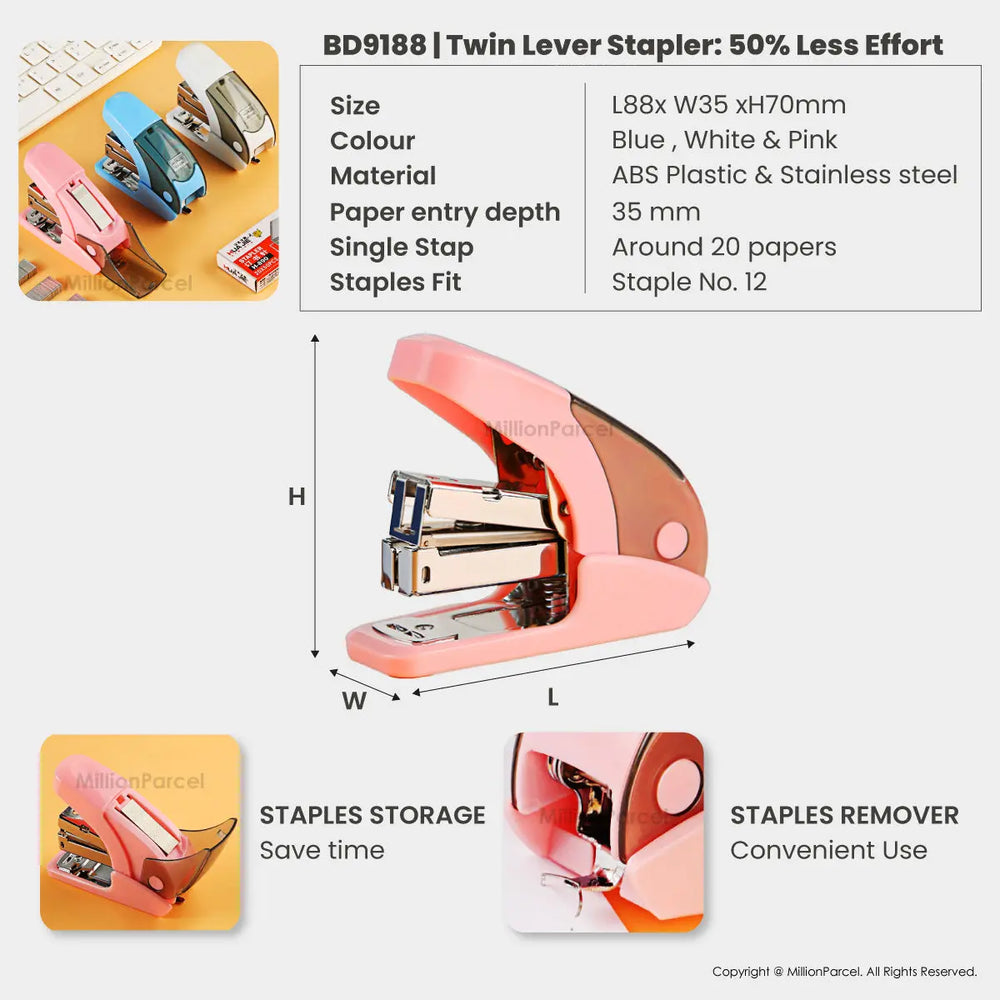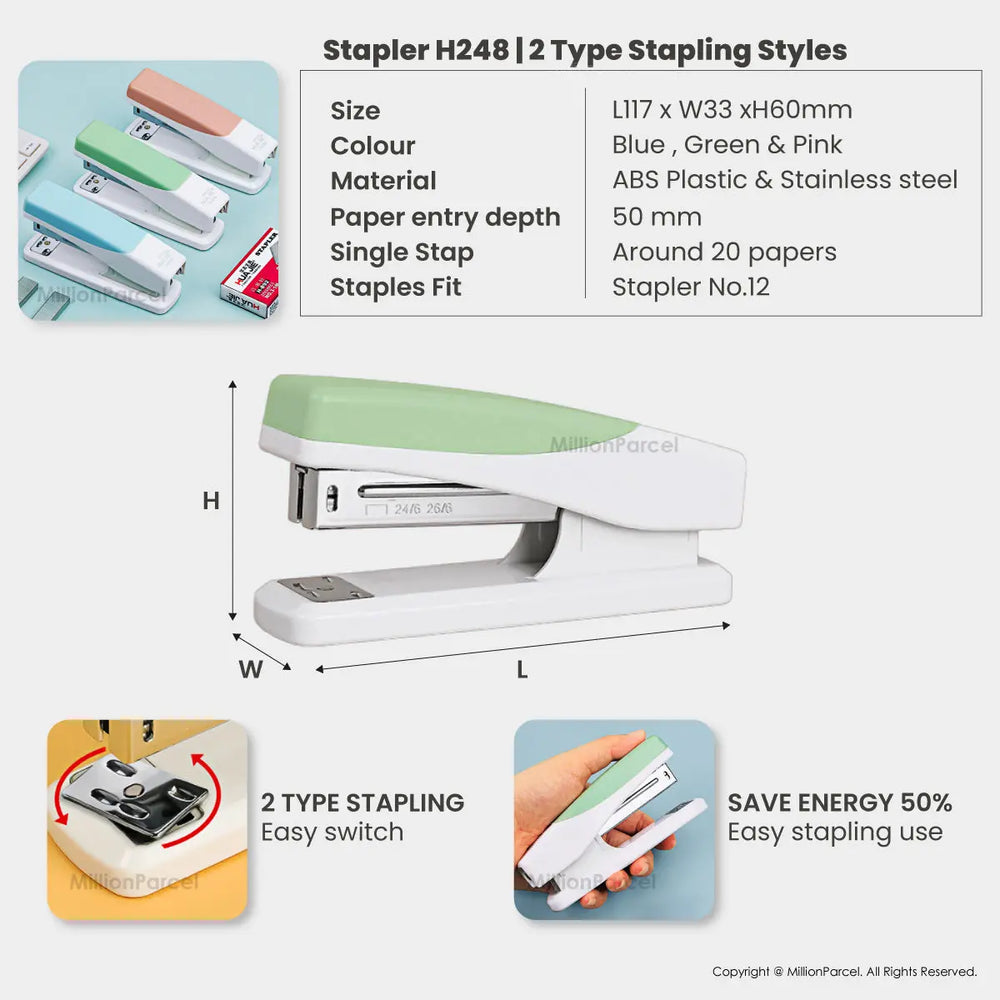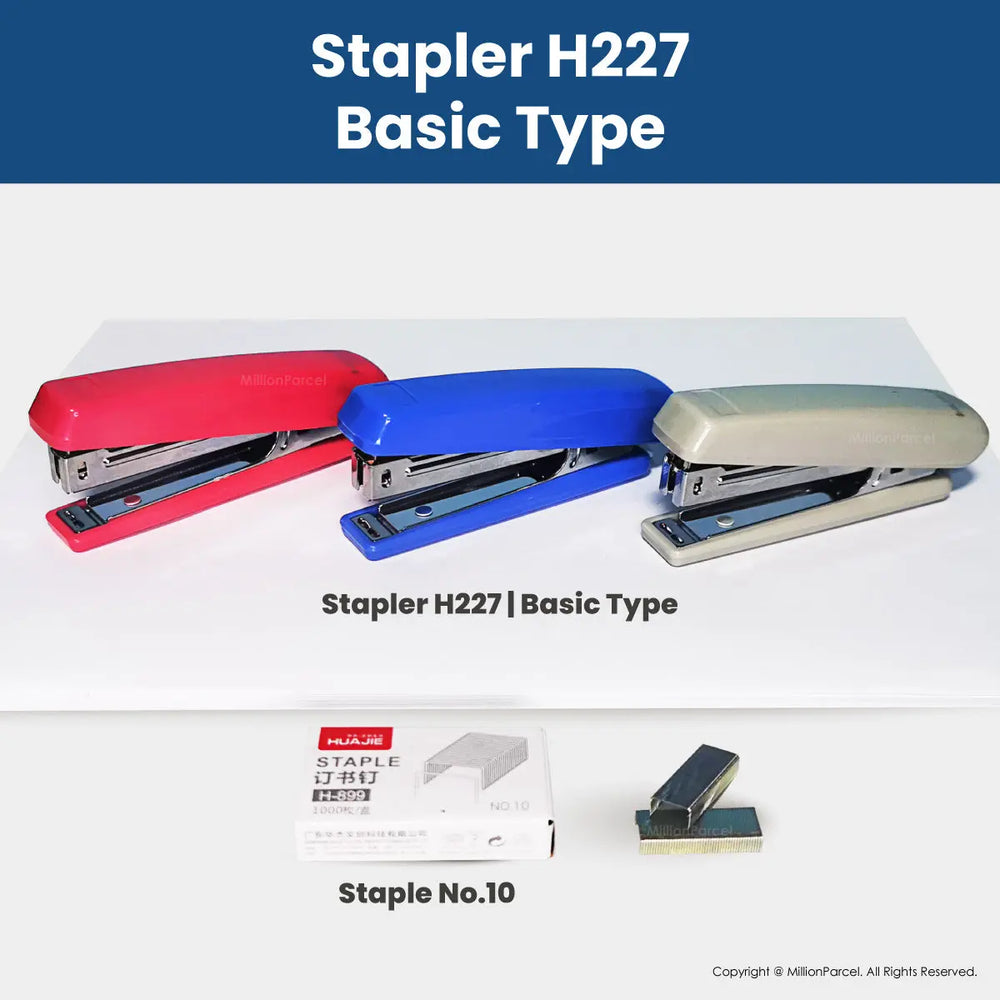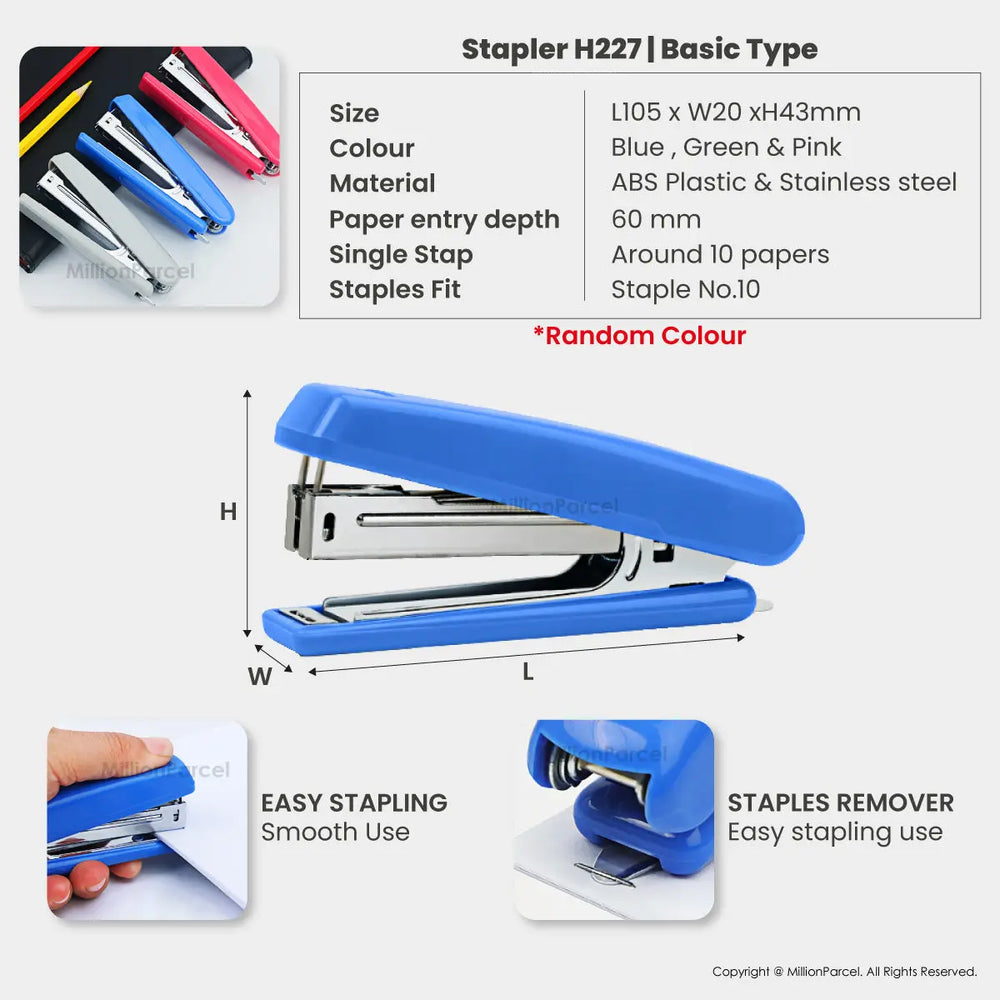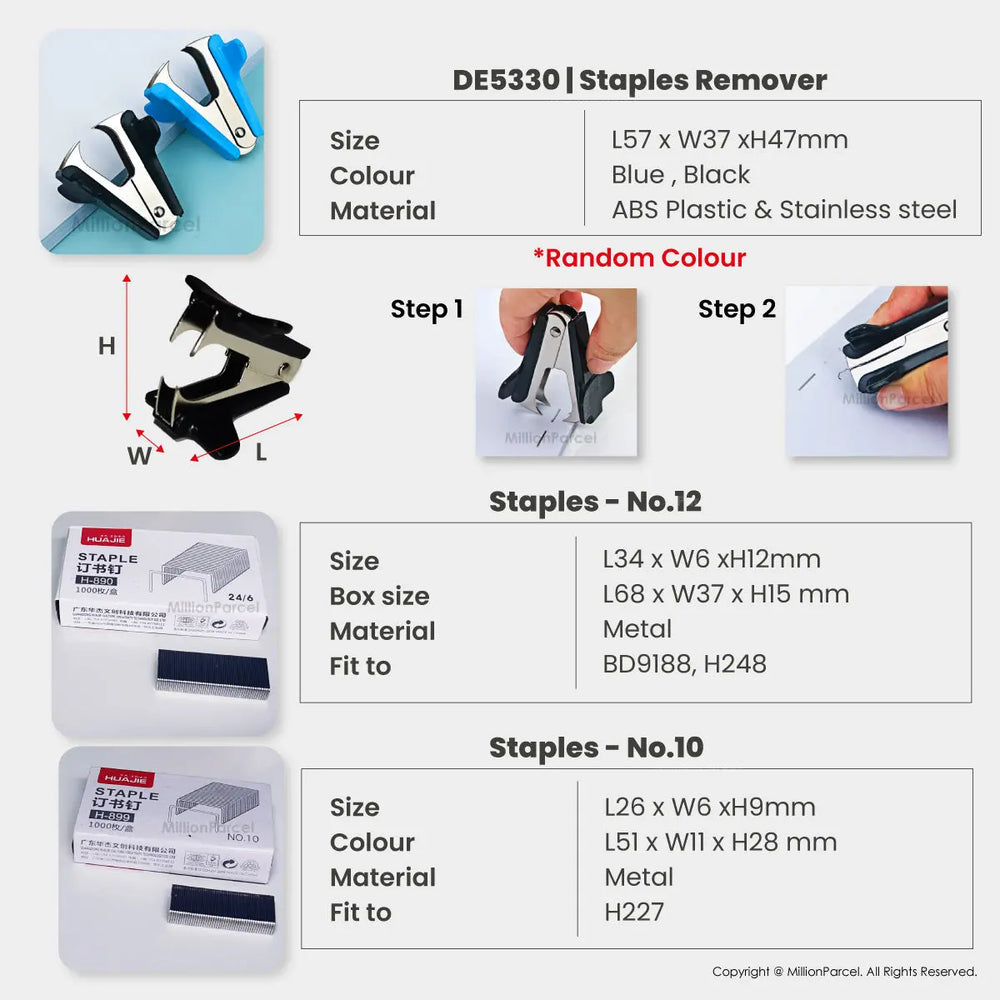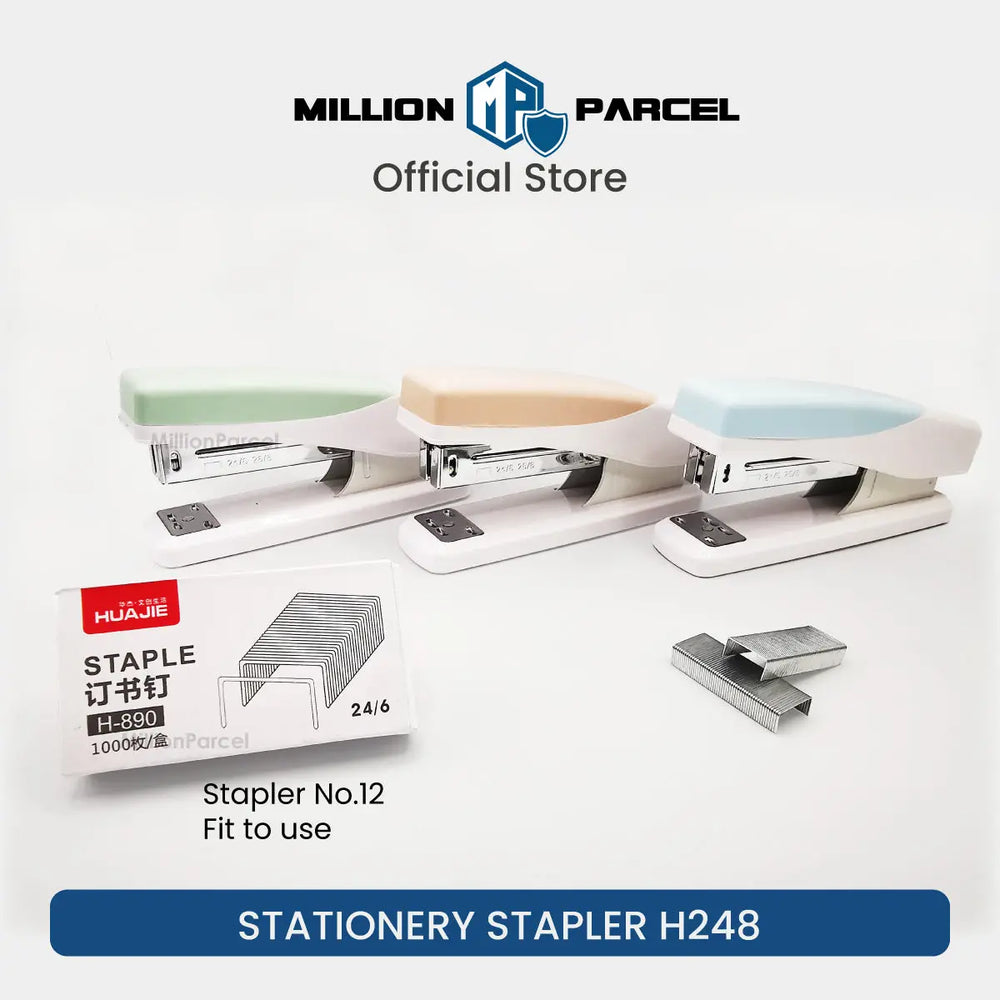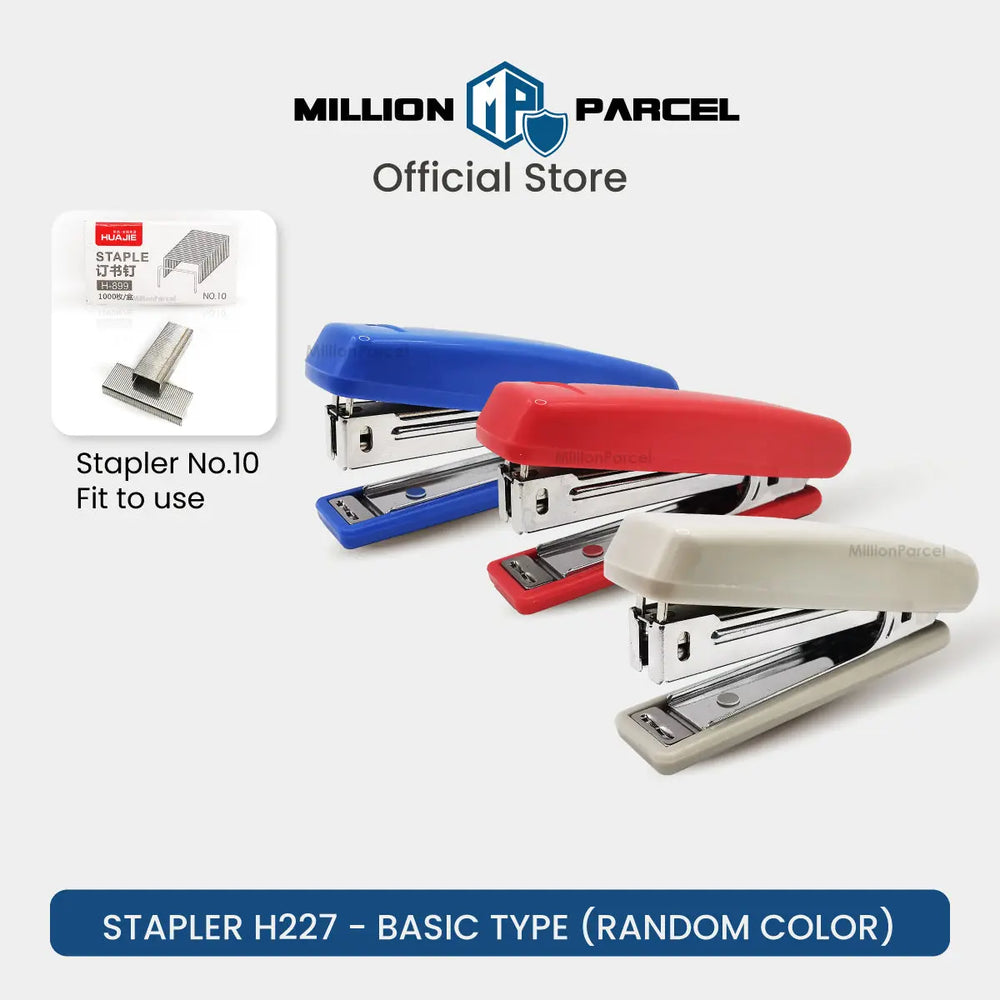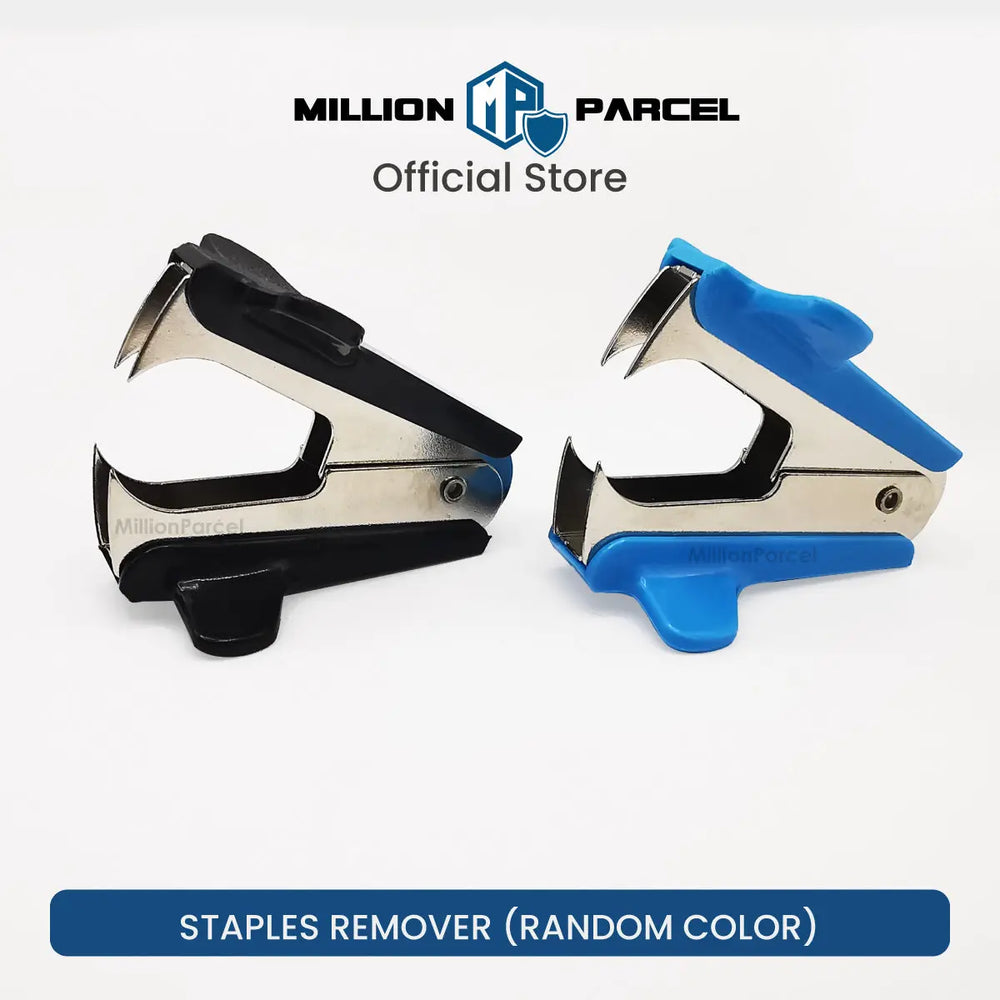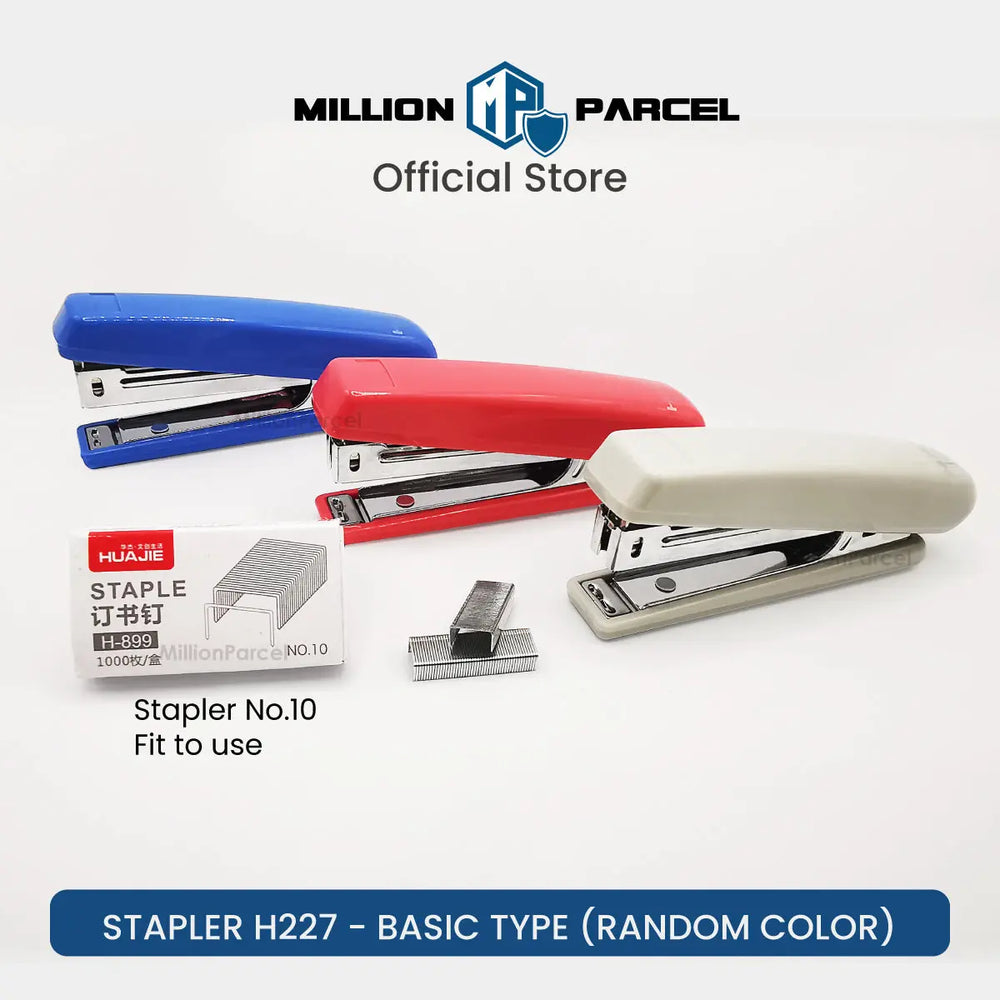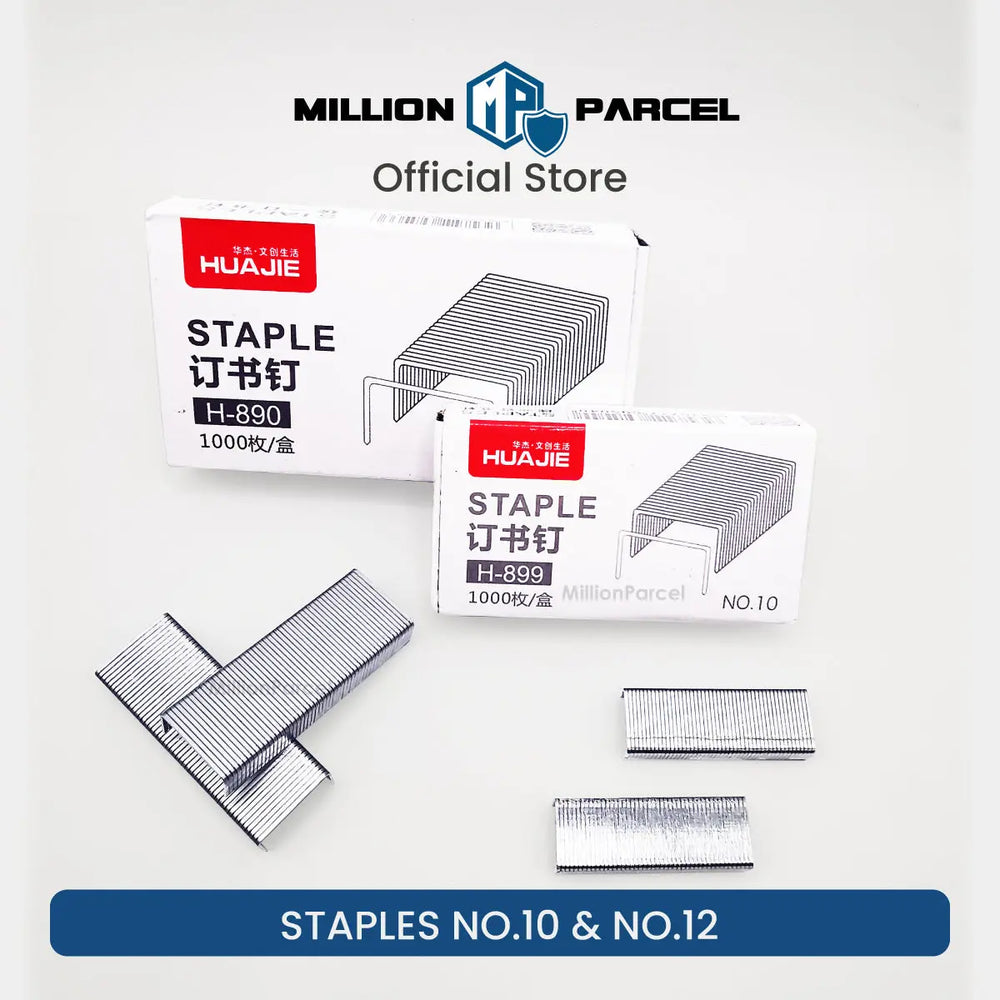 Twin Lever Stapler: 50% Less Effort | All type Stapler
---
Introducing our Twin Lever Stapler, the perfect solution for effortless stapling!

With its innovative design, this stapler requires 50% less effort compared to traditional staplers. Say goodbye to hand fatigue and hello to smooth and easy stapling.

Whether you're at home, school, or the office, our Twin Lever Stapler will make your stapling tasks a breeze. Get yours today and experience the joy of effortless stapling!