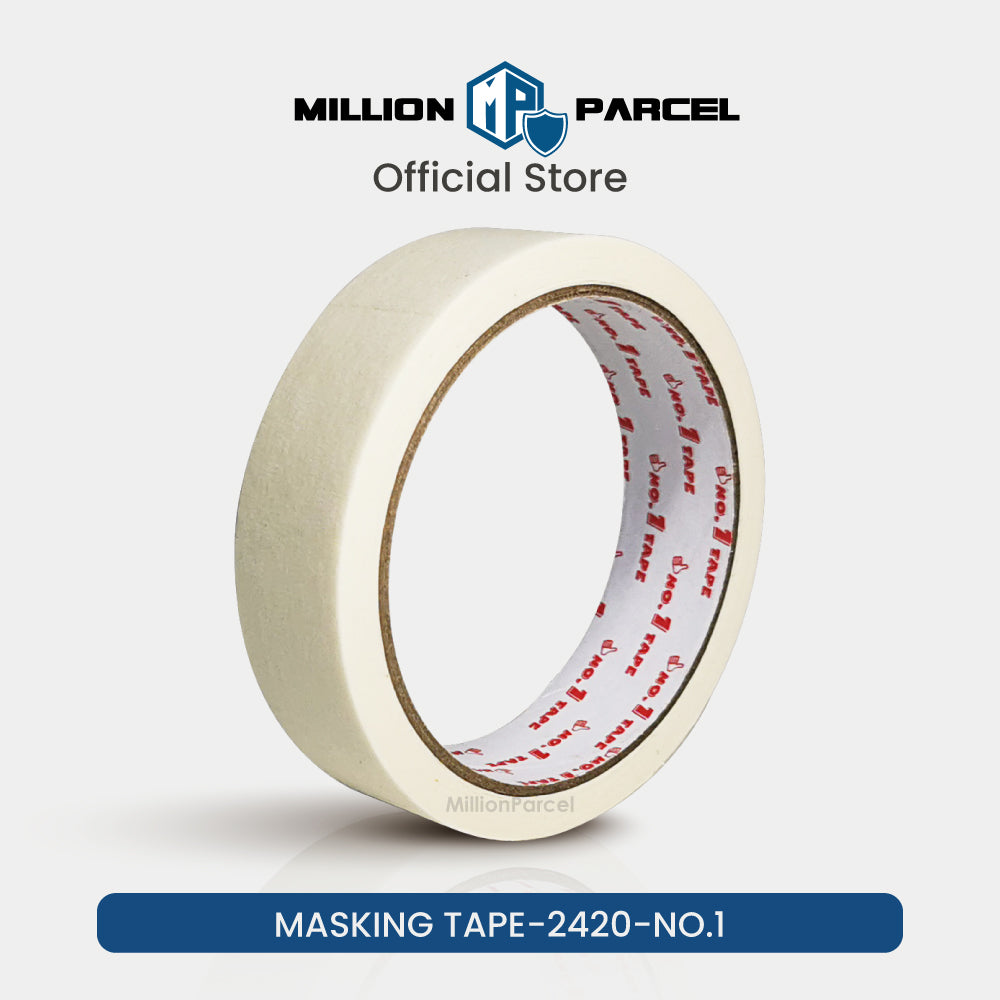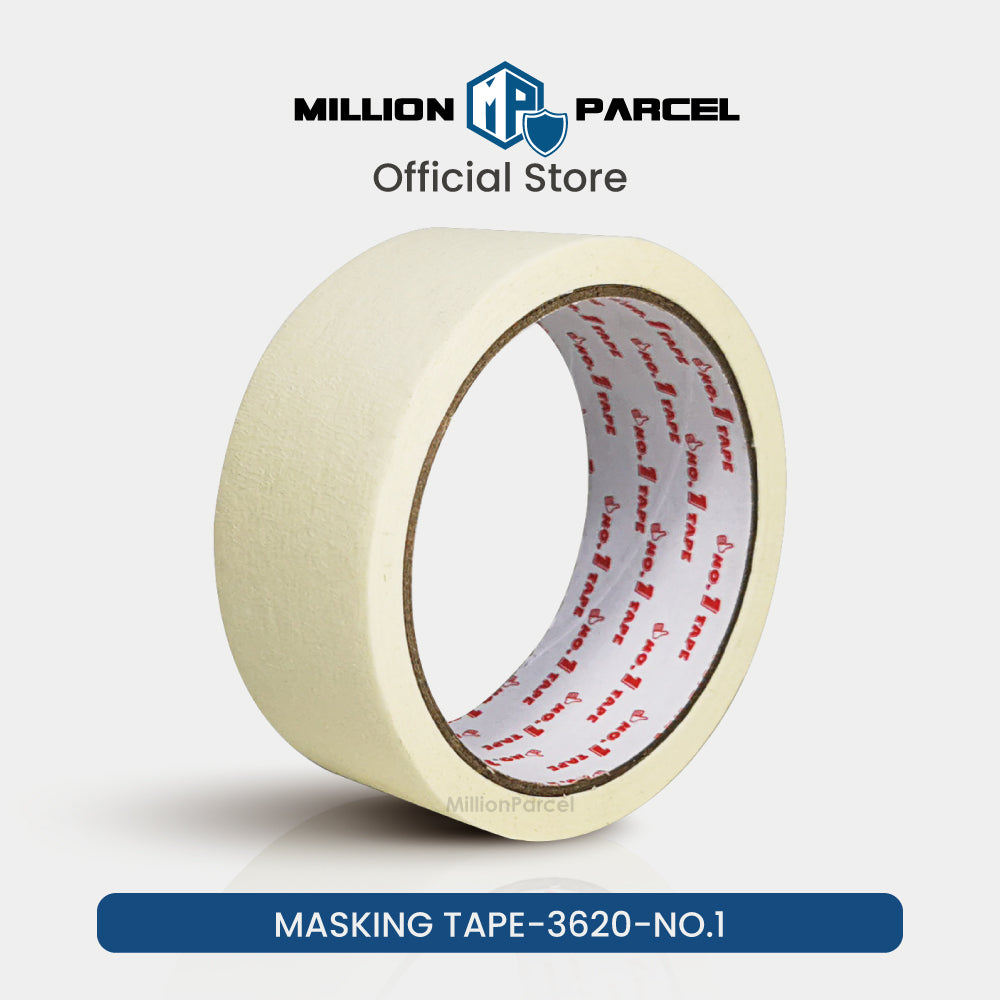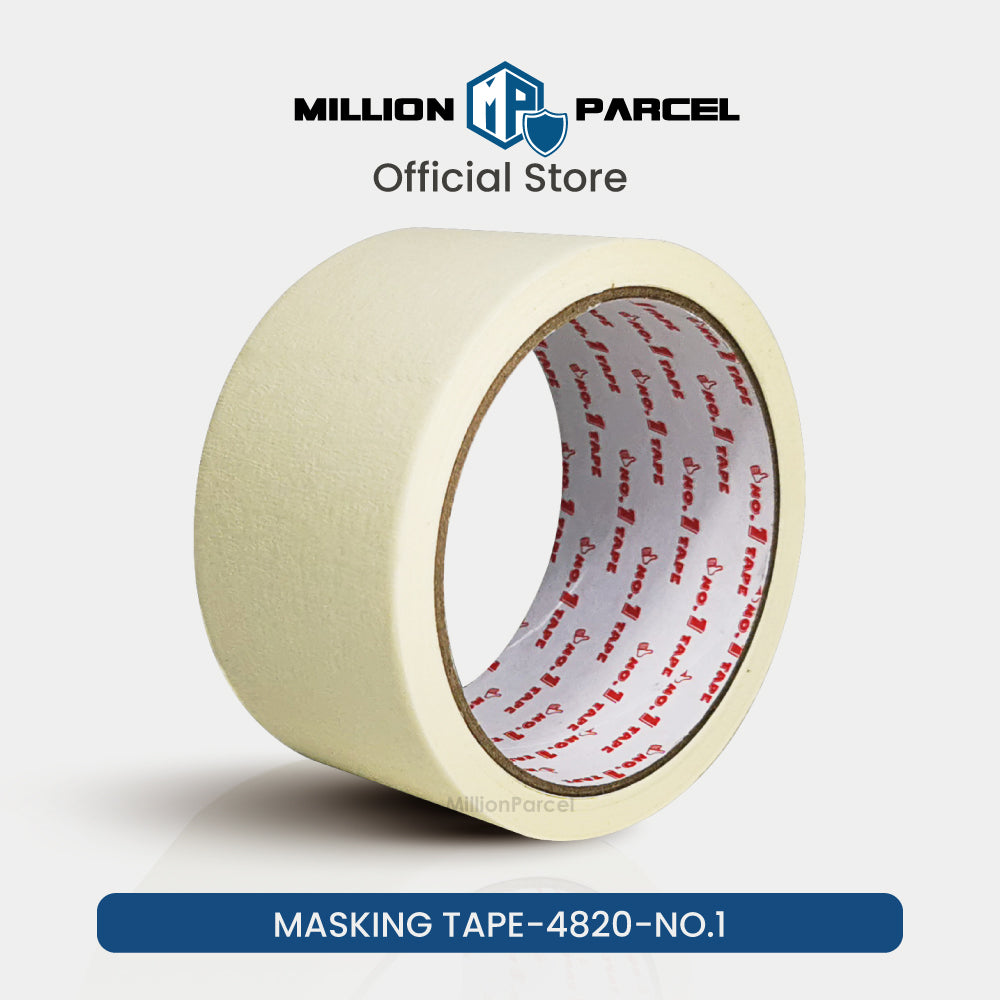 Masking Tape
---
Best Masking Tape in Singapore
Details About Our Masking Tapes
Secure your contents with our strong masking tape. Our masking tape is made from top-quality materials and is extremely durable due to its thicker adhesive, compared to the standard clear tape. Masking tapes are versatile and can be used for different purposes, such as wrapping parcels, labelling packages, and repairing damaged items. Our masking tape is easy to tear and use, and it is well-made to ensure it doesn't leave any residue behind when you remove the tape.
Wrap and Secure Contents
Delivering a package in a carton box? Masking tape is perfect for wrapping up any object, big or small. It is strong, durable, and designed to withstand any wear and tear due to its strong adhesive. With the tape's matte finish, it is also virtually invisible once applied. Have peace of mind that your items are secured well and the package can arrive safely at its destination.
Doubles Up As Painter's Tape
There are a variety of tapes in the market, with different appearances and functions. However, there are two types of tape that are particularly tricky to distinguish: masking tape and painter's tape. With their names used interchangeably at times, both tapes are made of similar crepe paper backing material and have the same weights. However, masking tape is easily distinguishable with its signature off-white colour, unlike painter's tape which often comes in coloured form such as red or blue. At MillionParcel, our masking tapes double up as painter's tape. With its sharp edges, the tape keeps your paint jobs clean and tidy. Since these masking tapes are low tack tapes, they can be easily removed without leaving any residue.
Quick Labelling Fix
Masking tapes make great temporary labels for your items so you can keep track of them. With the tape's smooth matte finish, you can quickly label your parcels with ease, expediting the entire process. Whether you are looking to mark your moving boxes or storage containers, you can easily get them labelled in no time
Cover and Repair Damaged Items
Masking tape is perfect for all your repair needs. Offering temporary support, the tape's strong adhesive can be easily and quickly used to cover any damaged surfaces, patch up tears, or fix holes. This high-quality masking tape is strong enough to hold everything in place, but gentle enough not to damage your belongings.
Product Highlight
Paper-type tape, with strong adhesion
Removeable
Smooth surface for easy marking and writing
Comes in 2 sizes: 24mm x 20yrd and 36mm x 20yrd
Perfect For
Wrapping and securing contents
Organising as well as labelling items and boxes
Repairing and fixing damaged items
Hear From Our Satisfied Customers
We are more than happy to assist you with all your masking tape needs. Check out our customers' reviews above to see what they have got to say about our painter's tape in Singapore. Do leave a comment as well if you are satisfied with our services. We are always pleased to know that our products have reached safely and our customers benefit from them.
Reputable Masking Tape Supplier in Singapore
As a one-stop platform for all your delivery and packing needs, MillionParcel offers an extensive list of packaging products and solutions such as masking tapes in Singapore.
Quickly purchase your masking tape online with just a few clicks. Enjoy wholesale prices when you make bulk orders. For greater savings, check out our discount codes before you cart out. You can start saving with a minimum of $10 purchase. Get the best bang for your buck when you shop for these masking tapes in Singapore on MillionParcel. 
Once we receive your order, we will immediately ship your masking tapes out. We will inform you should the items be out of stock. You may then choose to wait two to three weeks before our new stock arrives or request for a refund. For additional information on your order or delivery, check out our FAQ page.
If you wish to find out more about our masking tapes, contact us or email hello@millionparcel.com for more information.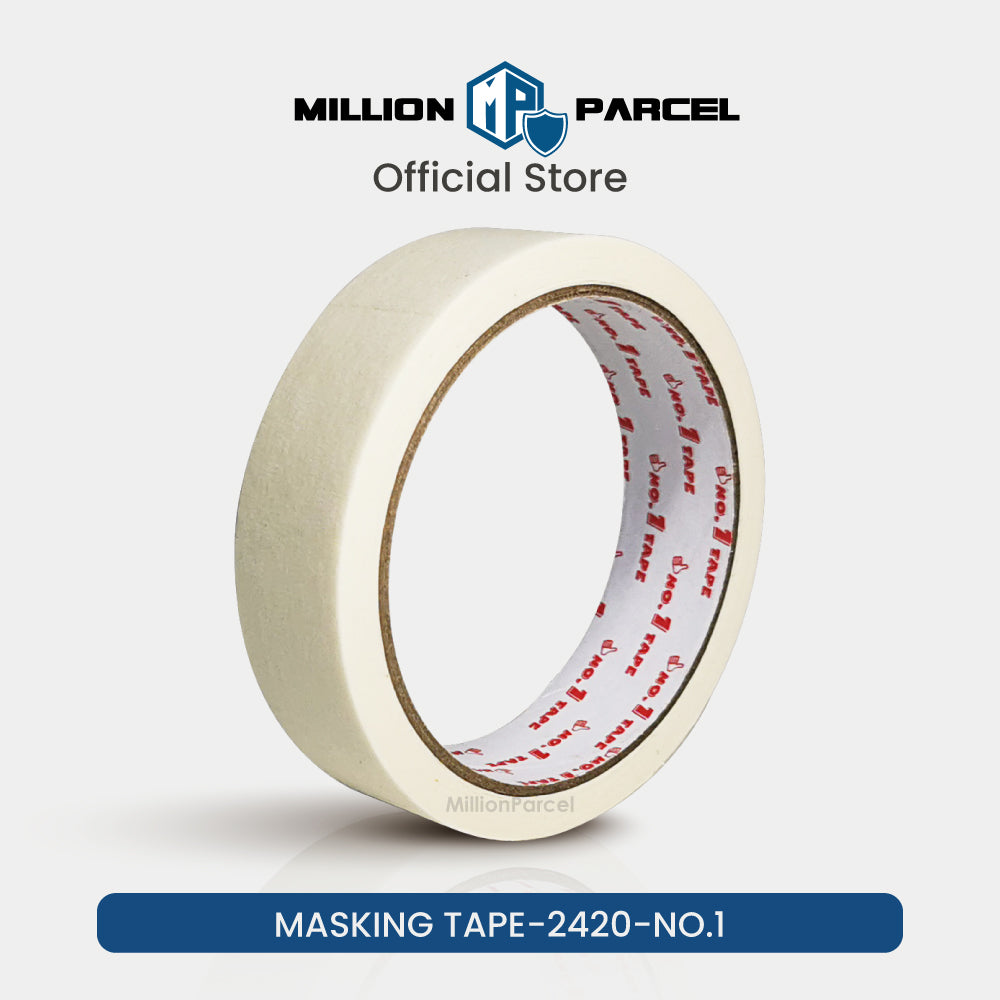 This product is rated 4.8 of 5.0 stars.
It has received 5 reviews.
very easy, convenient and fast
Delivery service is good, no noise as promised.
Orders received quickly, and i have ordered this multiple number of times, good product. Only 1 concern, sometimes not sticky enough on the bubble wraps i used.
Service
The service very fast, receive within 3days from the ordering date.
Awesome!
Good price and good delivery time.
Fast delivery.. best items