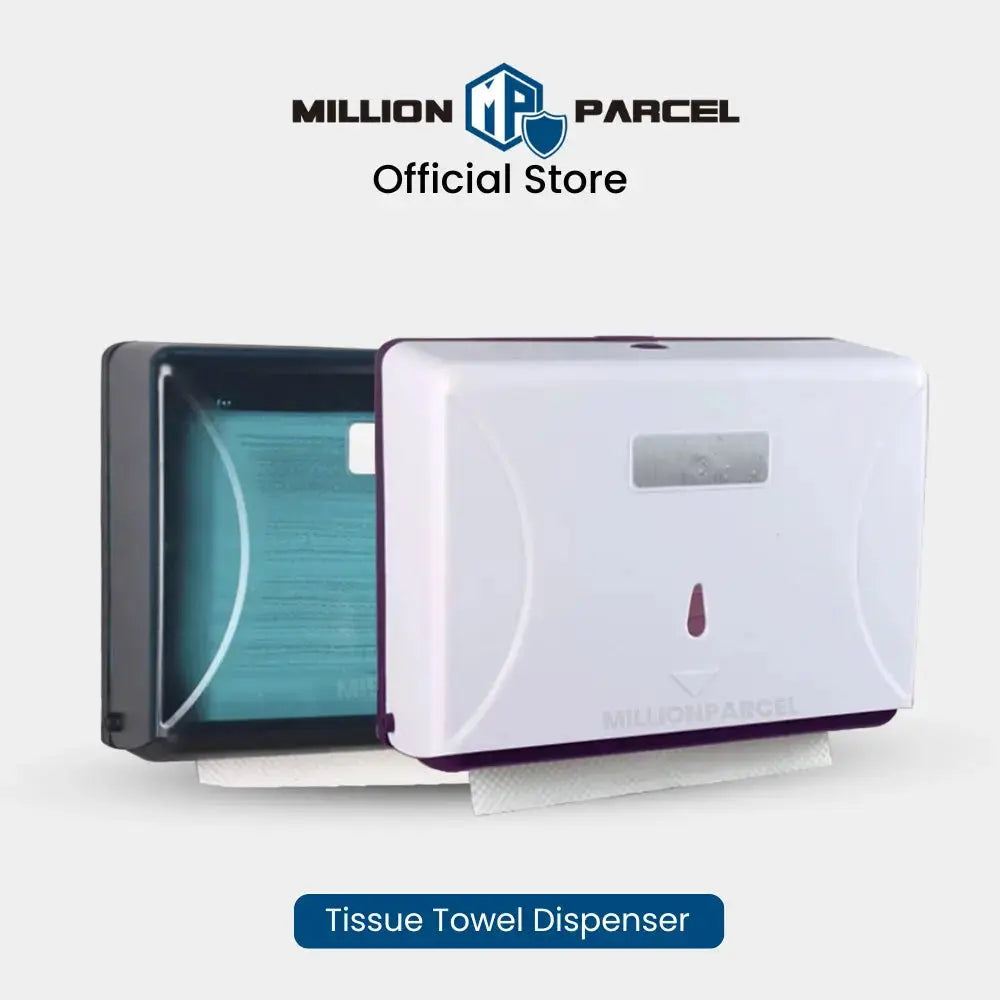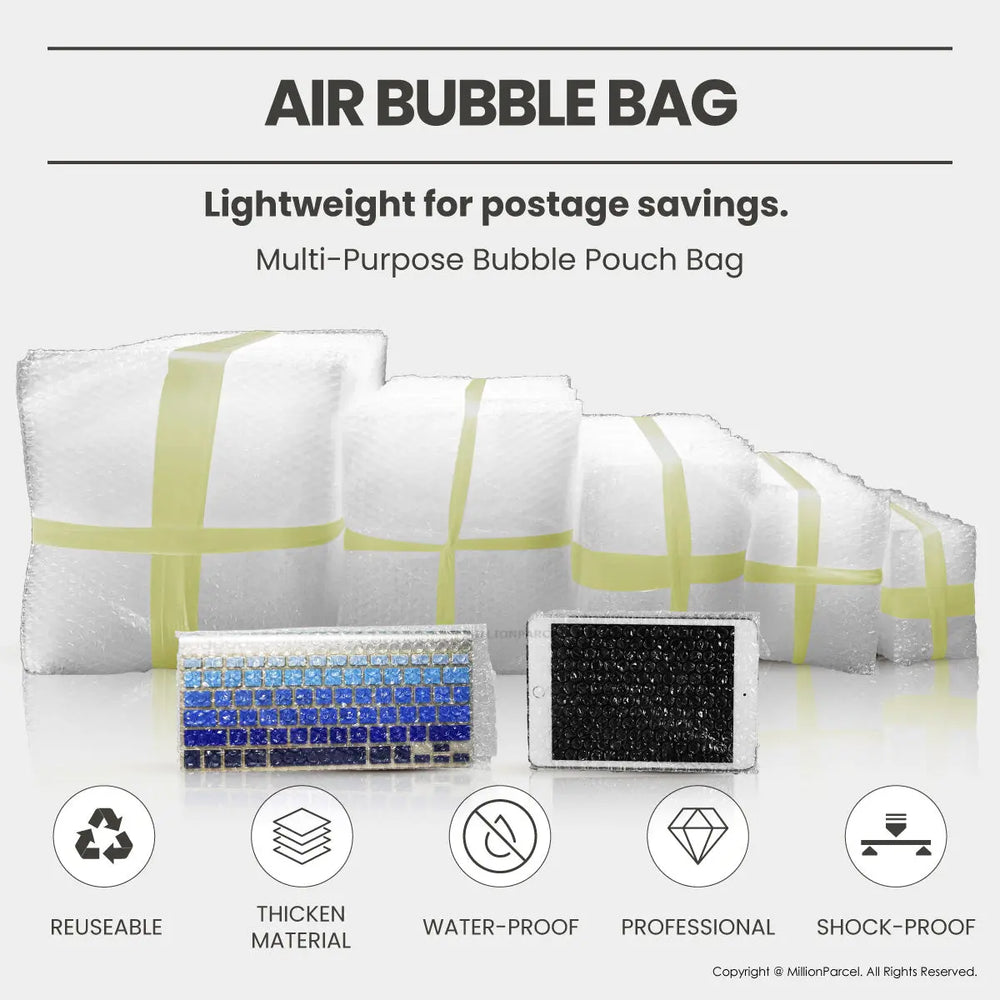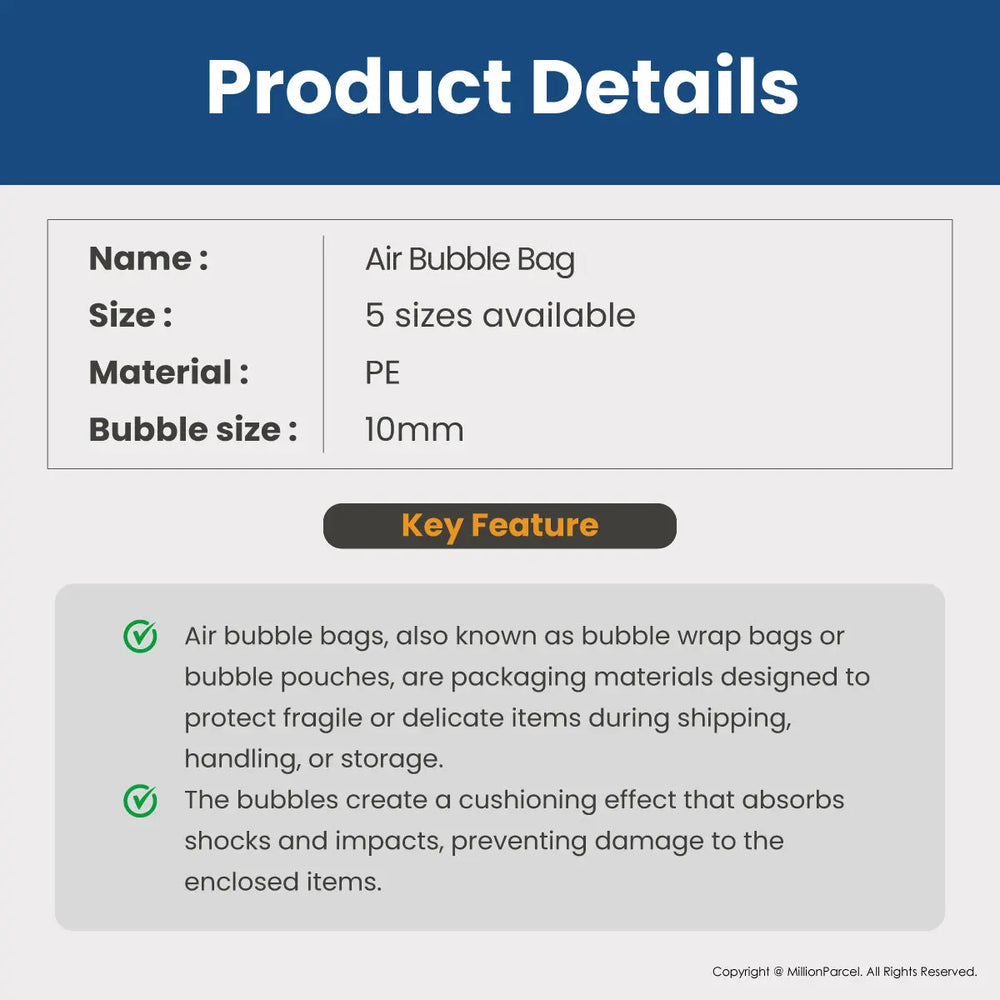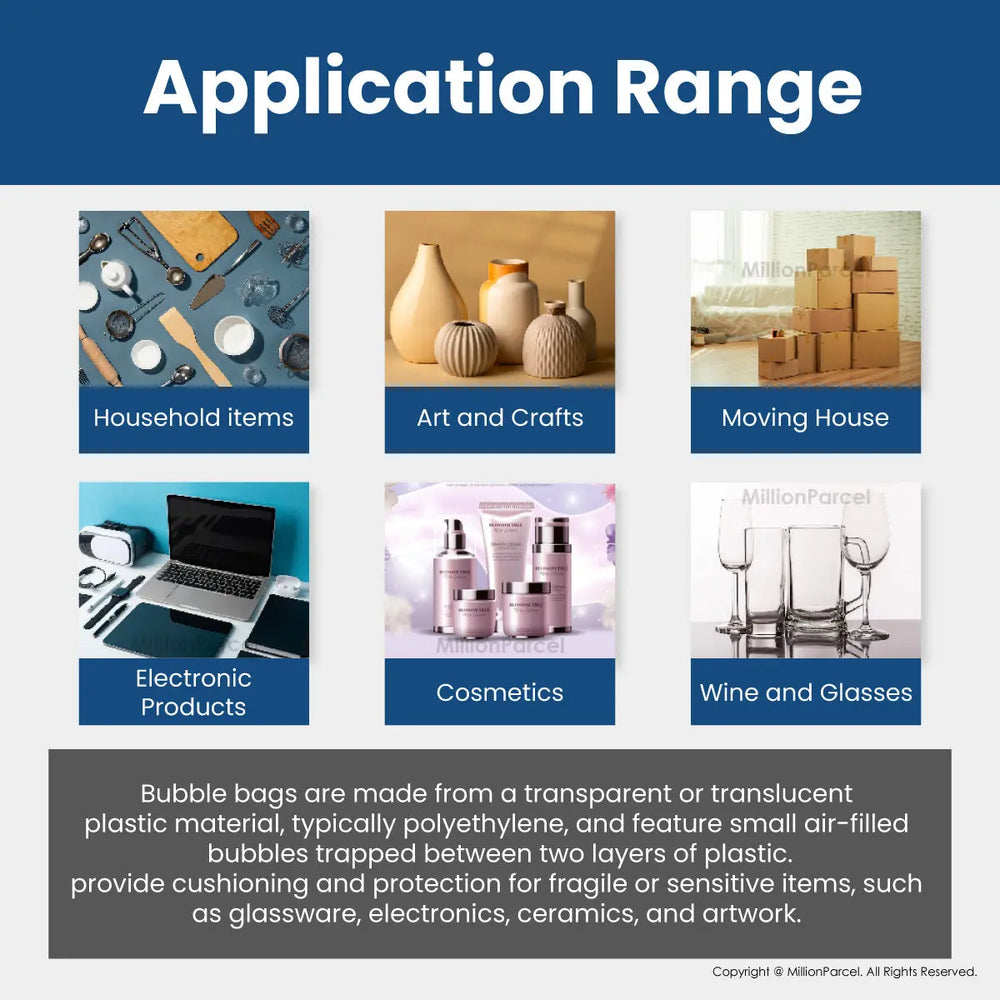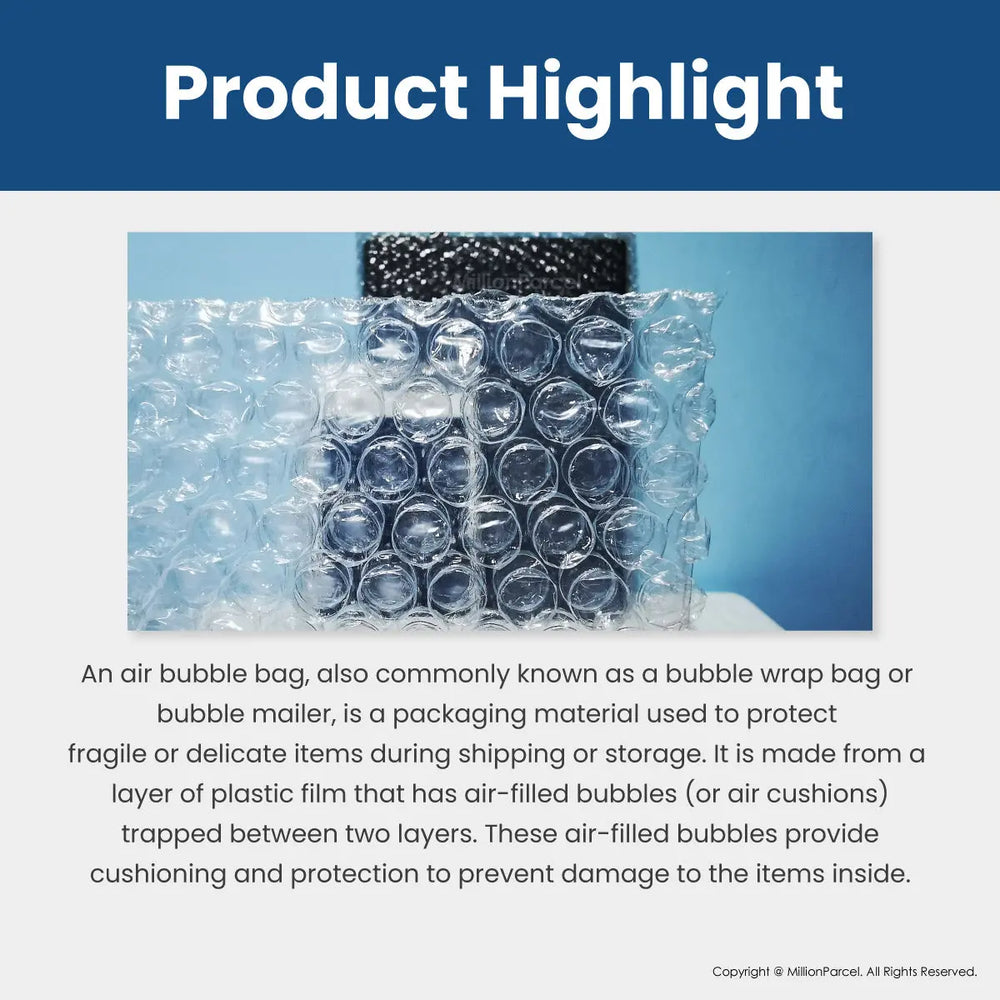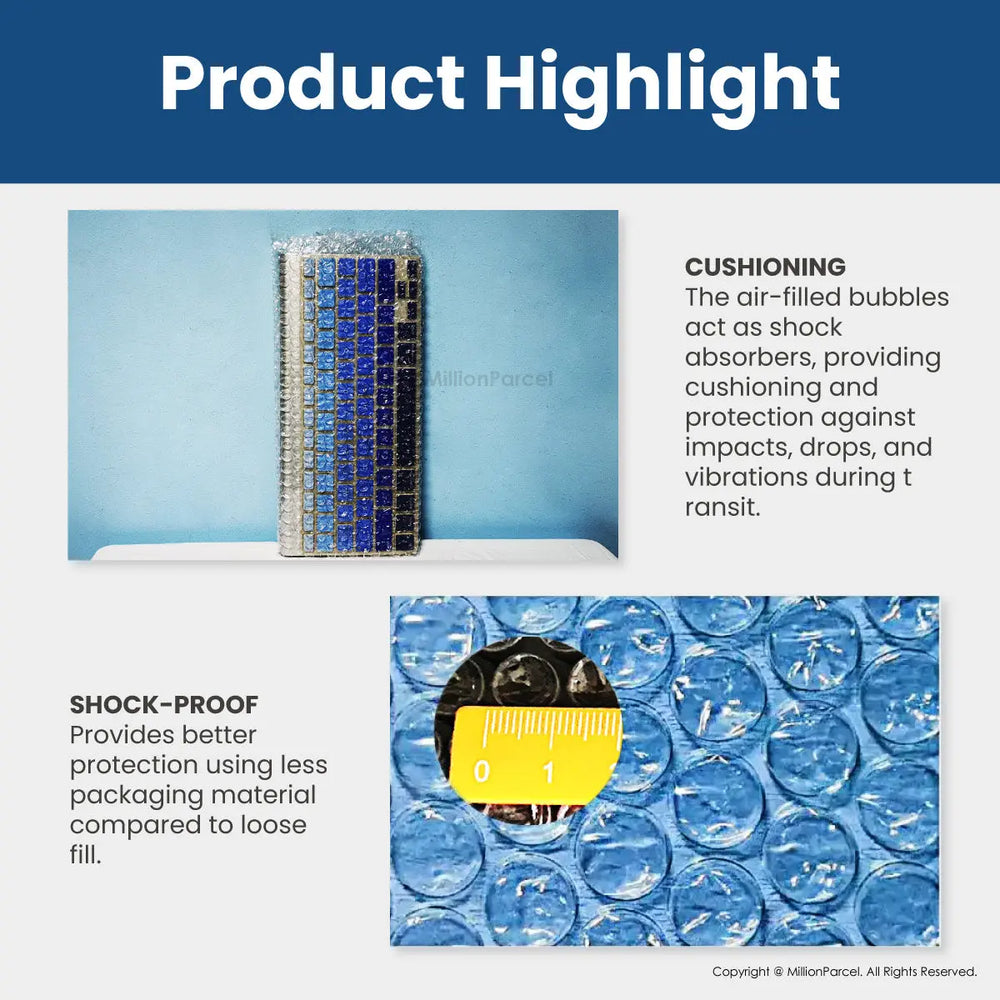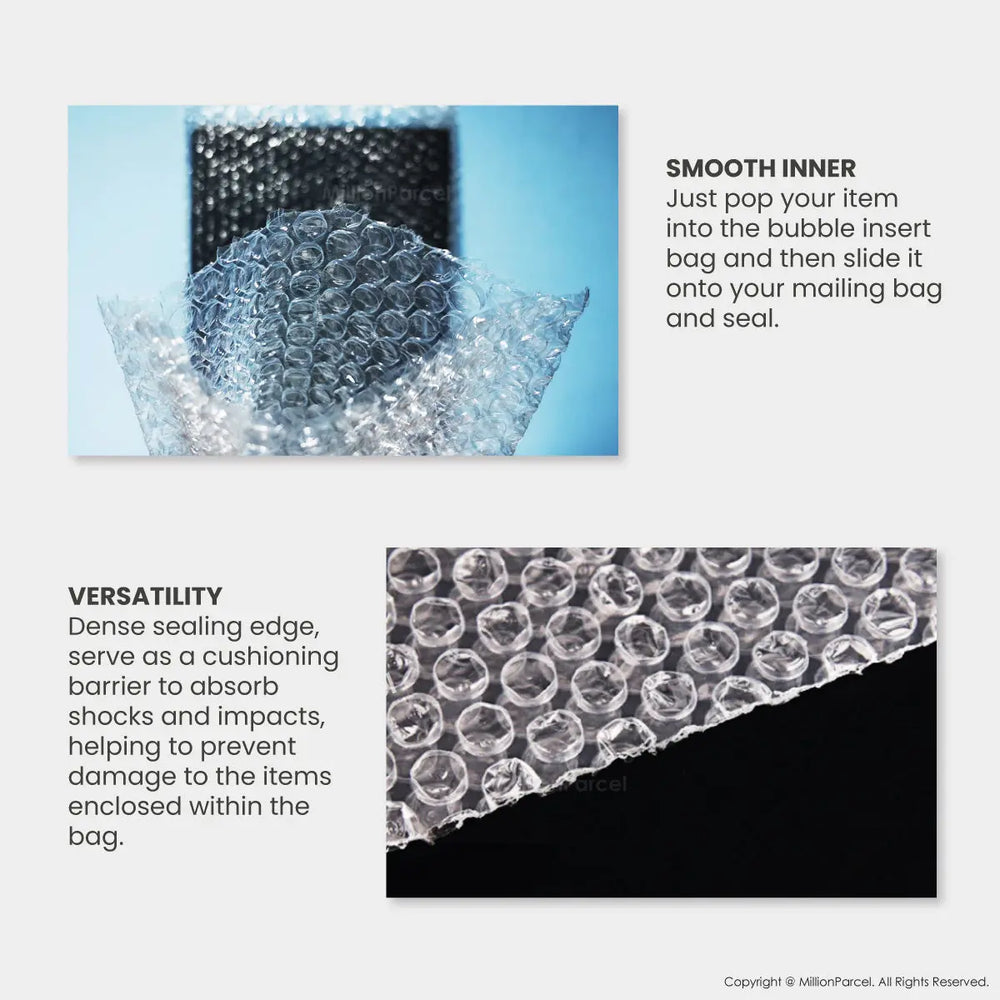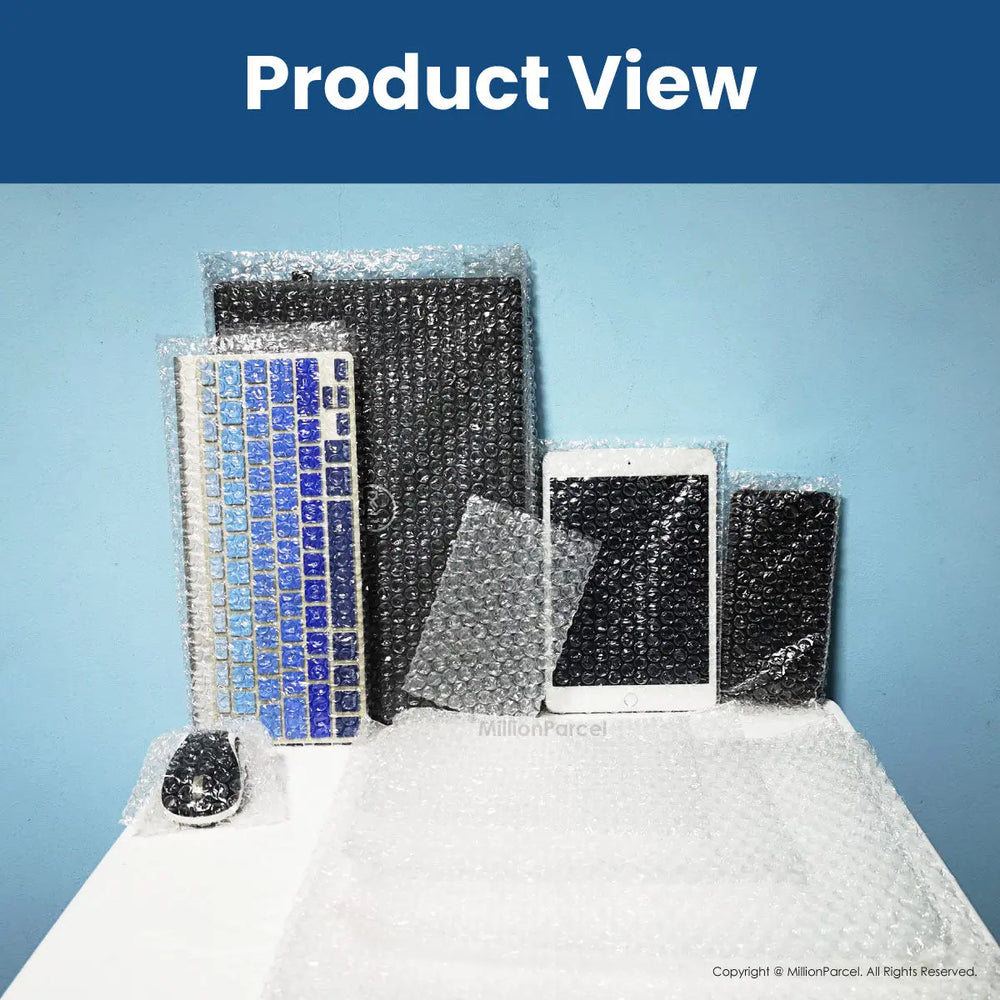 Air Bubble Bag
---
Introducing Single Layer Air Bubble Bags - Your Ultimate Protection! 🌟

Say goodbye to worries about protecting your delicate items during shipping and storage. Our Single Layer Air Bubble Bags are here to safeguard your valuables like never before.

🛡️ Product Highlights:
- Superior Protection: Trust our sturdy single layer bubble bags to shield your items.
- Versatile Sizes: Choose from various sizes to fit your needs.
- Easy to Use: Simply slip your item inside and seal for instant protection.
- Space-Saving: The compact design won't take up unnecessary space.

Size Options:
📦 10 x 15
📦 15 x 20
📦 20 x 25
📦 25 x 30
📦 30 x 35

Protect with confidence! Get your Single Layer Air Bubble Bags today. 📦✨ #BubbleBags #ProtectYourItems



This product is rated 4.9 of 5.0 stars.
It has received 11 reviews.
Air Bubble Bag
Material is good, size is just nice for medium size packaging of stock.
product was in good quality
Very Good!
A very trustworthy place to buy item! I no need to say much.. Juz try and buy den u will know.. U will sure to come back...
The plastic material is a bit soft. Can be thicker.