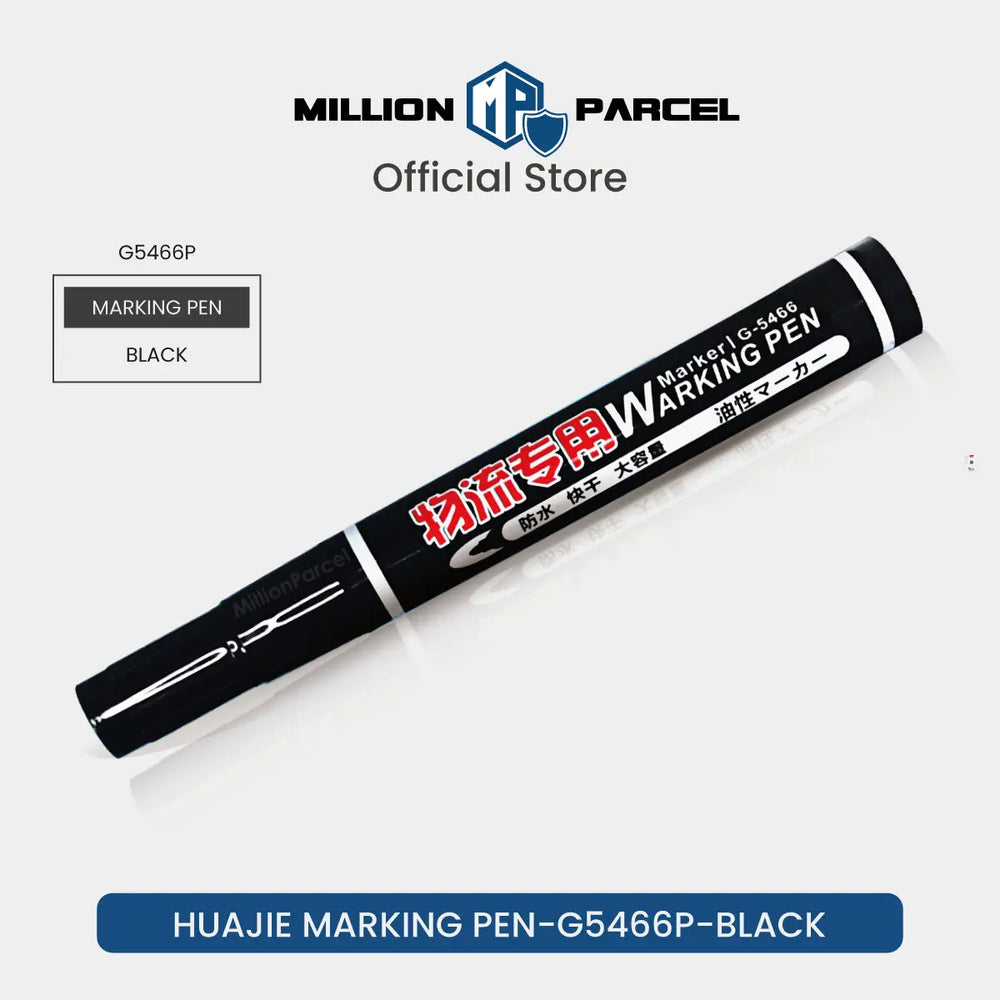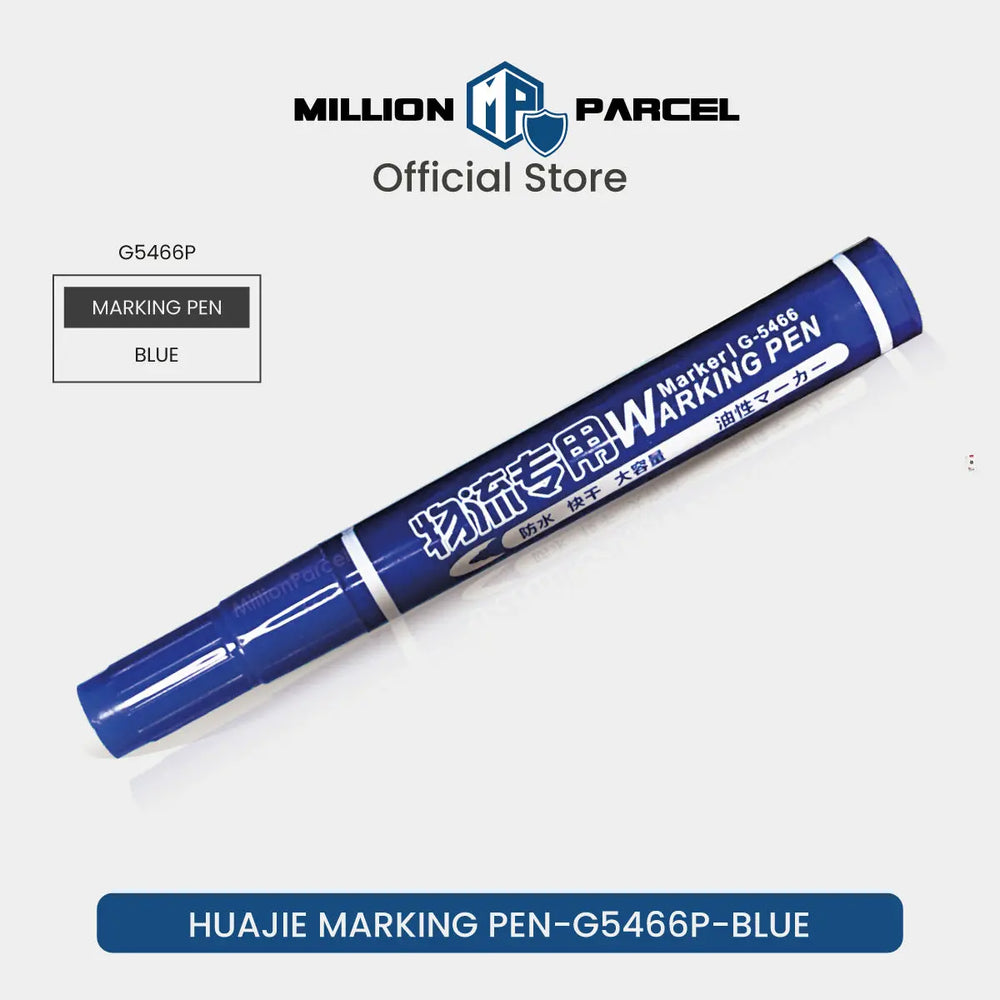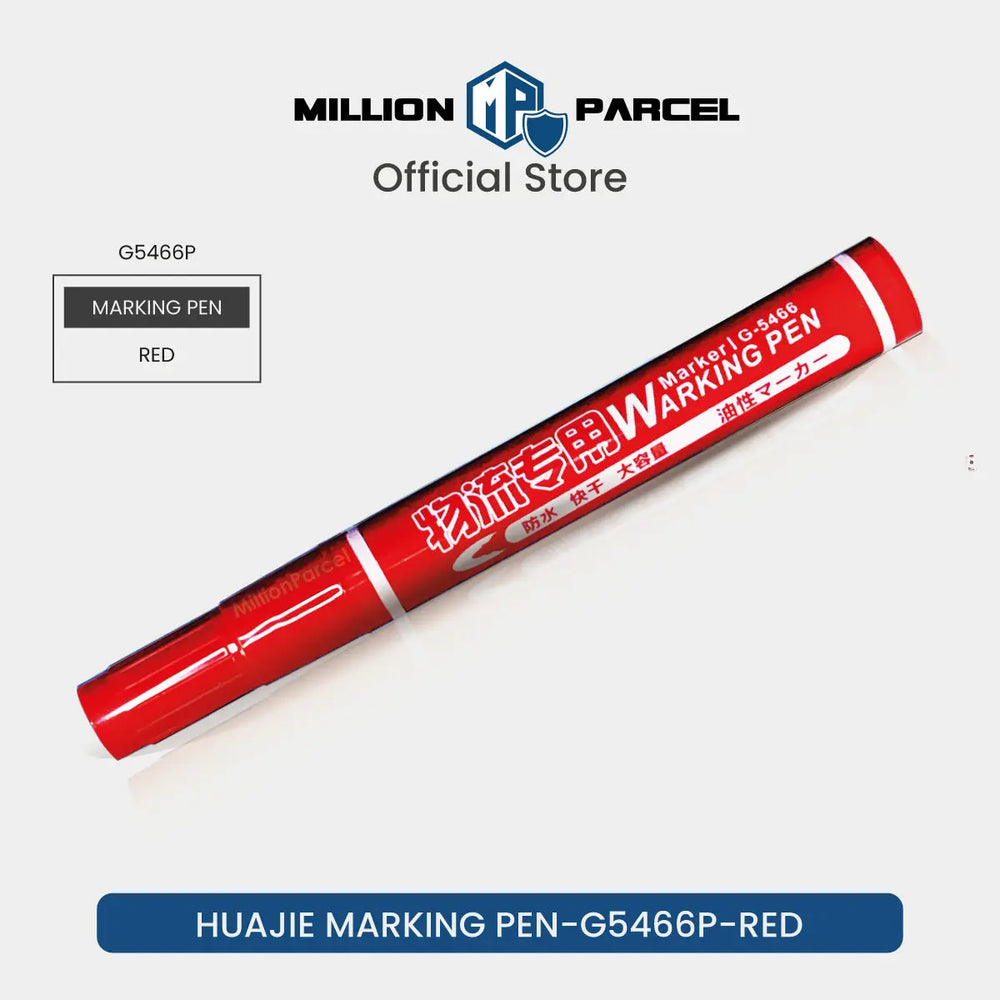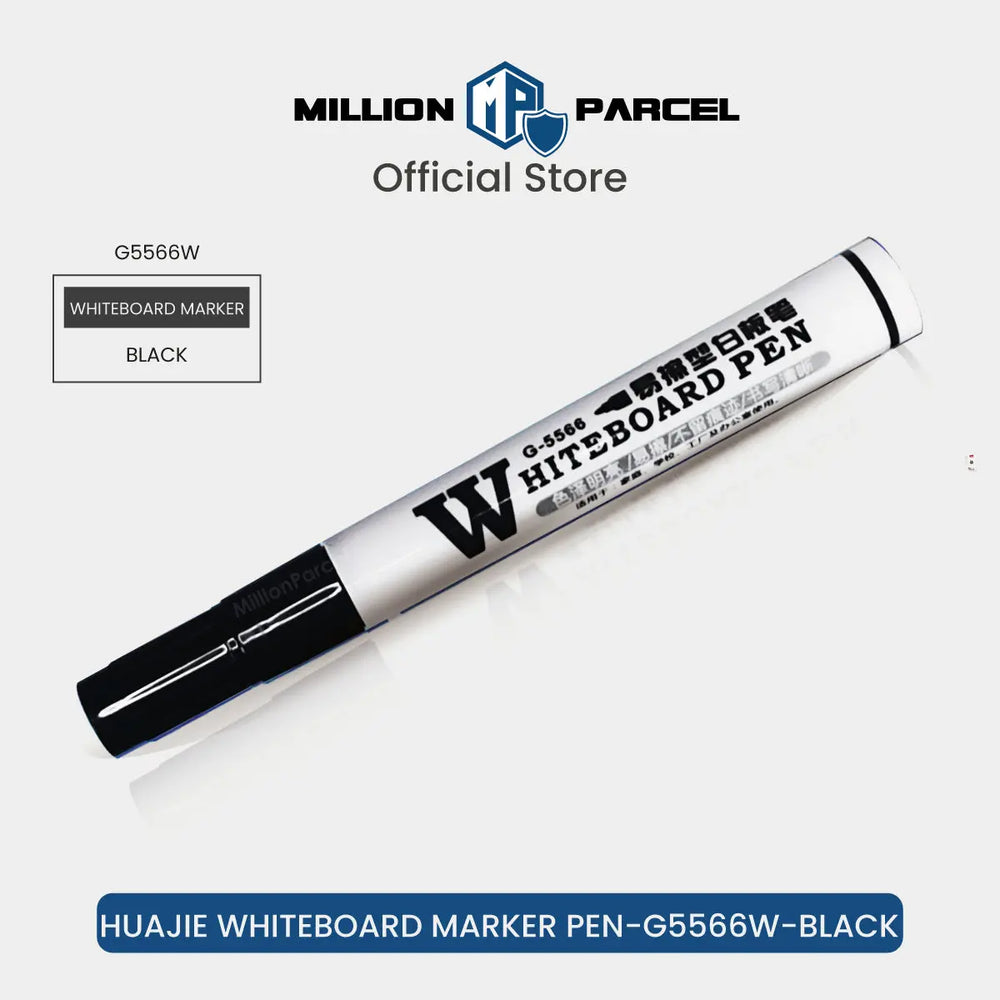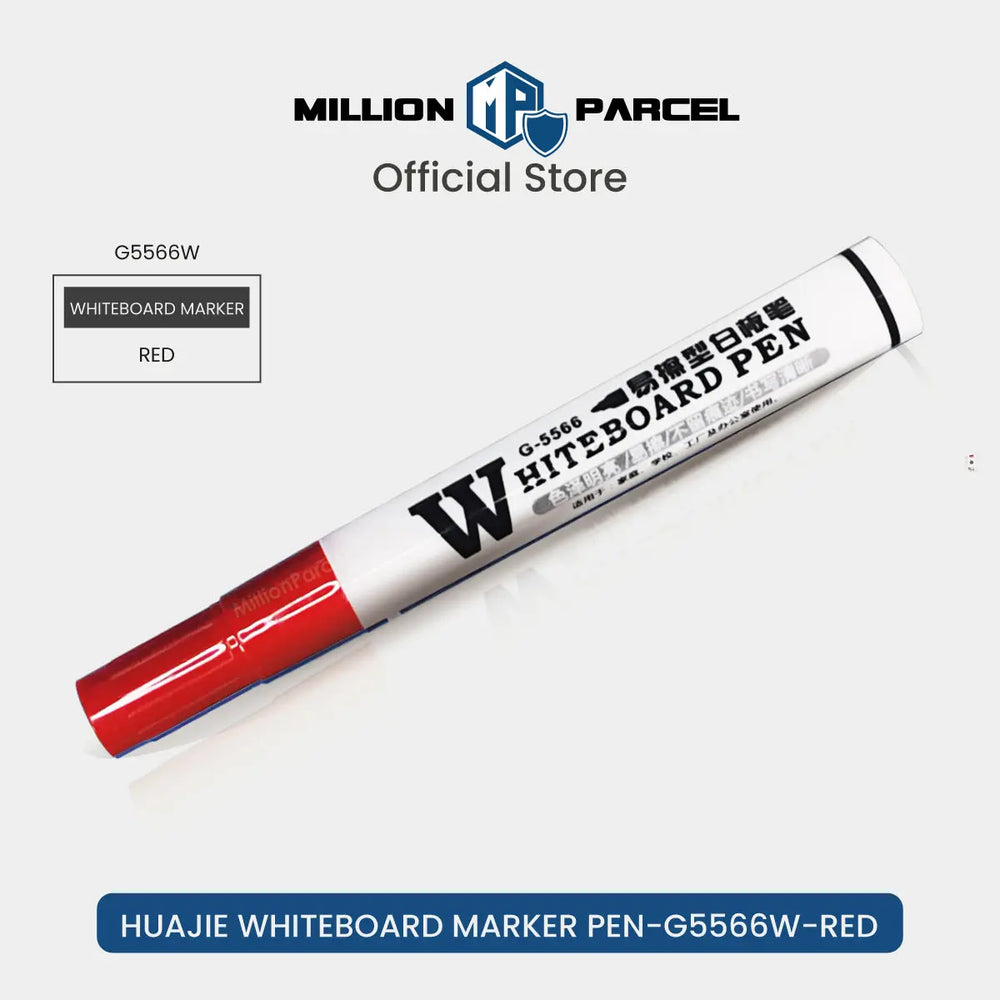 Marker Pen | Whiteboard Marker & Permanent Marker
---
🖊️ Unleash Your Creativity with Our Marker Pens! 🌈✍️
Introducing our range of marker pens, the perfect tools to add color and clarity to your ideas. 🎨
Types:
✅ Whiteboard Markers: Ideal for presentations, teaching, and brainstorming. Wipe away with ease for a clean slate.
✅ Permanent Markers: Designed for long-lasting marks on various surfaces, perfect for labeling, crafting, and more.
Colors:
🖤 Black: Classic and bold, perfect for emphasizing your points.
❤️ Red: Make your statements stand out with vibrant red.
💙 Blue: Stay organized and underline key information in blue.
Why Choose Our Marker Pens?
🌟 High-Quality Ink: Smooth, consistent lines every time.
📝 Precision Tips: For accurate and neat writing and drawing.
🌈 Versatile: Use them on whiteboards, paper, cardboard, plastic, and more.
🧽 Easy Cleanup: Whiteboard markers wipe away effortlessly.
🖋️ Durable: Permanent markers provide long-lasting results.
Whether you're in the office, classroom, or working on creative projects, our marker pens are your perfect companions. Grab yours now and let your ideas flow! 🌟🖊️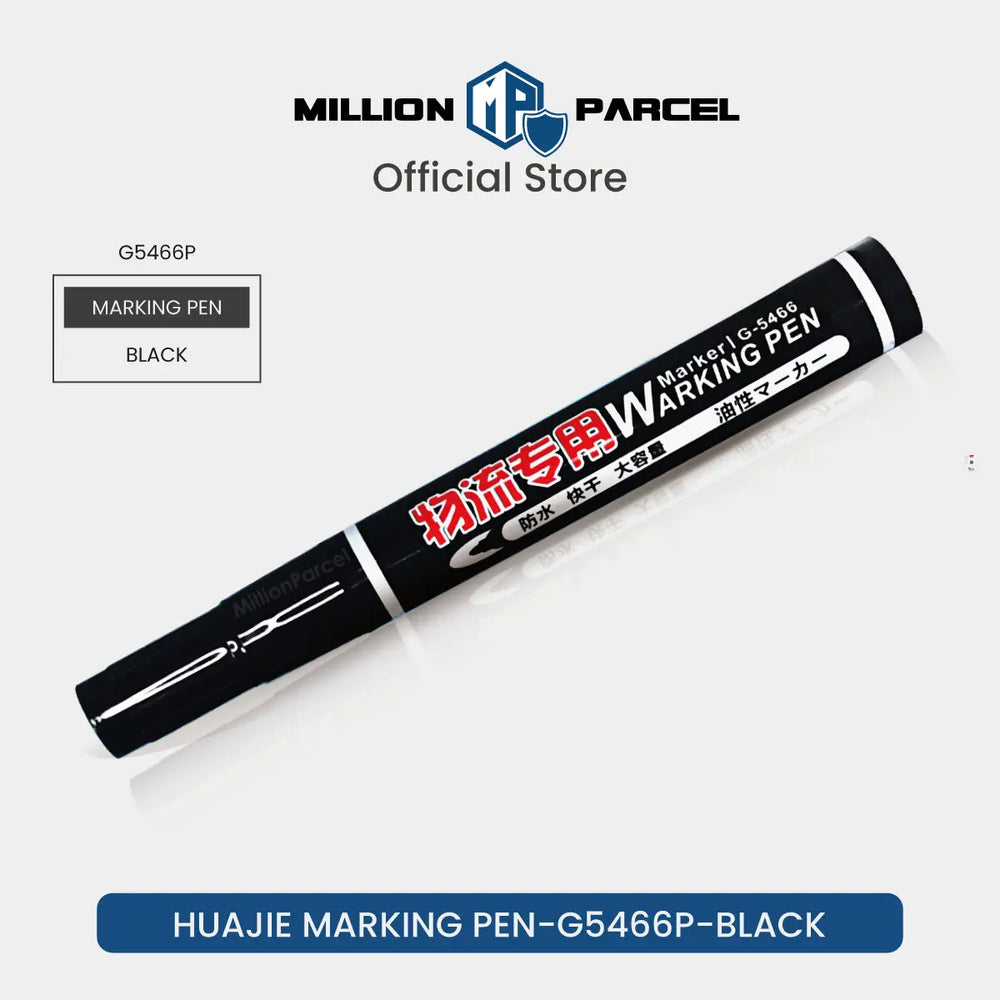 This product has no reviews yet.