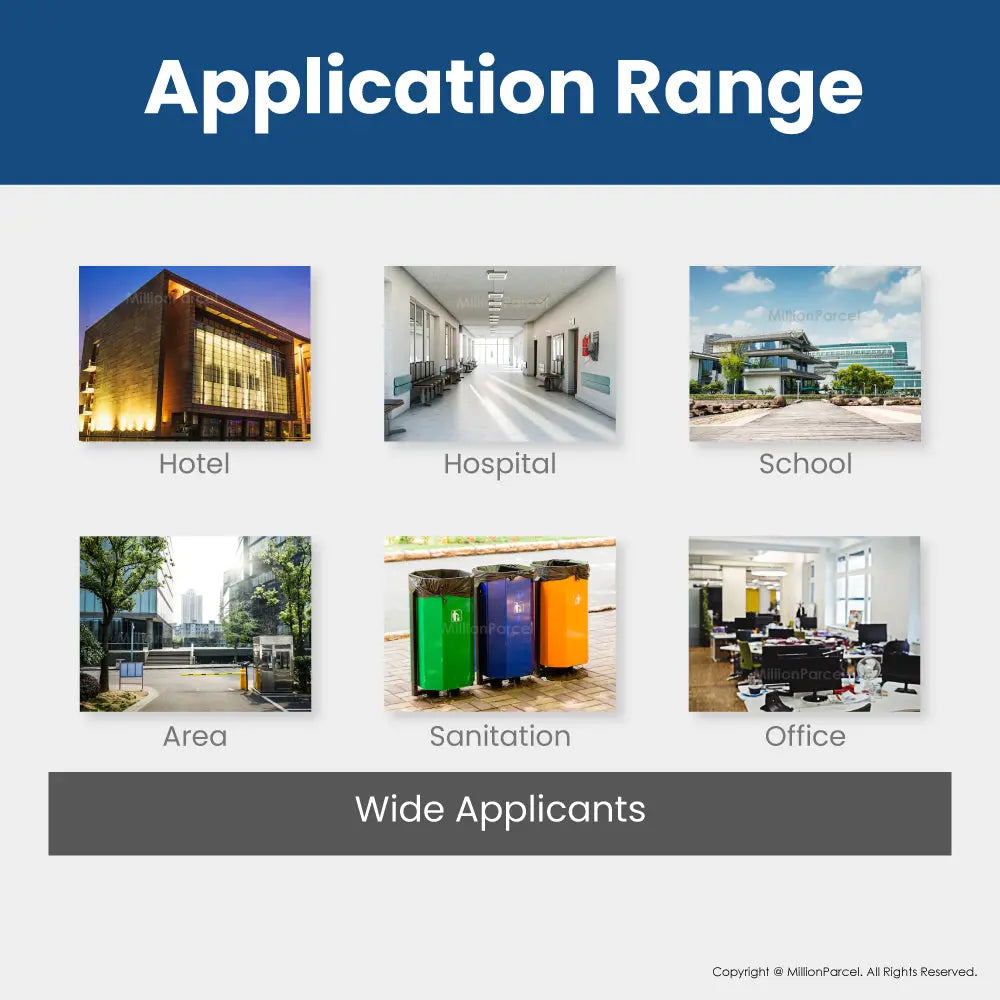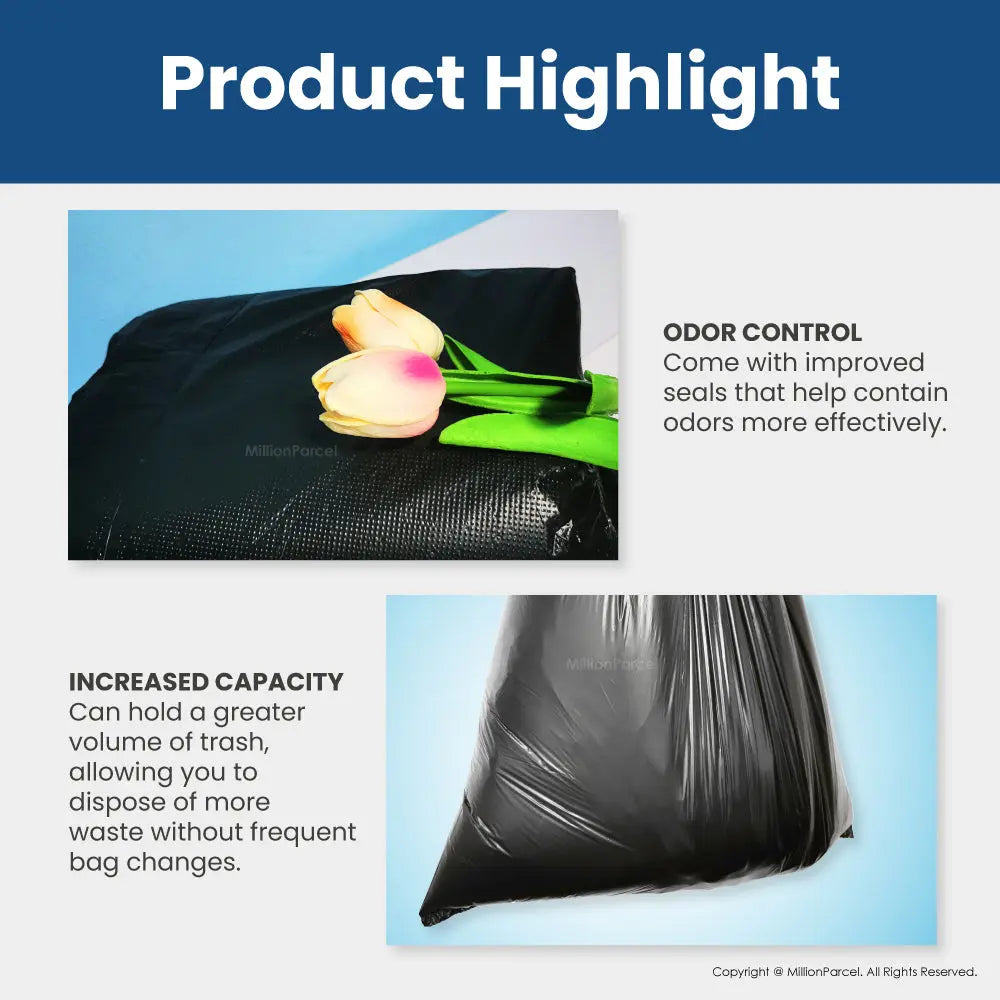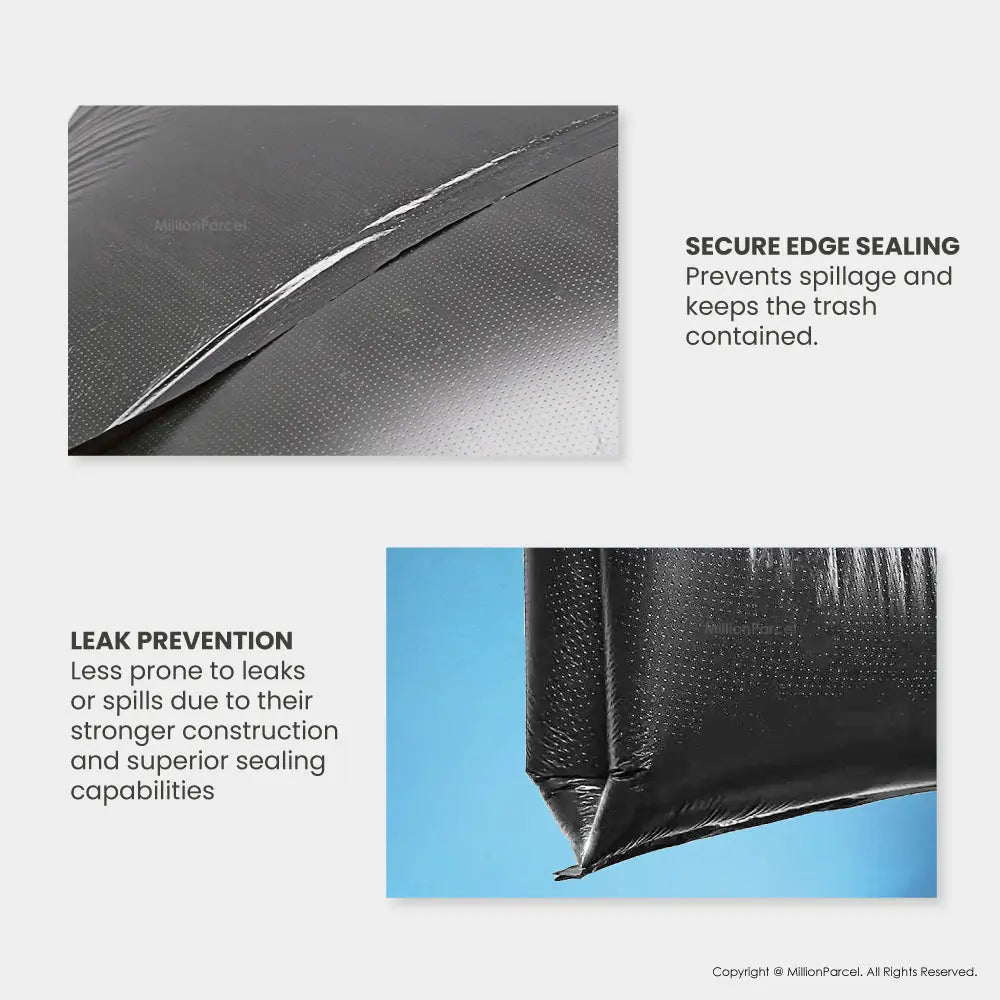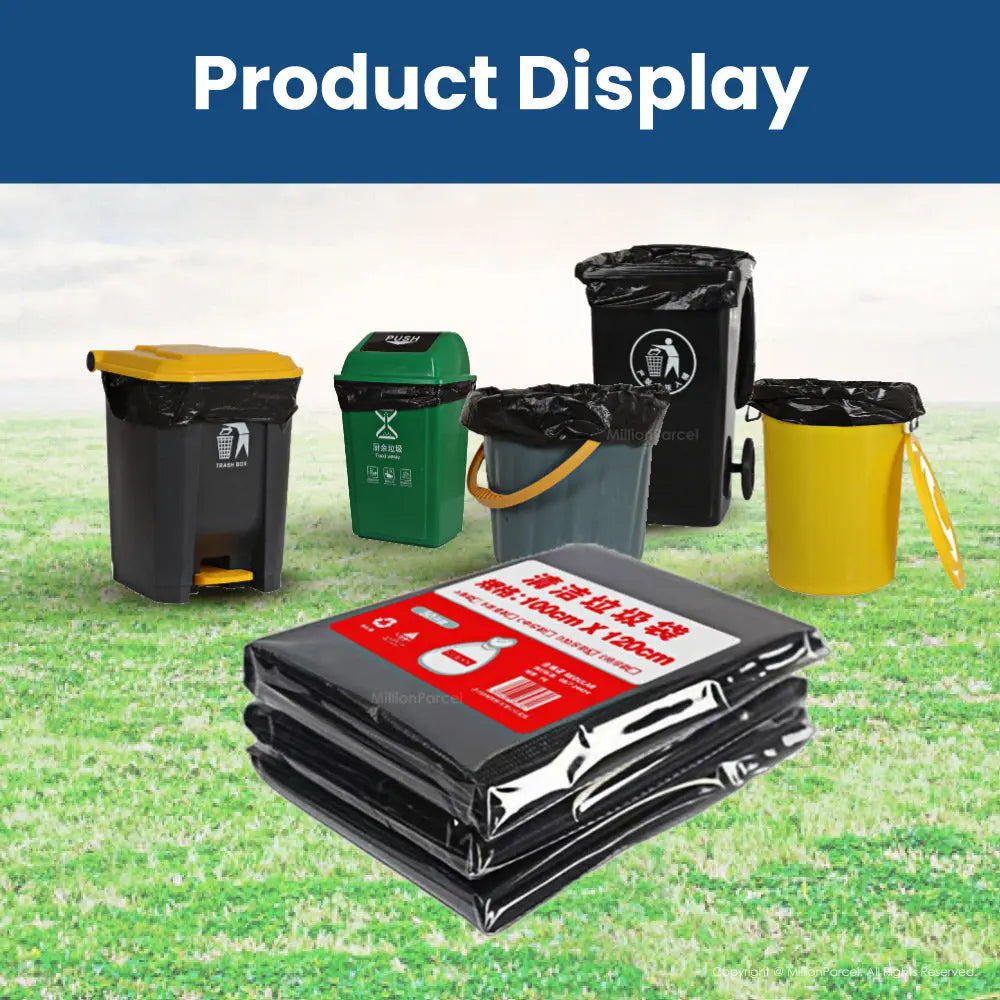 Heavy Duty Garbage Bag - MillionParcel
---
Introducing our Big Rubbish Bag: The Perfect Solution for All Your Waste Disposal Needs!

Our Big Rubbish Bag is designed to accommodate large volumes of waste, making it ideal for disposing of household trash, garden waste, and other debris. With its generous size and sturdy construction, it ensures reliable containment and prevents leaks or spills.

Key features of our Big Rubbish Bag:
• Extra-large capacity for handling substantial amounts of waste
• Durable and tear-resistant material for added strength
• Convenient tie handles for easy closure and secure disposal
• Suitable for various types of waste, including household, garden, and construction debris
• Versatile and practical for both indoor and outdoor use

Whether you're decluttering your home, renovating your space, or simply maintaining cleanliness, our Big Rubbish Bag is the reliable choice for efficient waste management. Say goodbye to multiple trips to the bin and make your cleanup tasks a breeze with our dependable and spacious rubbish bag.

Get your Big Rubbish Bag today and experience the convenience and reliability it offers for all your waste disposal needs!



This product has no reviews yet.