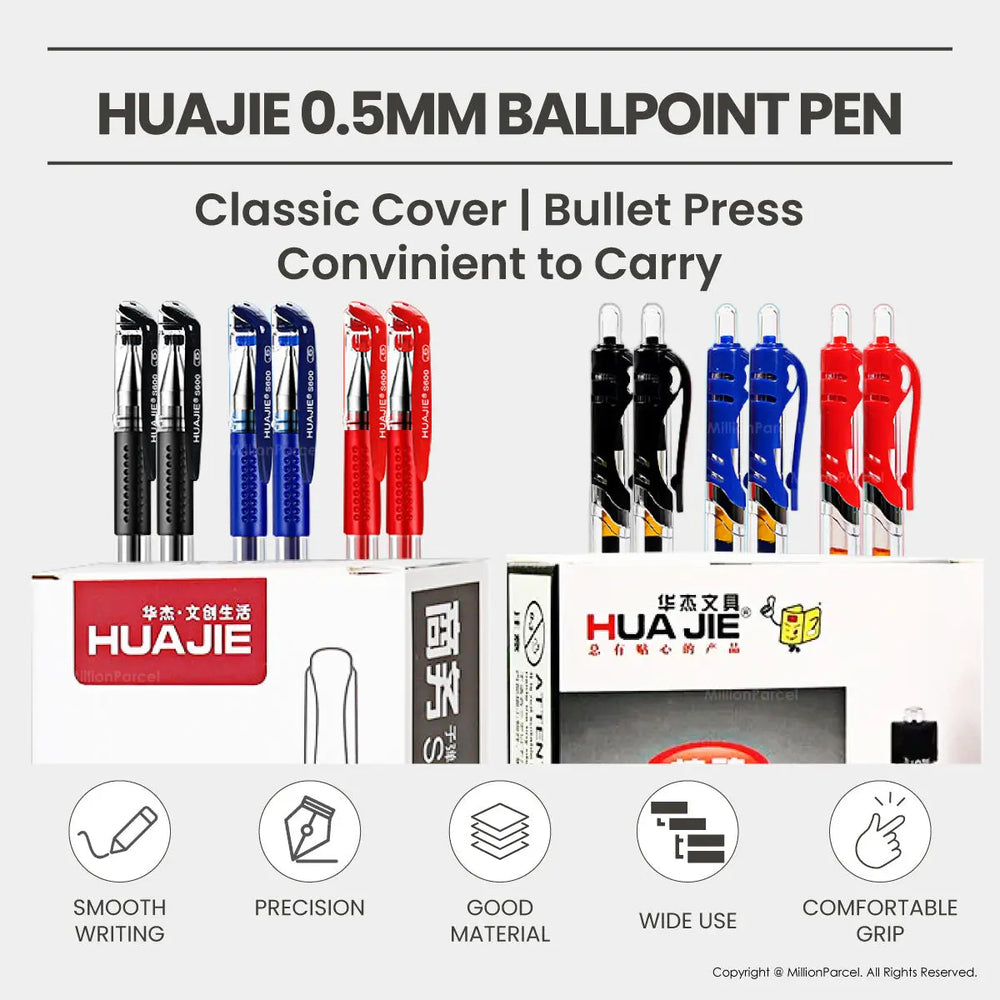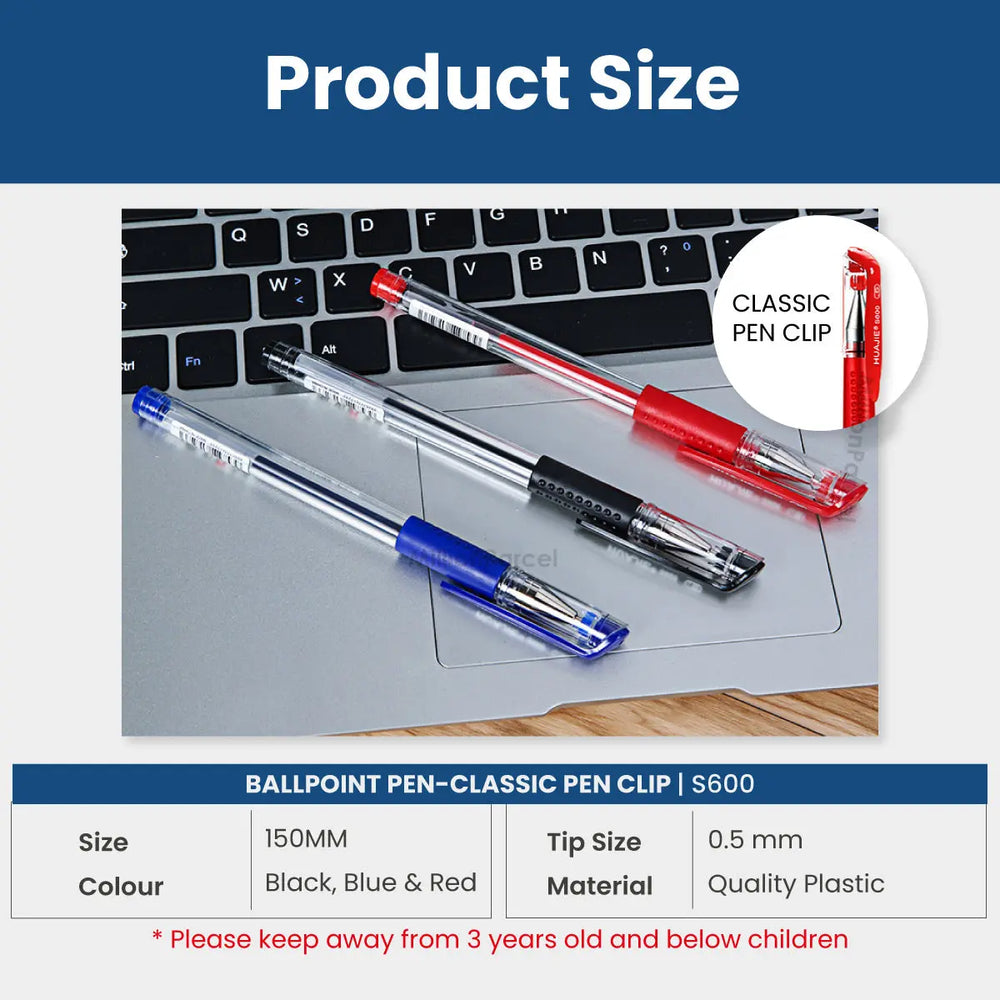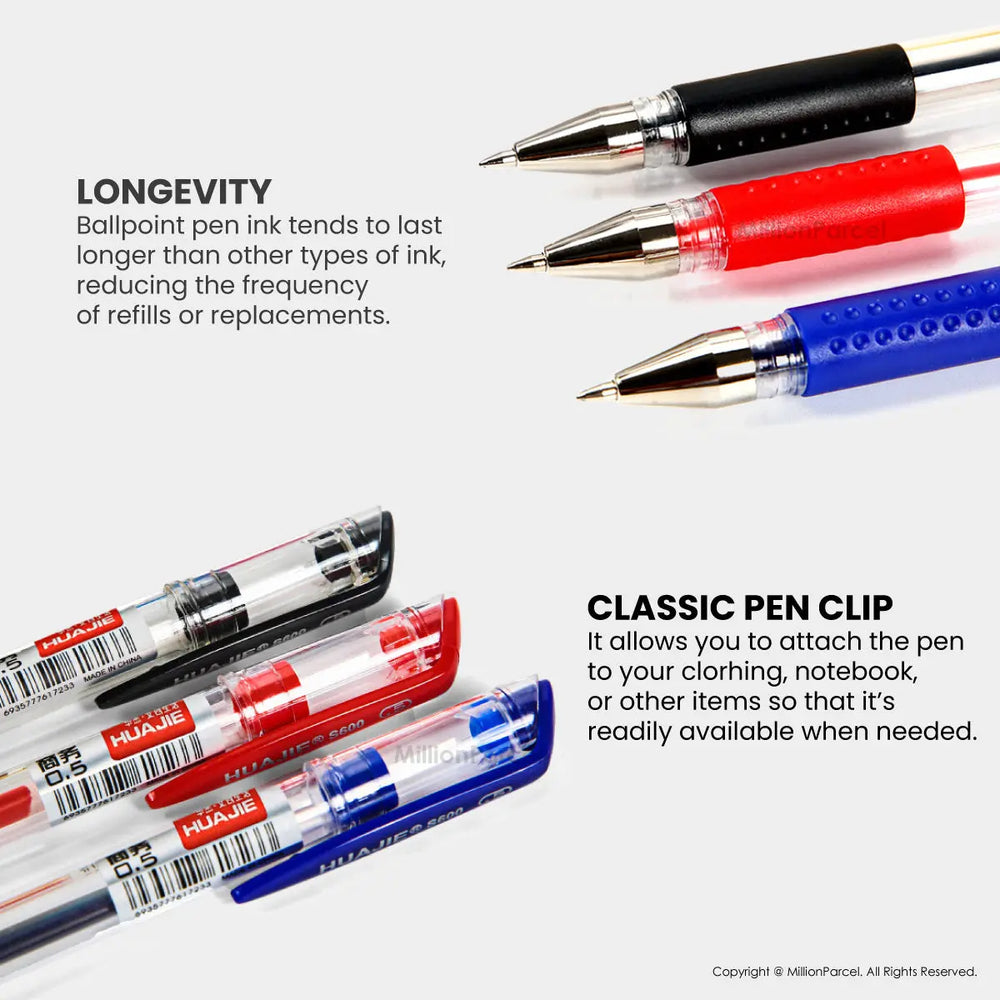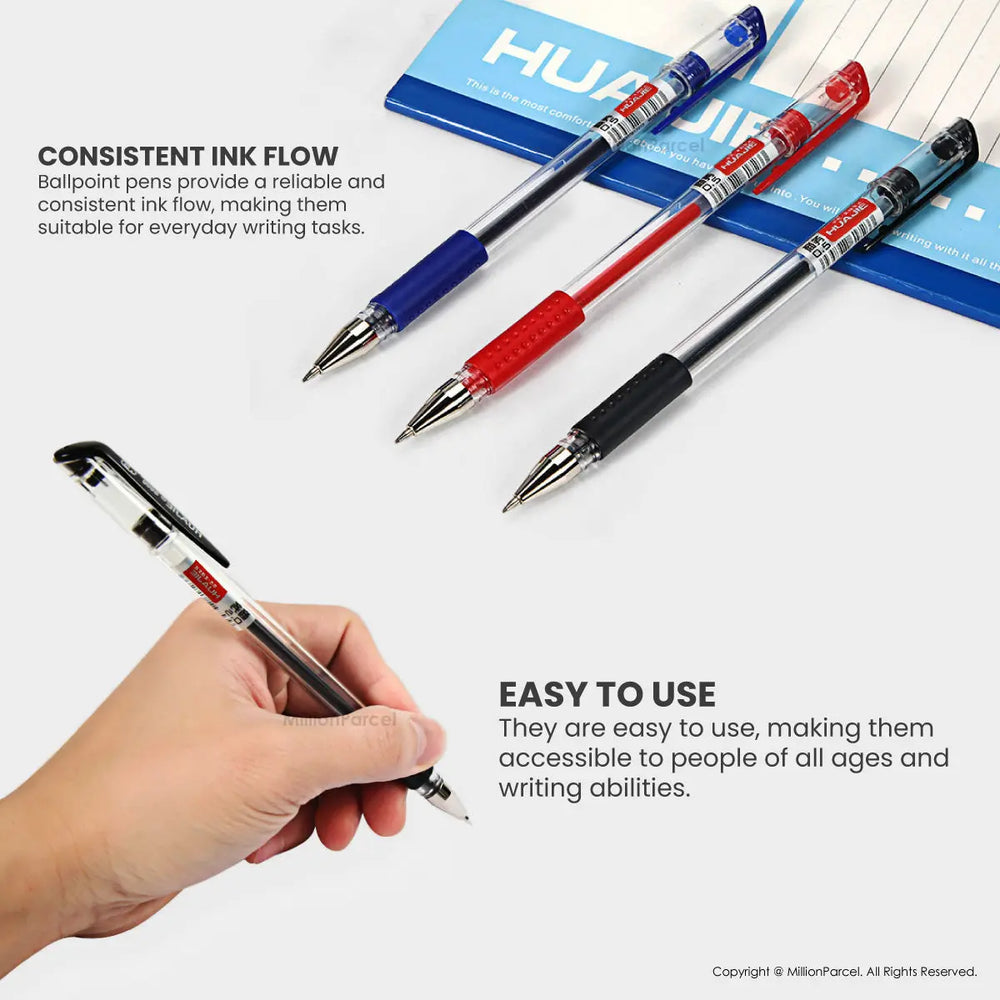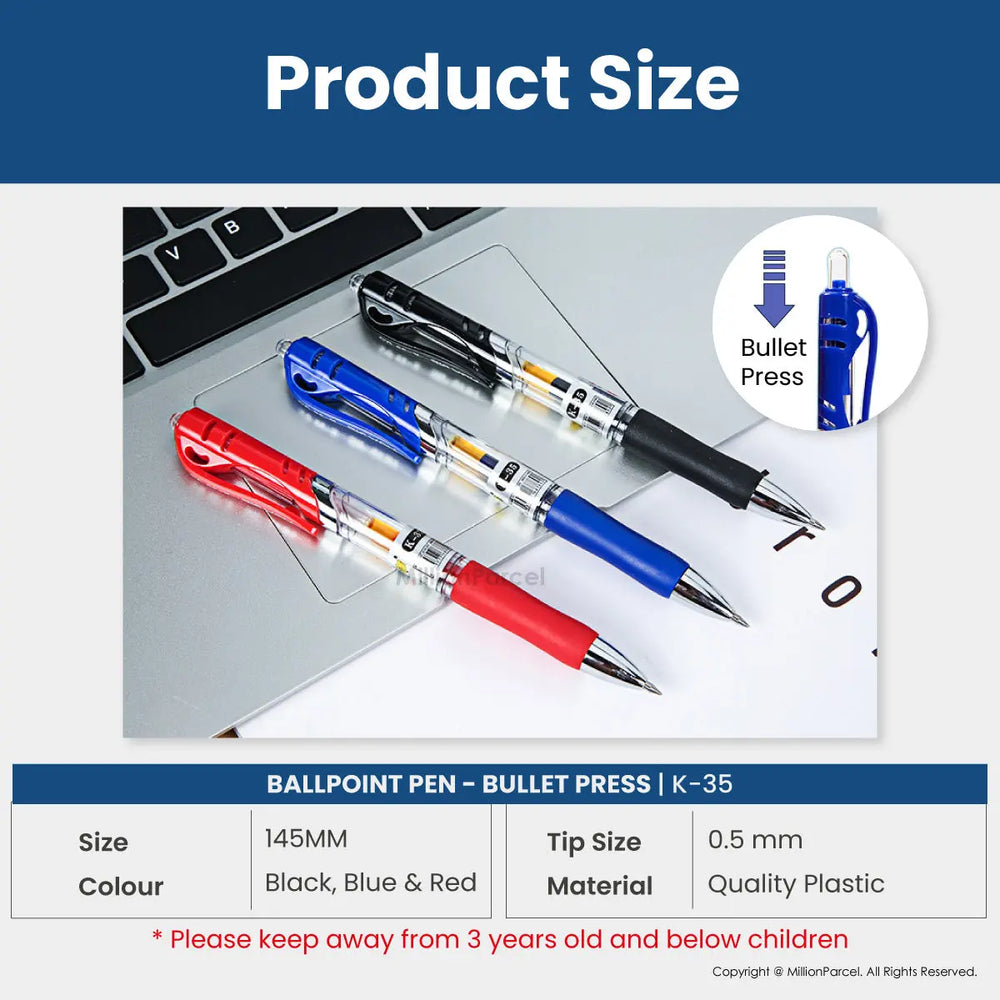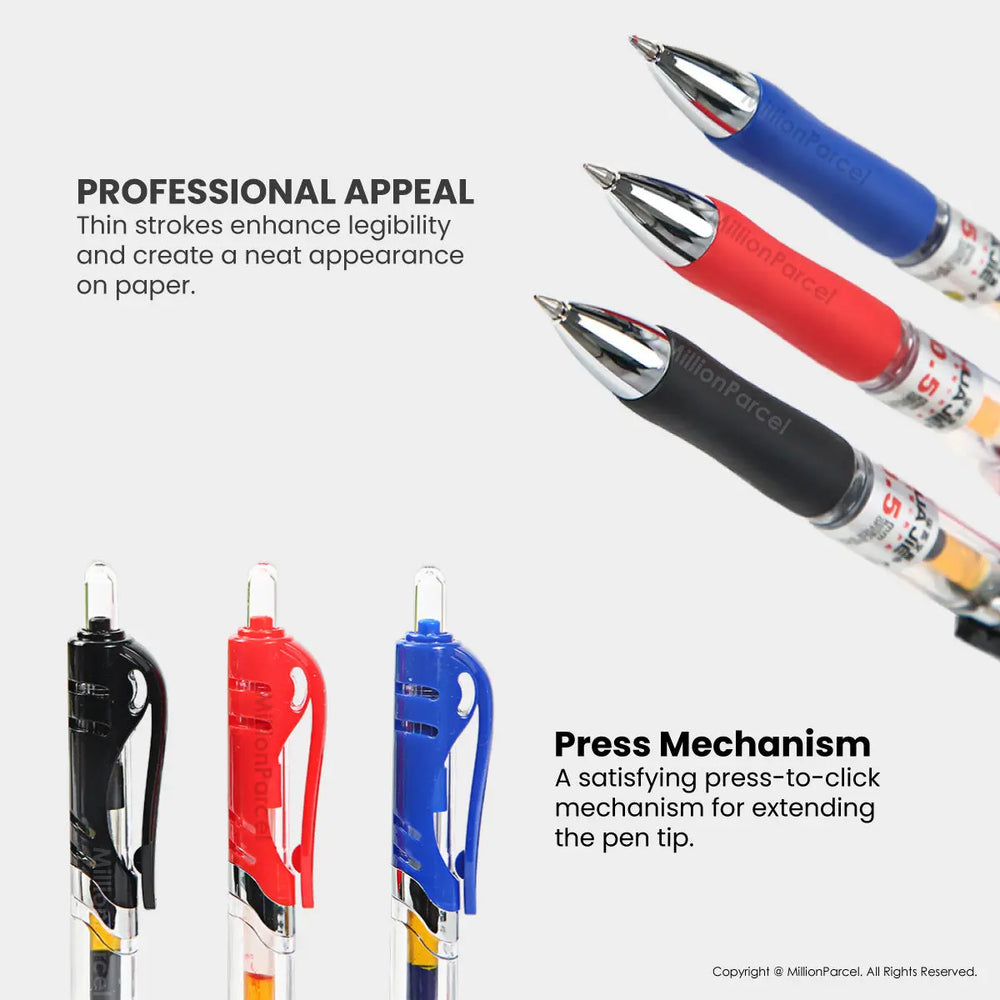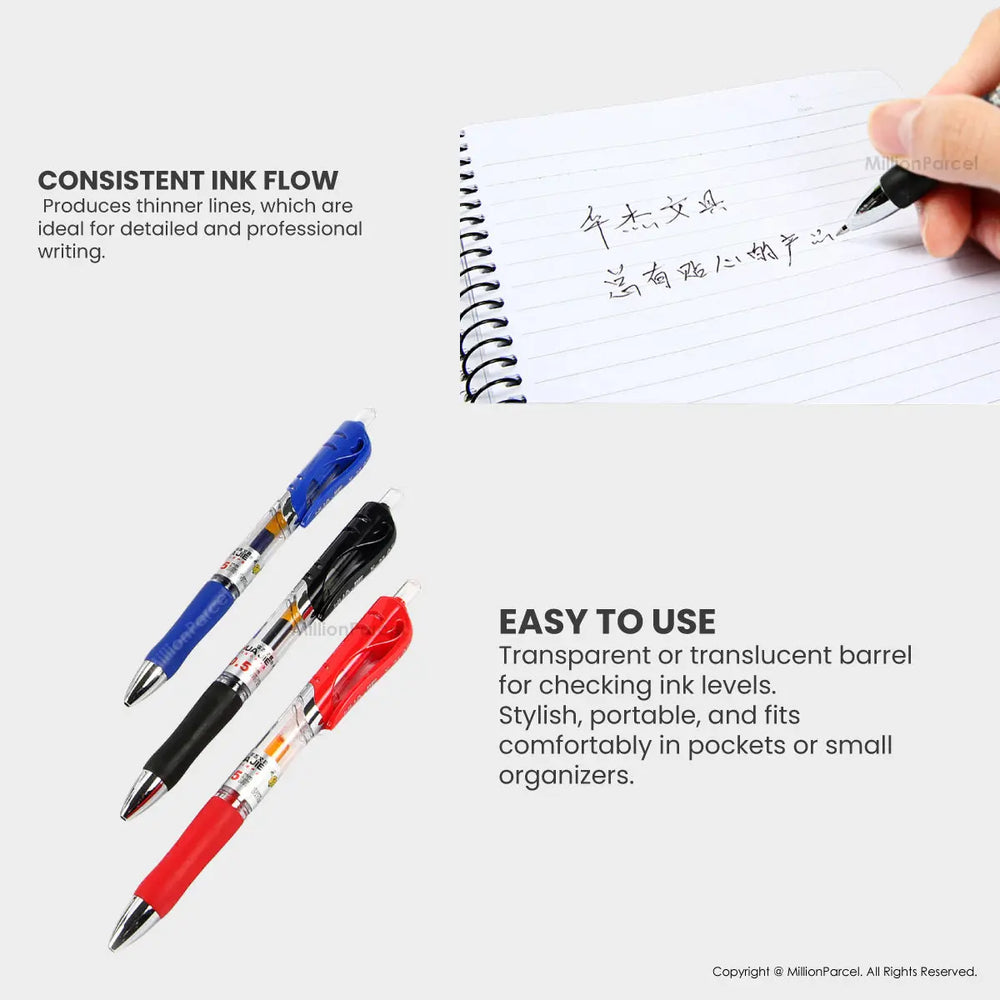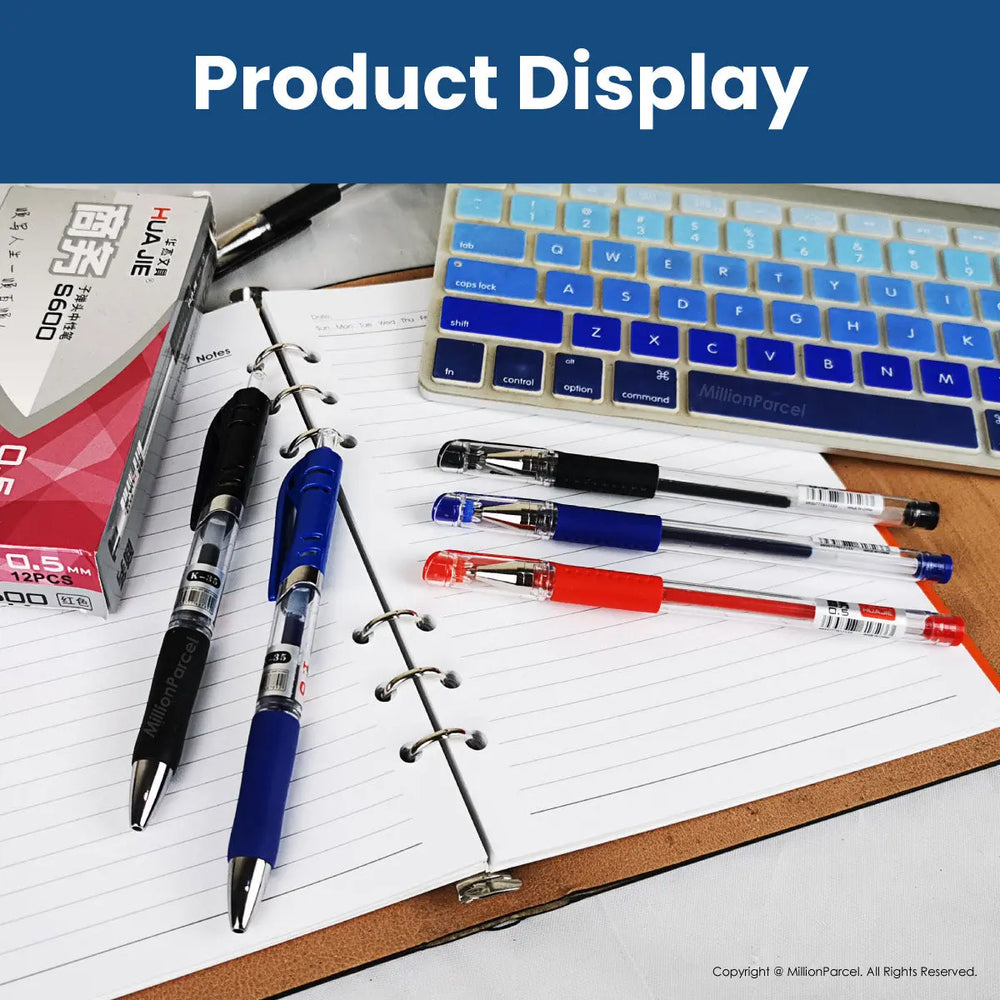 HuaJie Ballpoint Pen 0.5mm | Retractable Pen S600
---
🖊️ Discover the HuaJie Ballpoint Pen 0.5mm - A Perfect Writing Companion! 🌟
Experience the joy of smooth, precise writing with our HuaJie Ballpoint Pen in 0.5mm tip size, available in three classic colors: 🖤 Black, 💙 Blue, and ❤️ Red.
Key Features:
🖋️ 0.5mm Precision: Enjoy fine, consistent lines for detailed notes and drawings.
🌟 Smooth Writing: Effortless gliding across paper for a seamless writing experience.
🎨 Vivid Colors: Choose from classic black, professional blue, or attention-grabbing red. ✅ Reliable Performance: Perfect for everyday use - at home, school, or the office.
Whether you're jotting down ideas, taking notes, or creating colorful masterpieces, the HuaJie Ballpoint Pen delivers excellence in every stroke. Elevate your writing experience - grab yours today! 🖊️✨



This product has no reviews yet.