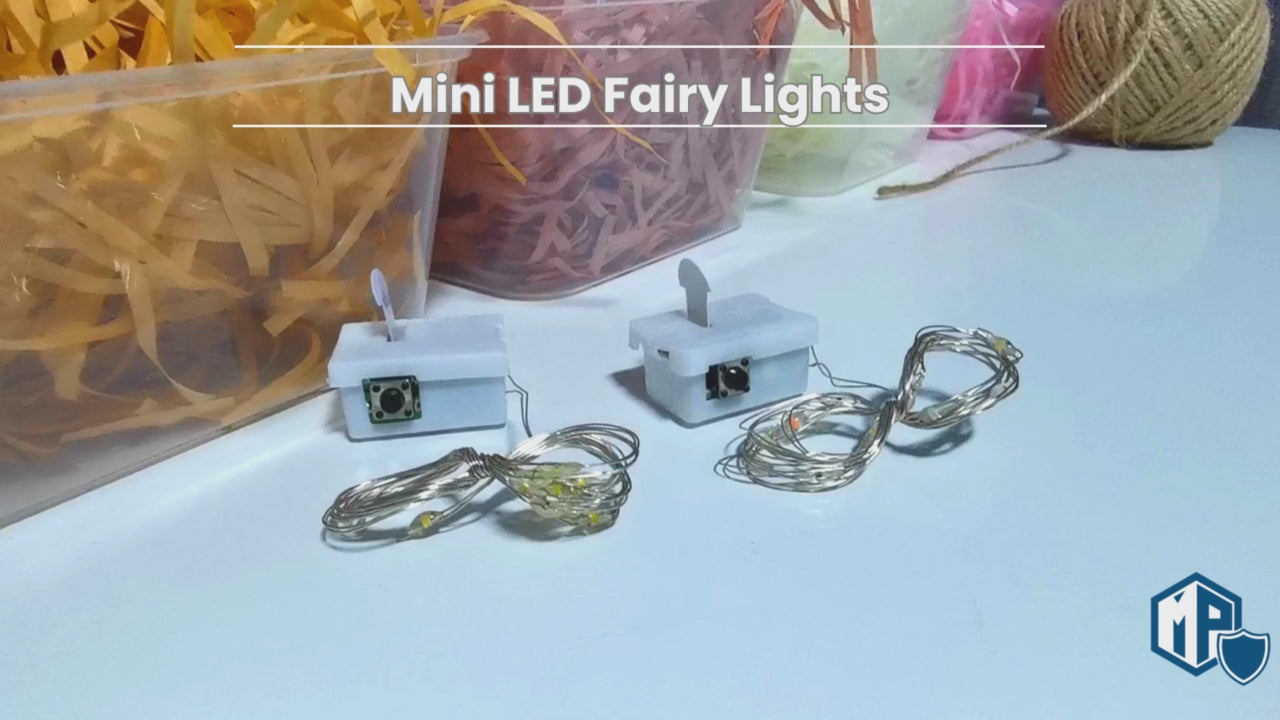 Mini LED Fairy Lights - MillionParcel
---
💖 Introducing MINI LED Fairy Lights for Gift Boxes! Add a touch of magic and charm to your gift boxes with these mini LED fairy lights. These lights are perfect for creating a warm and inviting atmosphere, making your gifts look more special and personalized. They are easy to use, just pull out the paper, and you are ready to go. With their small size, they can be easily incorporated into any gift box, making it a perfect choice for any occasion. Whether you're looking to create a romantic atmosphere for a proposal or simply want to add a special touch to your gifts, these mini LED fairy lights are sure to make your gifts stand out from the rest.
💡Product Highlight!
● LED LIGHT
● 3 SPEED FUNCTION
● 1 METER
● WARN WHITE
● SUITABLE FOR GIFT BOX 
This product has no reviews yet.