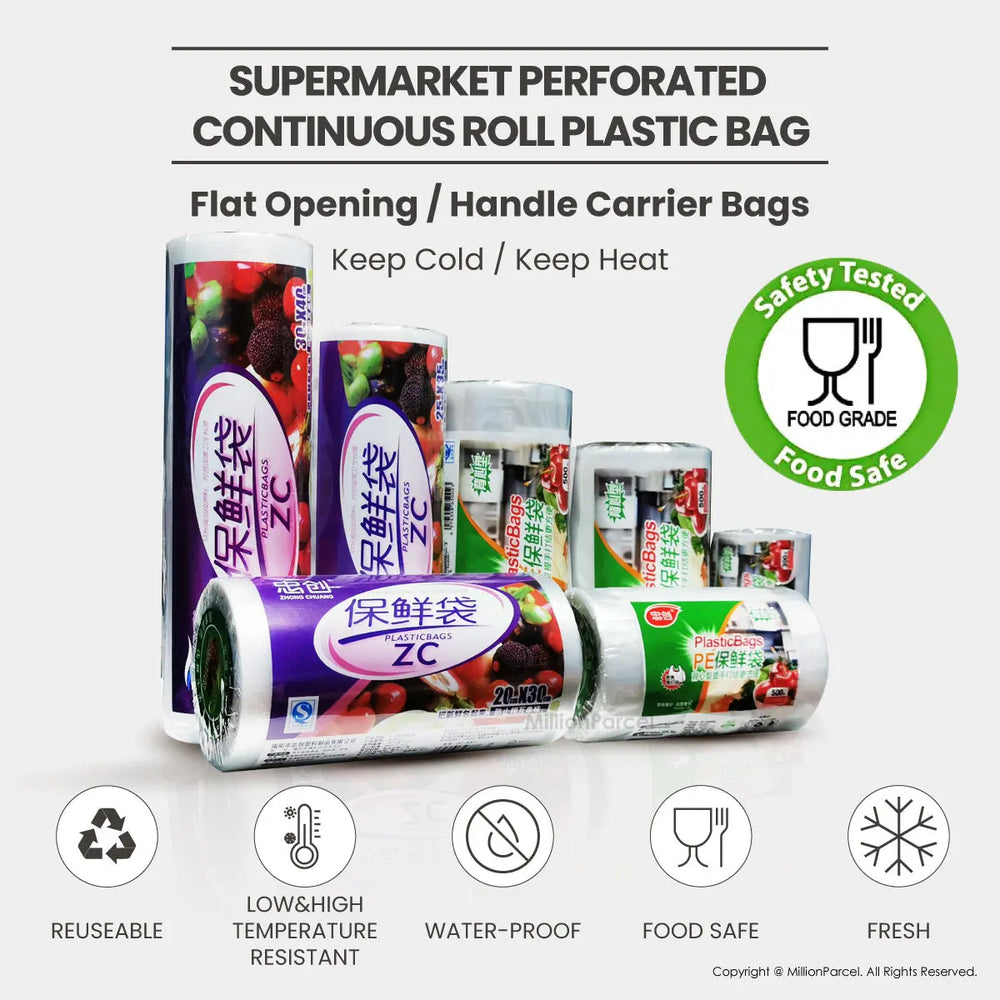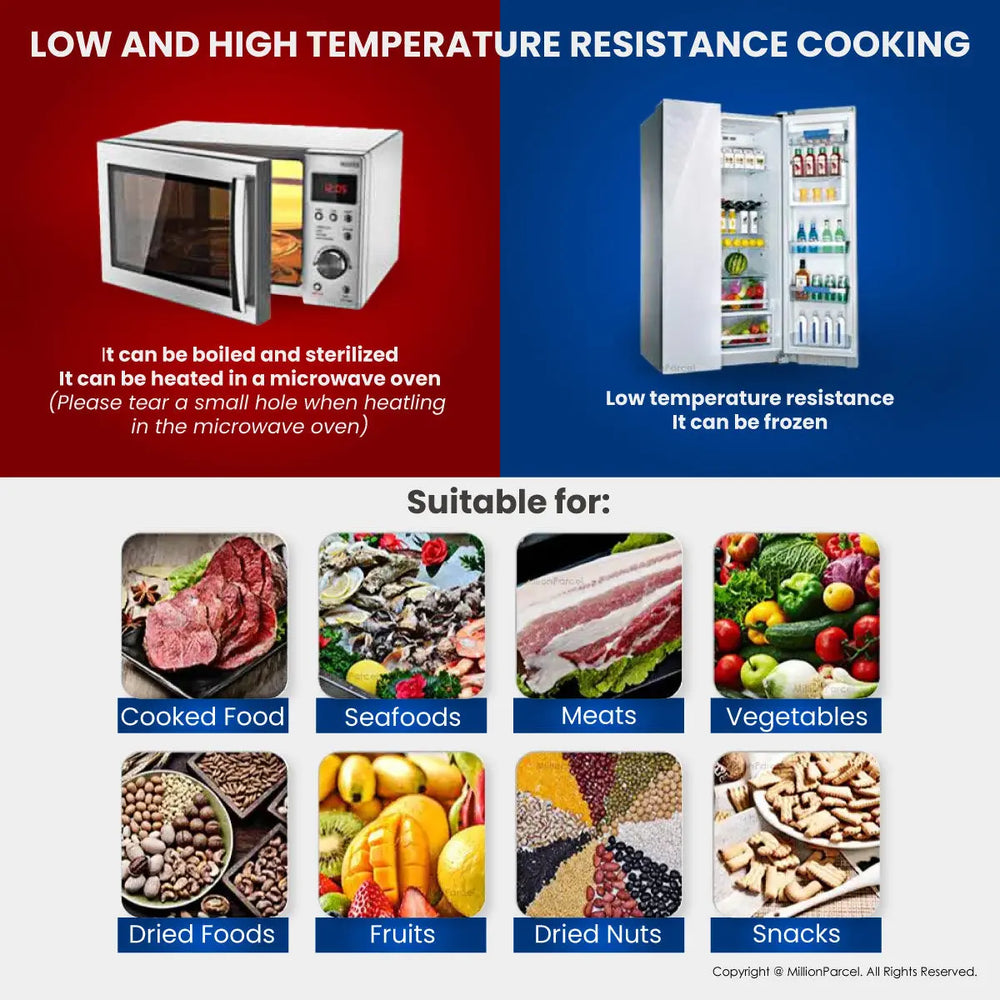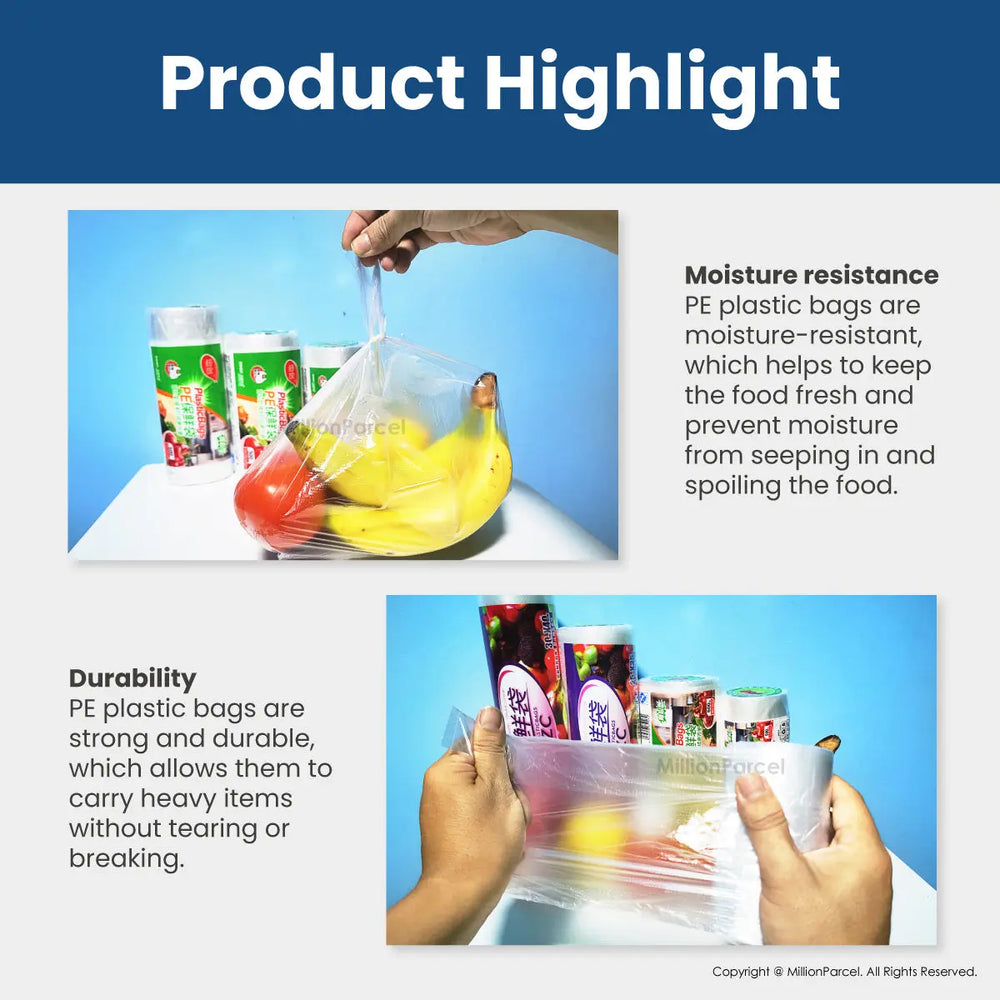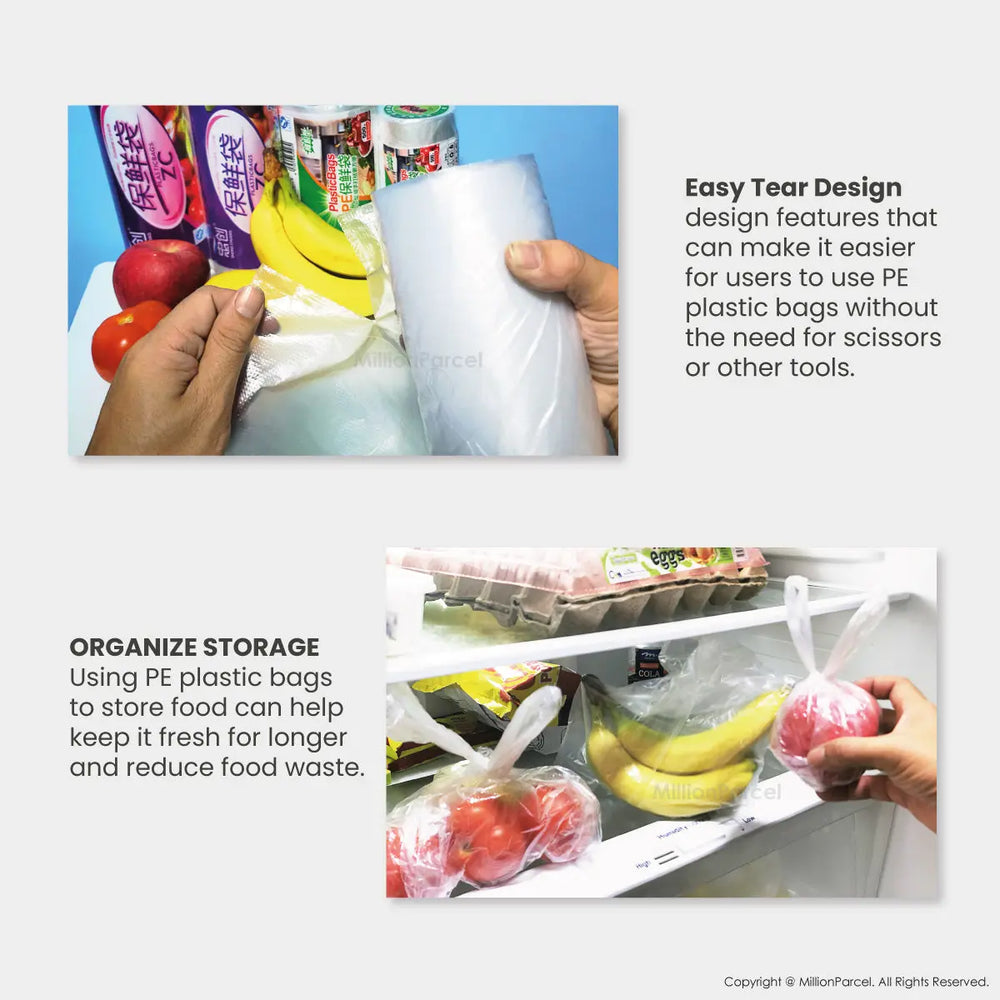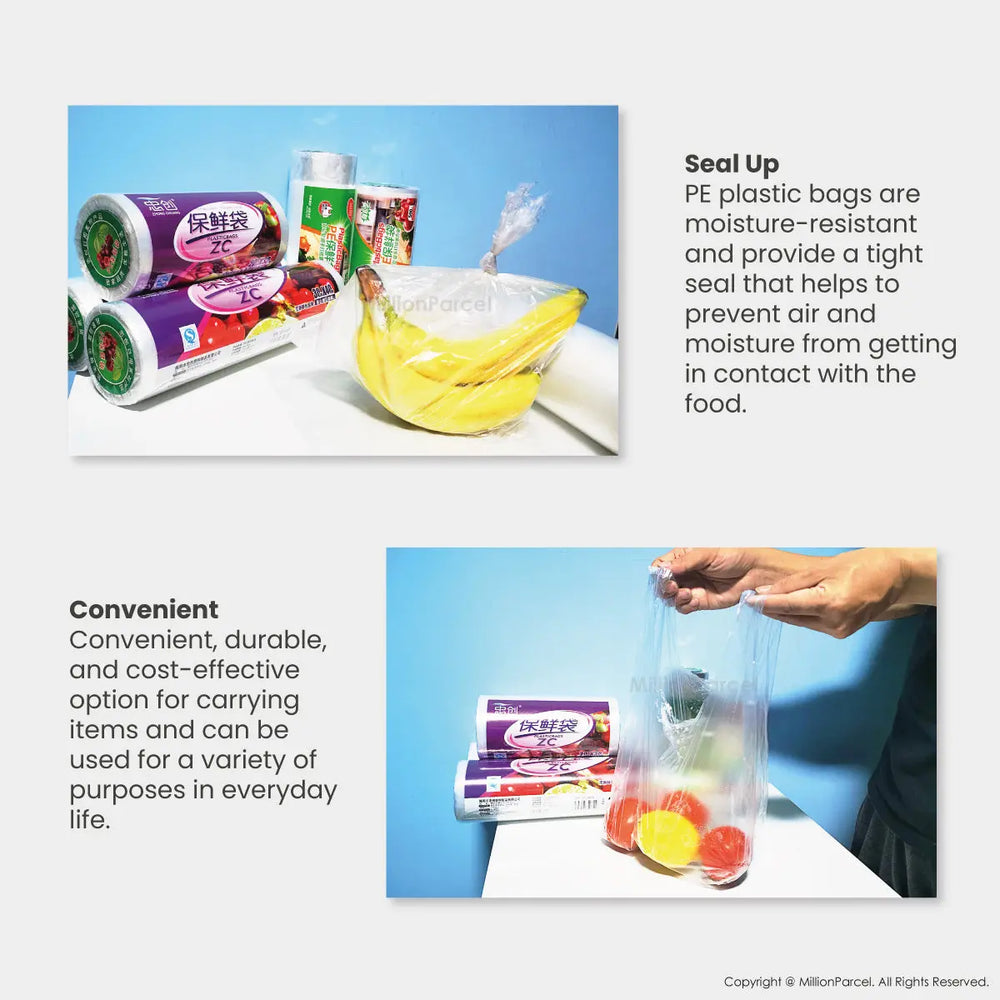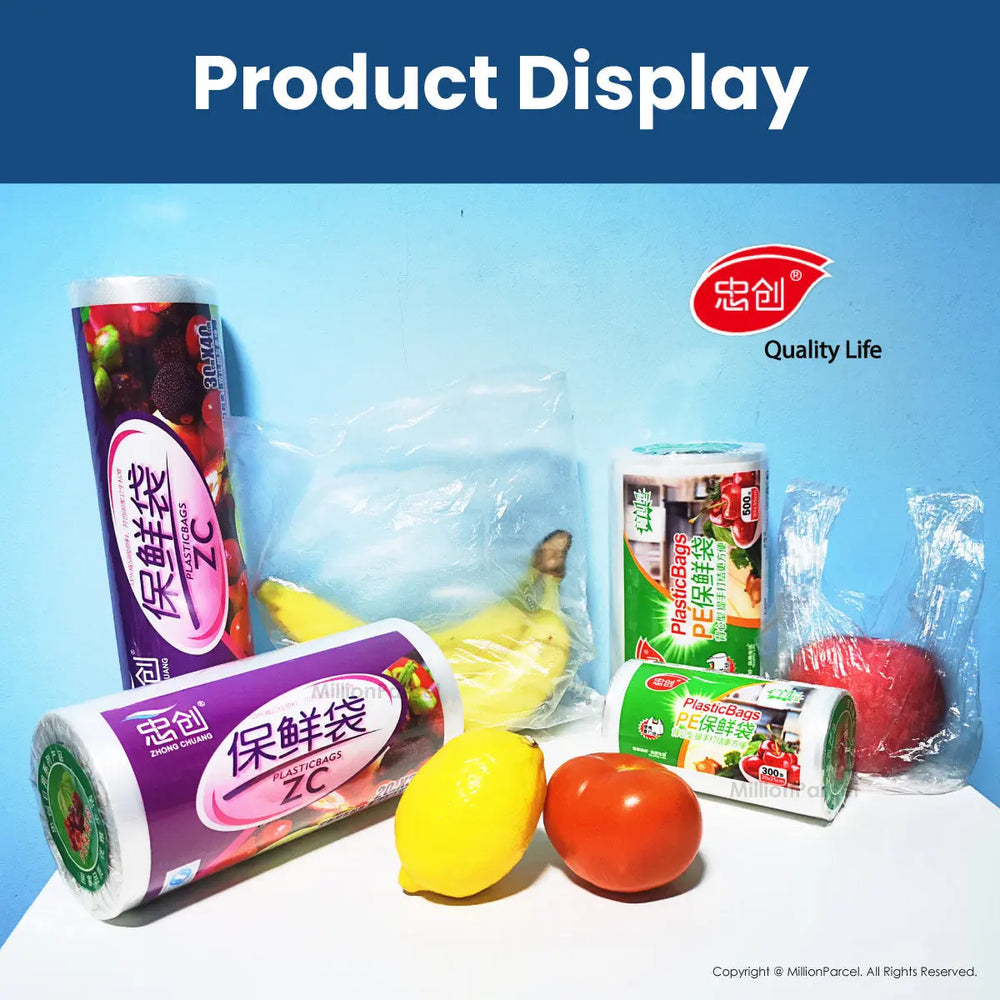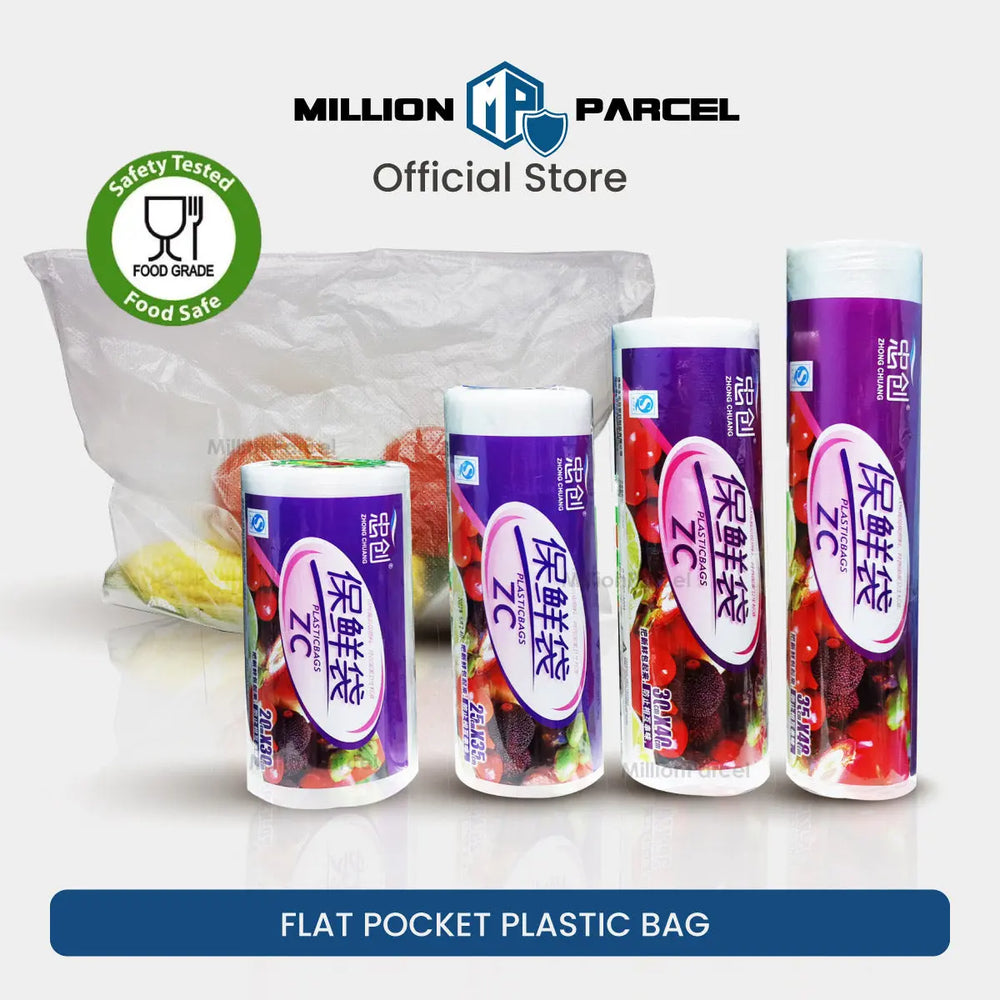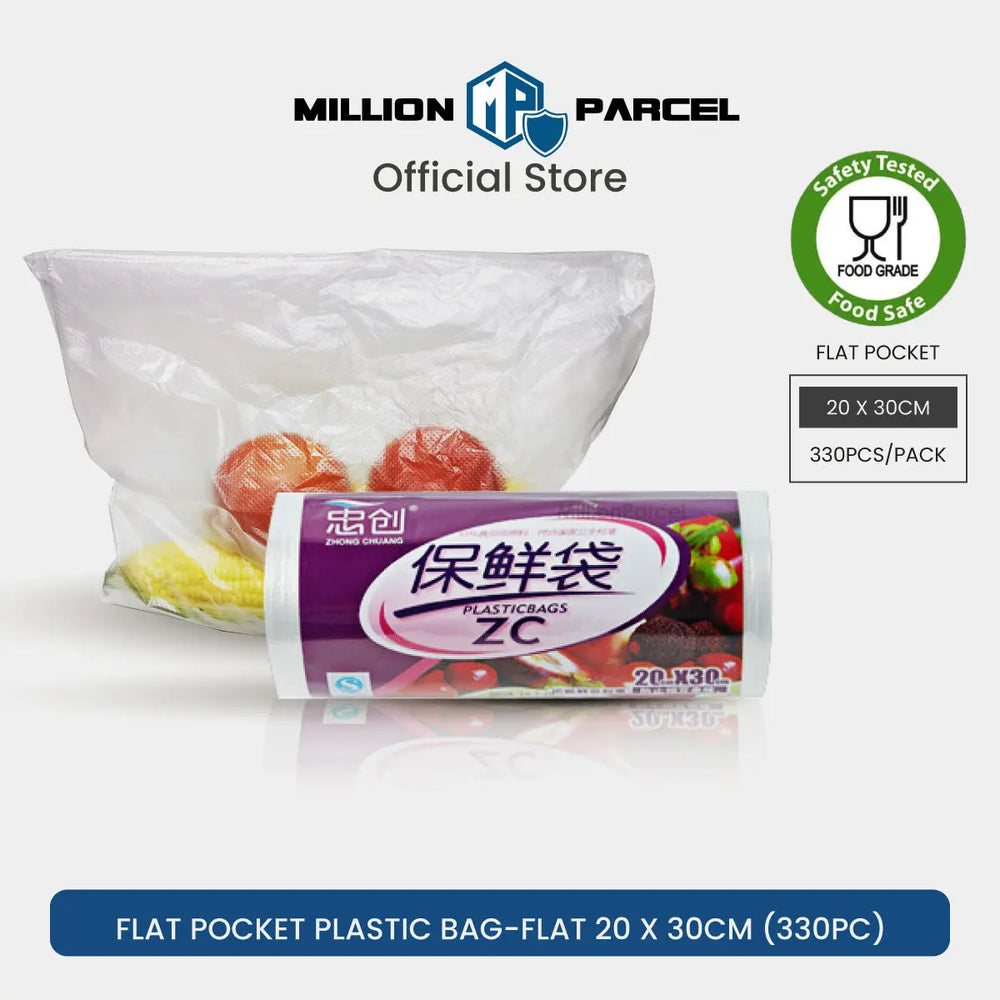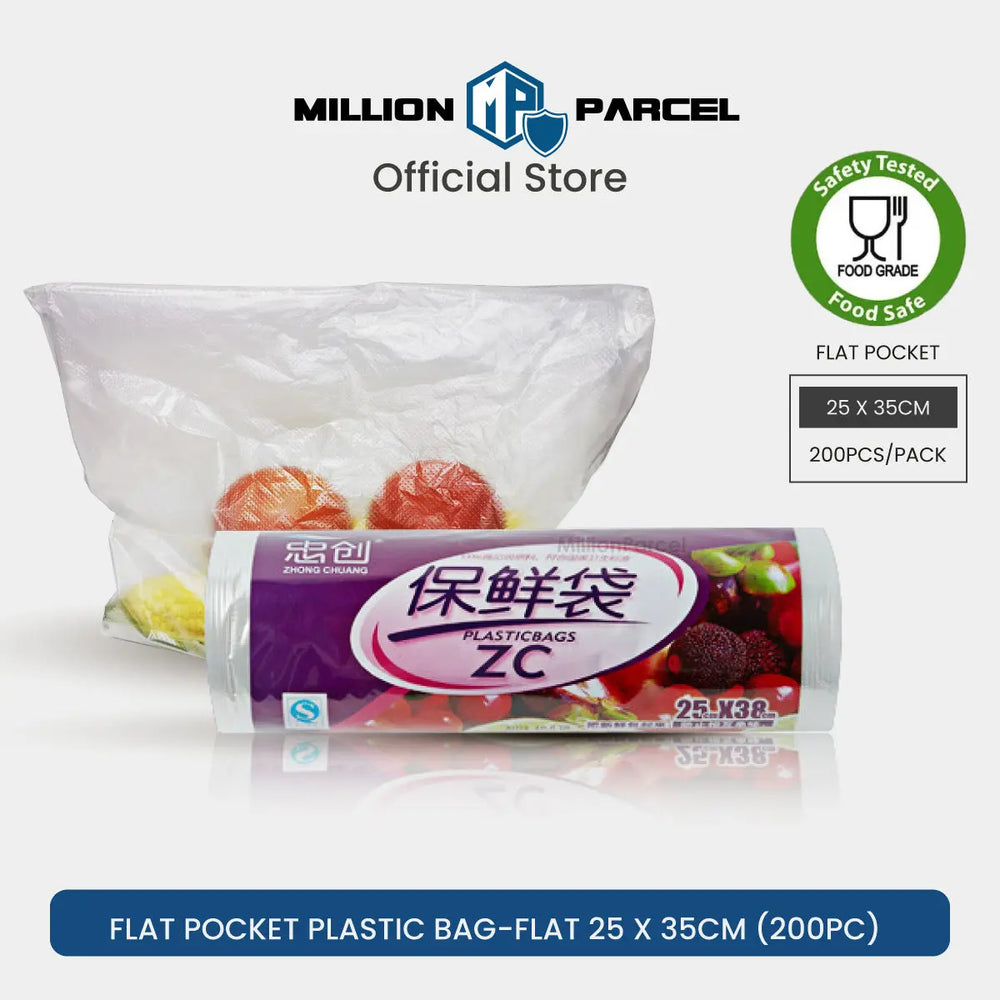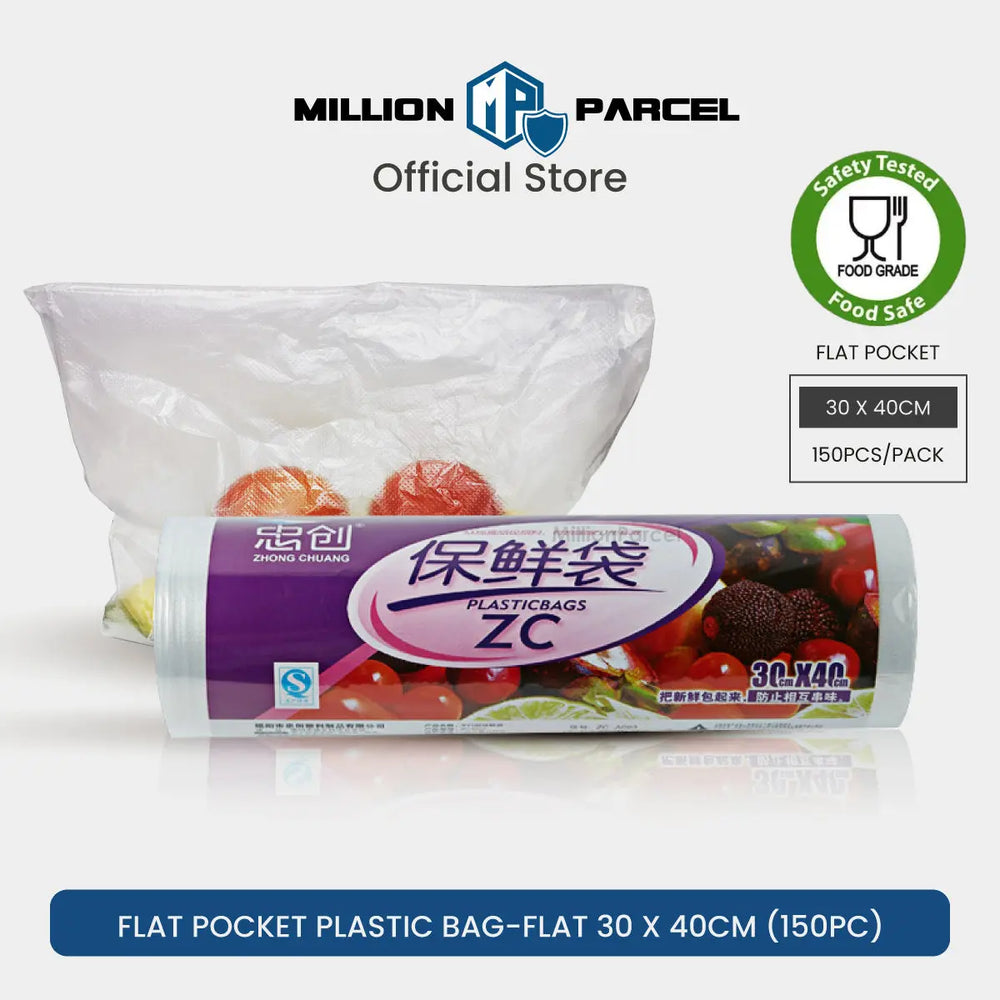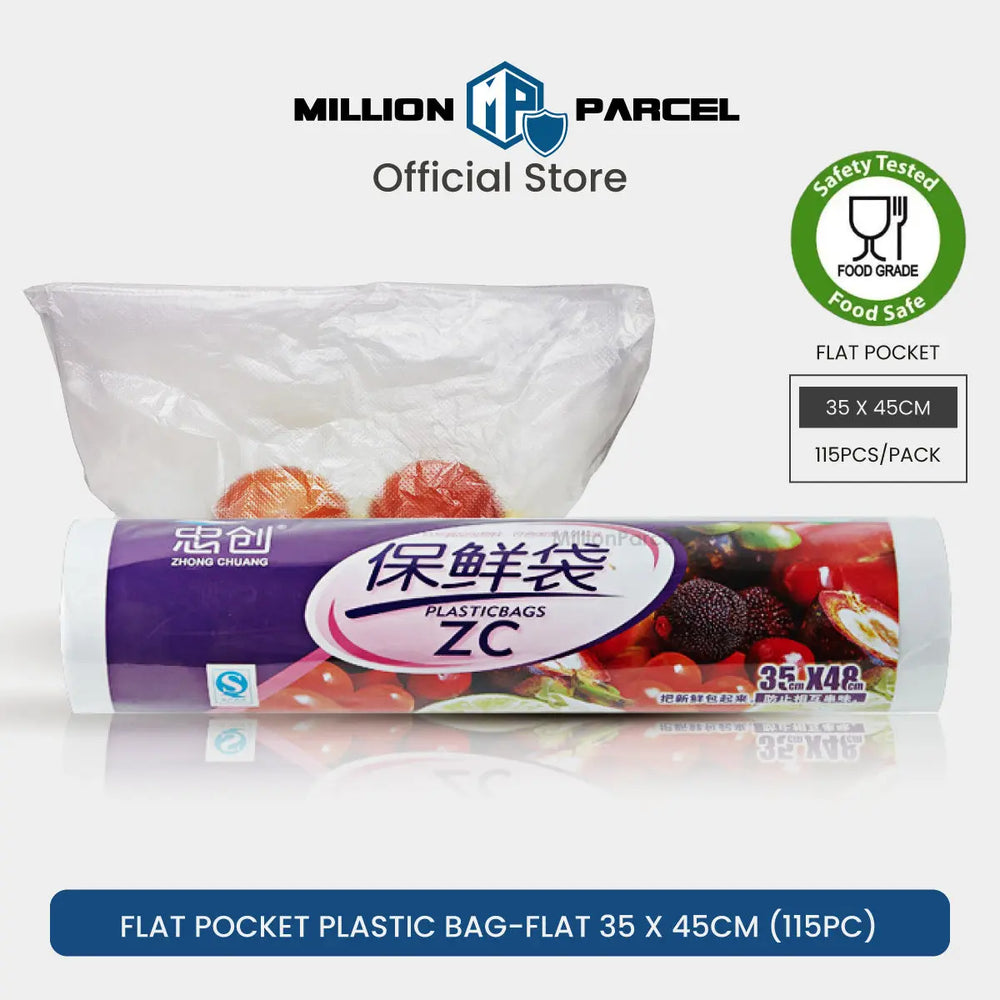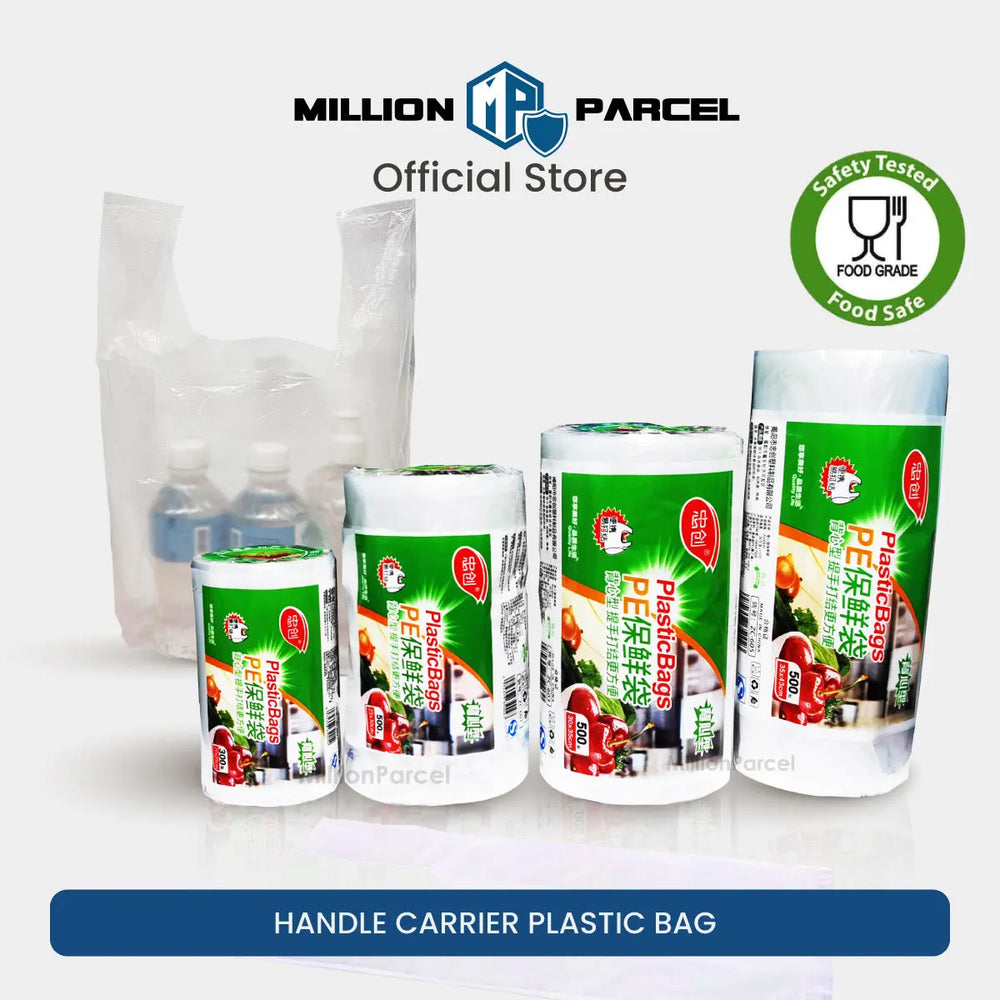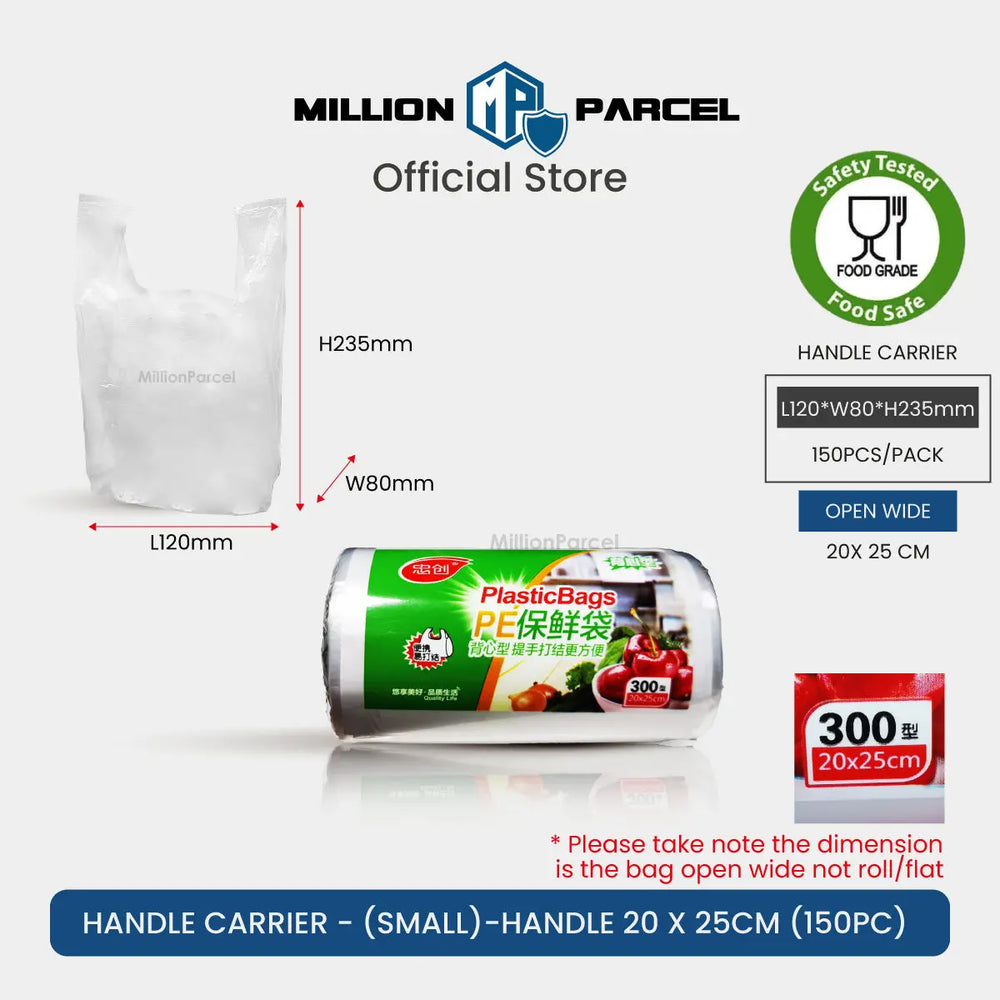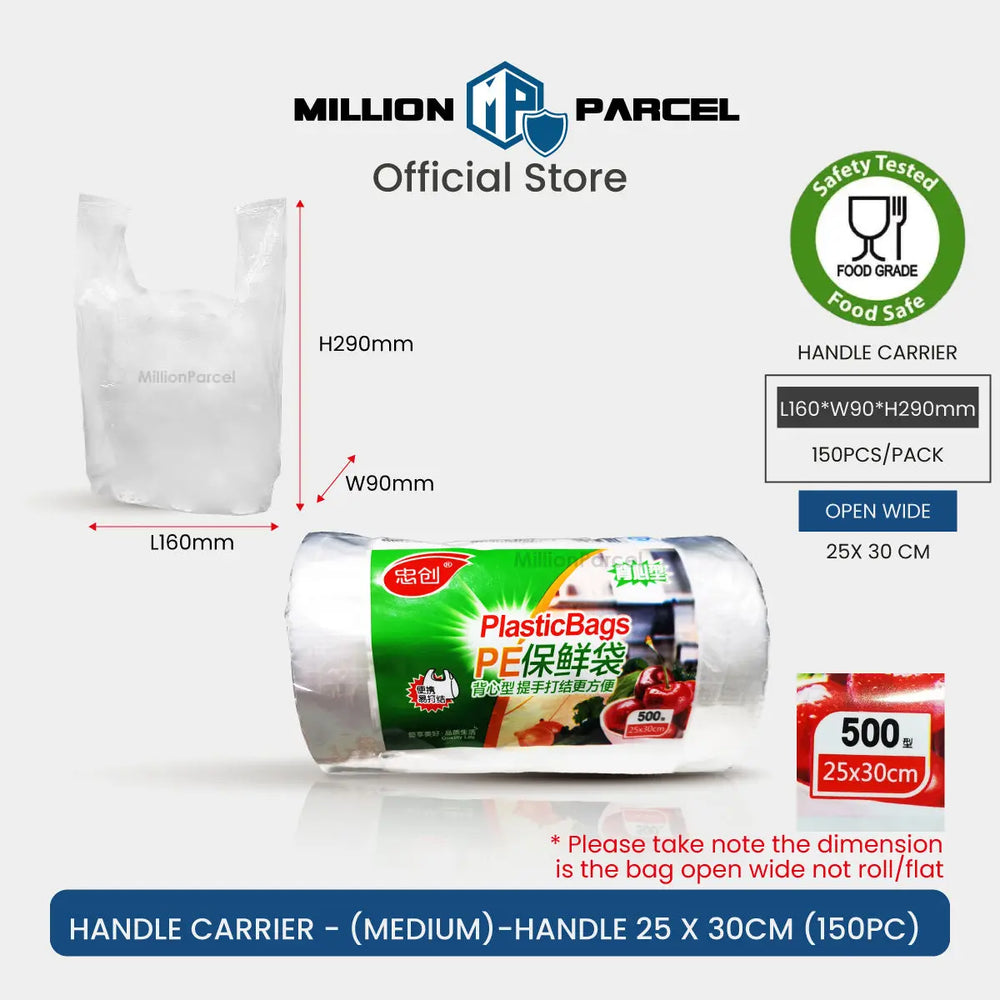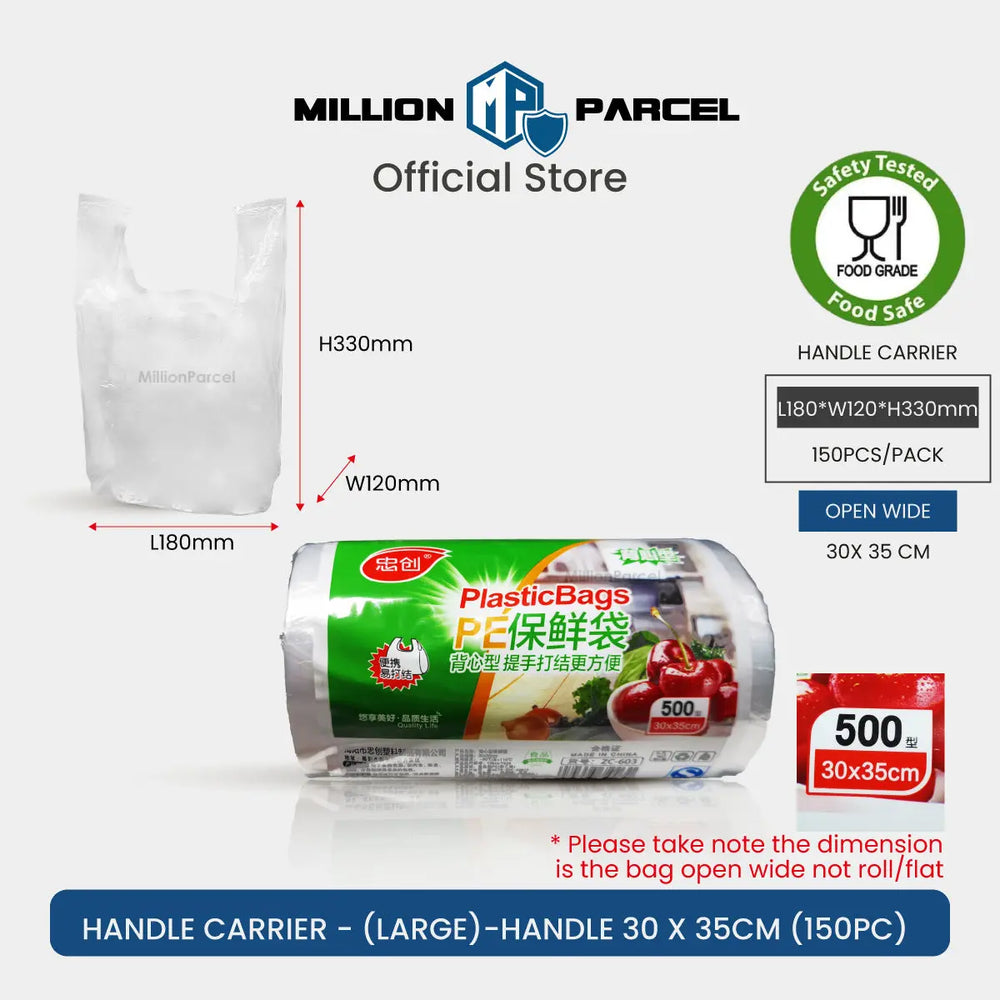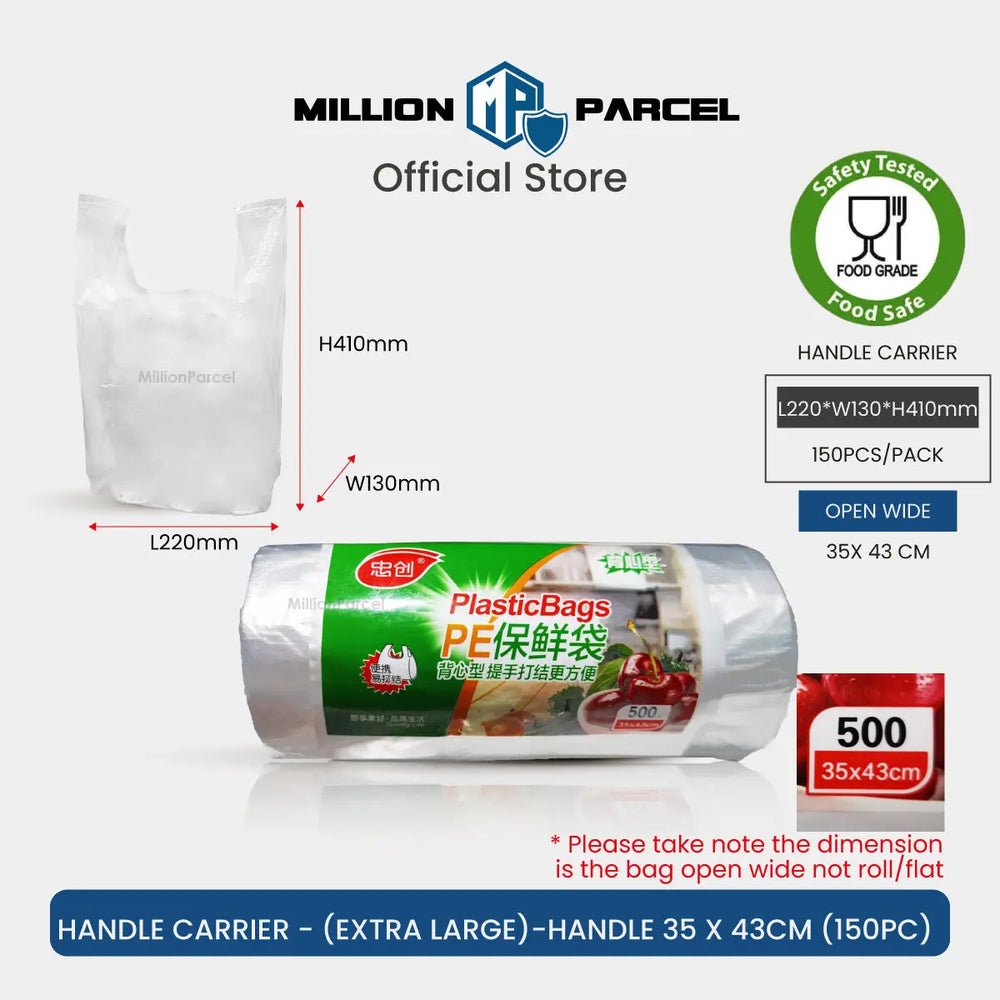 Supermarket Perforated Continuous Roll Plastic Bag
---
A supermarket perforated continuous roll bag is a type of plastic bag commonly used in supermarkets and retail stores for customers to carry their purchased items. The bag is made from thin plastic material and comes in a long continuous roll with perforations at regular intervals.
The perforations allow the bag to be easily separated from the roll by tearing along the perforated line, which makes it convenient for use in busy checkout lanes. The continuous roll design also means that the bags can be easily stored and dispensed from a holder, making them an efficient and practical choice for retailers.

Pls Note: the qty in roll will be (±) 5-10pc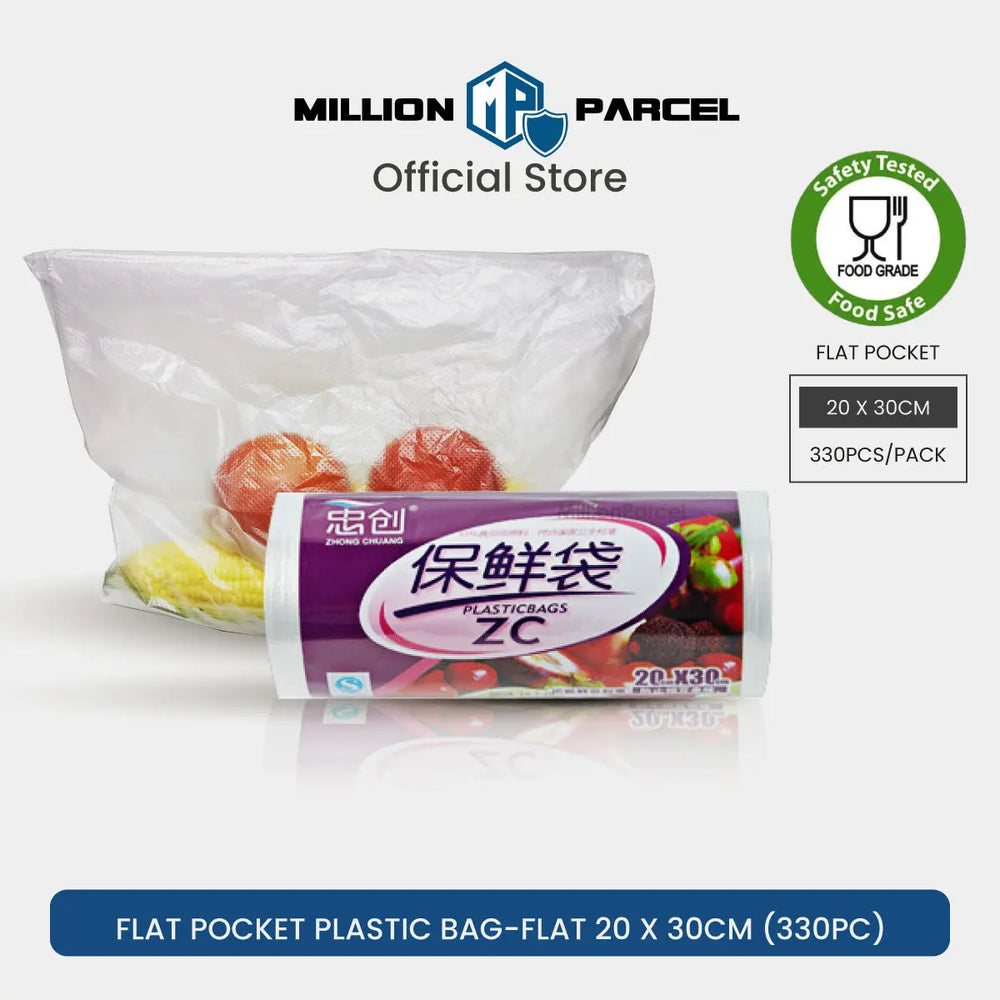 This product has no reviews yet.