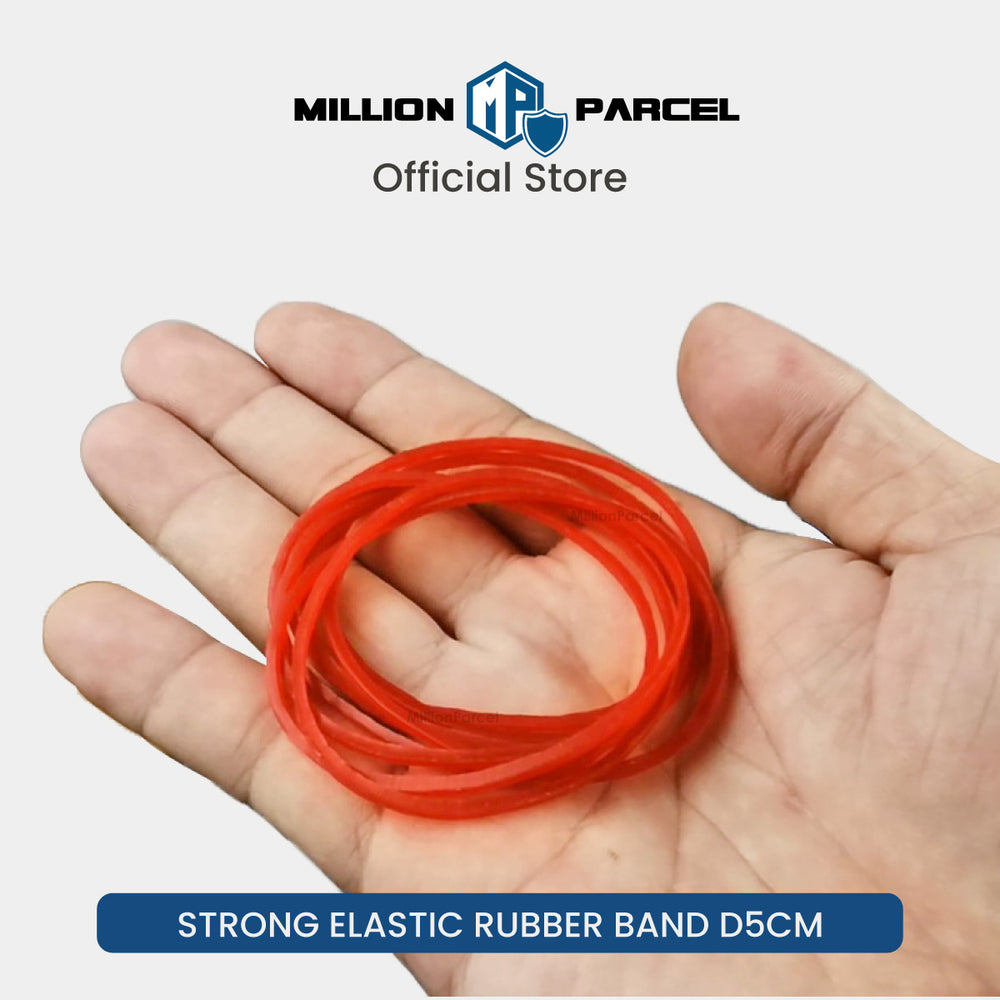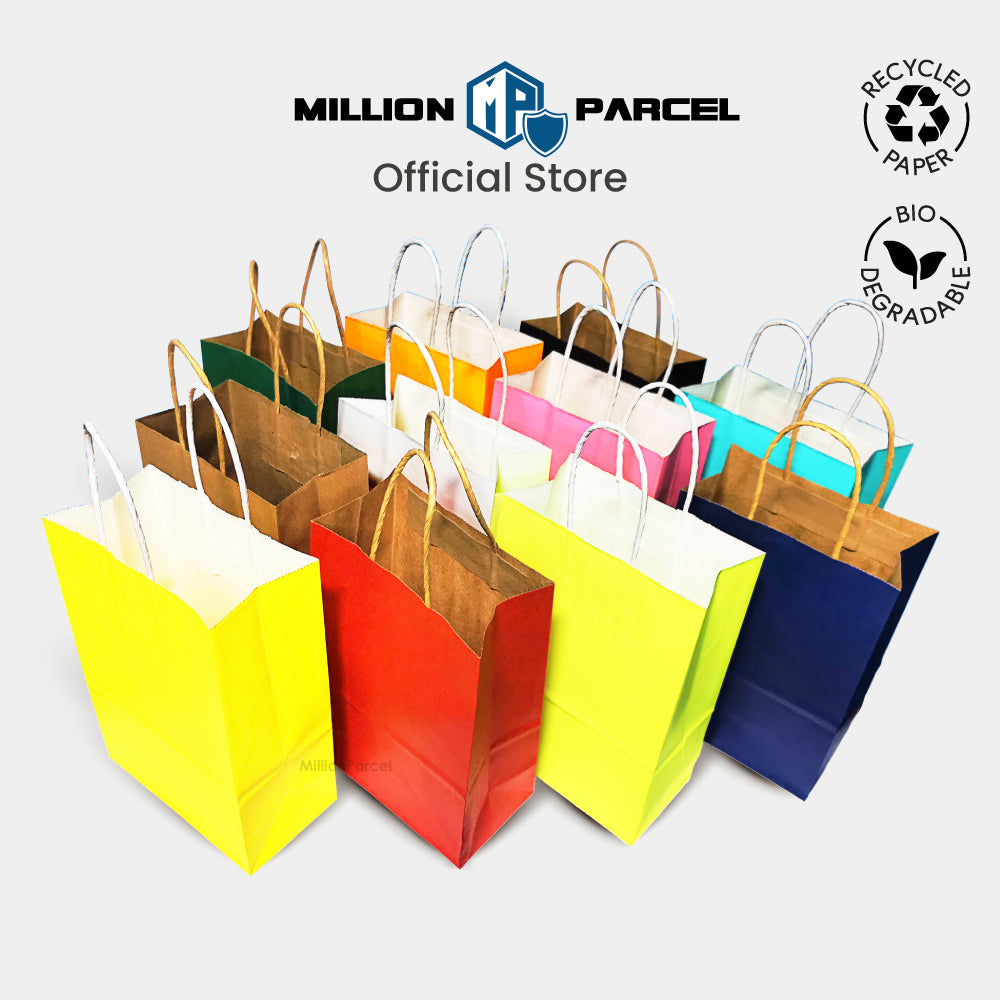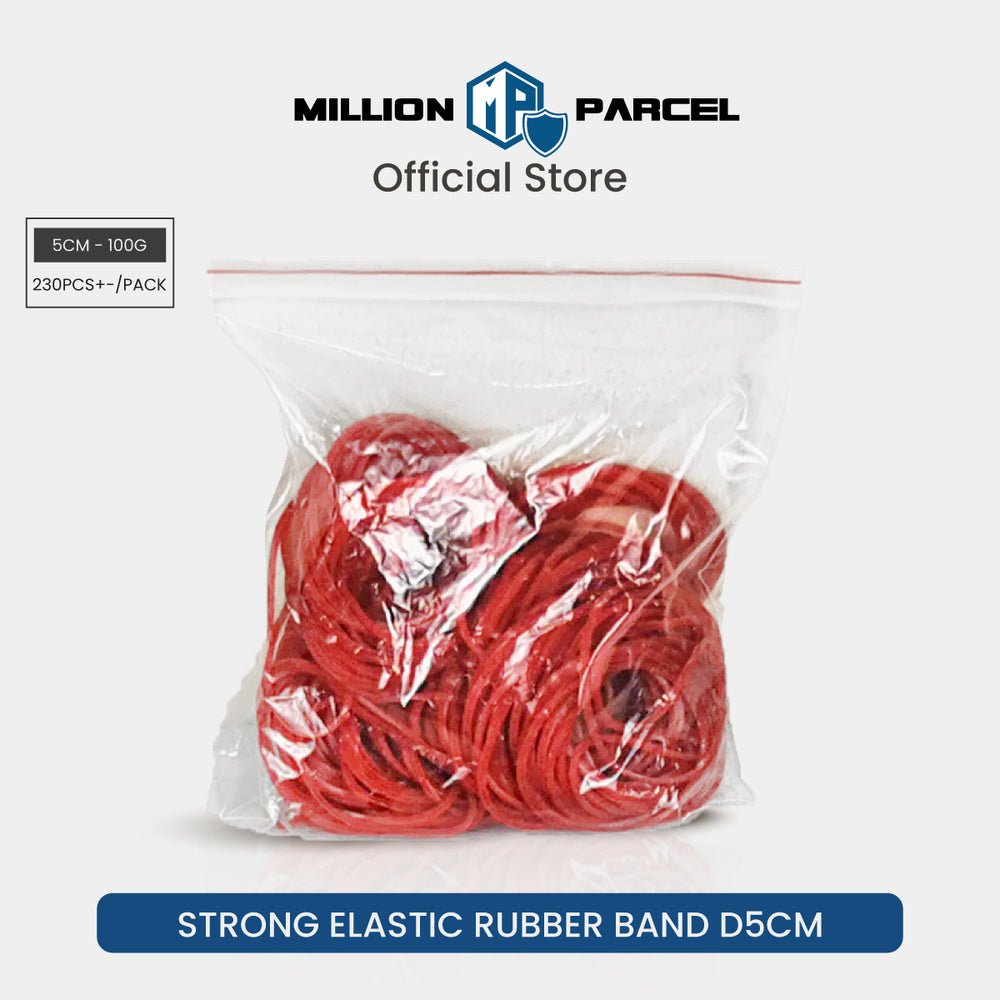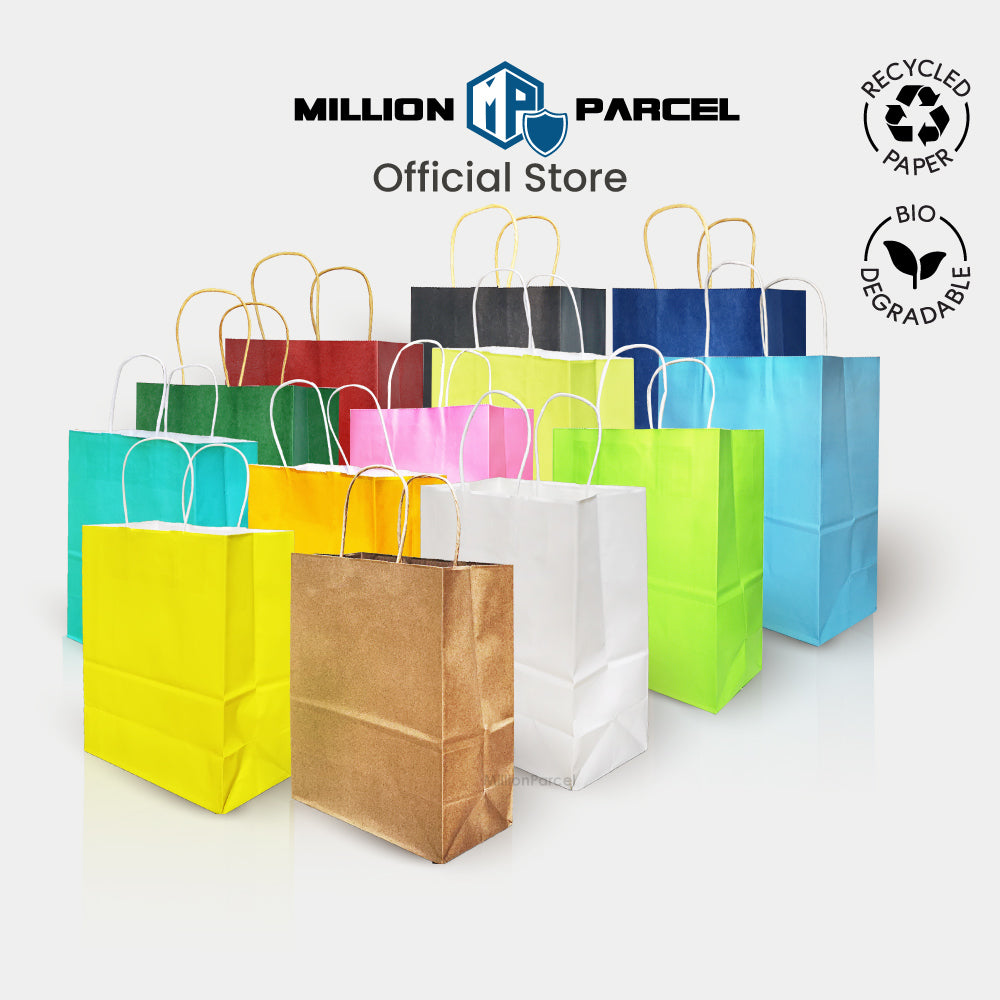 Transparent Self Sealing Zipper Bag | Ziplock Bag
---
Best Transparent Self Sealing Zipper Bag in Singapore
Details About Our Zipper Bags

Keep Your Food Fresh Easily
With its reliable sealing properties, each versatile zipper bag blocks out air, keeping your food fresh and full of taste. These FDA-compliant resealable bags can be used to store a variety of foods for the ultimate convenience, whether you're freezing leftover lunches or bringing snacks on the go. They have a temperature resistance of up to 80°C, so your food can be reheated easily with its original taste preserved. The durable material also keeps your food safe and sound, while the transparent design makes it easy to find what you need.
Organise, Store, And Keep Your Items Safe And Secure
Protect your items well with the Transparent Self Sealing Zipper Bag. Our zipper bag is made from the new LDPE material, tested by SGS. This handy product is strong enough to keep even the heaviest items secure. Tough, durable, and resistant to pressure, the bag doesn't break easily and its sturdy construction keeps your items well-protected. It is suitable for organising, storing, and keeping your belongings safe and sound. Whether you're on-the-go or just need a way to store your belongings, the ziplock bag comes in many size dimensions to suit all your needs. It is the perfect storage solution for both residential and workplace usage.
Product Highlight
Reusable and resealable
Made from the new and tough LDPE materials, tested by SGS
Food-grade and FDA-compliant
High density and pull-resistant
Prevents dust
Multi-sized
Perfect For
Organising, storing, and protecting items
Bringing and keeping your food fresh while on-the-go
Freezing and preserving your leftover foods to ensure they are still full of taste
Hear From Our Satisfied Customers
We are more than happy to assist you with all your packaging needs. Check out our customers' reviews above to see what they have got to say about our zipper bags in Singapore. Do leave a comment as well if you are satisfied with our services. We are always pleased to know that our packaging products have reached safely and our customers benefit from them.
Reliable Supplier for Zipper Bags in Singapore
As a leading zipper plastic bag supplier in Singapore, MillionParcel provides packing solutions to residential and commercial clients at affordable prices. To enjoy greater savings, check out our available discount codes. We also offer bulk discounts for large orders so that you can have the best deals at wholesale prices in Singapore.
Once we receive your zipper bag order, we will immediately ship out your products. We will inform you should the items be out of stock. You may then choose to wait two to three weeks before our new stock arrives or request for a refund. For additional information on your order or delivery, check out our FAQ page.
If you wish to find out more about our zipper bags, feel free to contact us or email hello@millionparcel.sg today. Our friendly and knowledgeable staff will get back to you as soon as possible.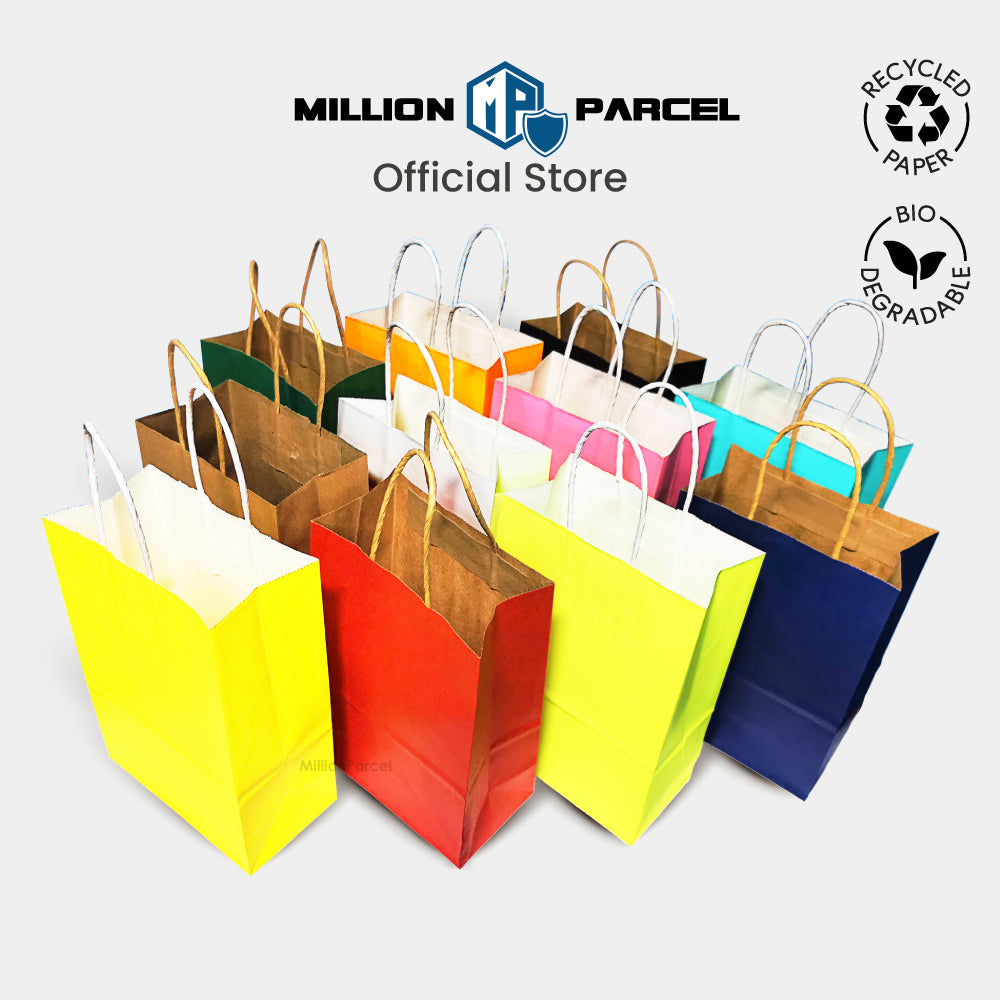 This product is rated 5.0 of 5.0 stars.
It has received 7 reviews.
Good quality, zip bags a little pricey
Always pleased to order from millionparcel, great service always
GOOD QUALITY
COURIER WHATAPPS ME PRIOR TO DELIVERY AND SENT MATERIALS TO ME PROMPTLY. VERY EFFICIENT.
Received my items quickly
Ziplock bag
Good quality and delivery received it fast only one day after ordering.
Store Your Products in a Transparent Self Sealing Ziplock Bag